Royal Standard Poodles Brown Magic
Royal Standard Poodle Magic is daughter to Jasper x Daniel. She's everything I've worked for in all these years for a breeding dam :o) I love her to bits! 80% of her pups have been giants for customers. Her breeding daughter with me is Geovanni.
last updated 3/13/19
Tracking Magic:
8 mo 65.6#

6 mo 59#

5 mo 51#
3 mo 26#
7 wks 15# 2oz
Born 4/26/15 to Brown Jasper x Red Daniel
See a Magic x Vyke litter > 2018 litter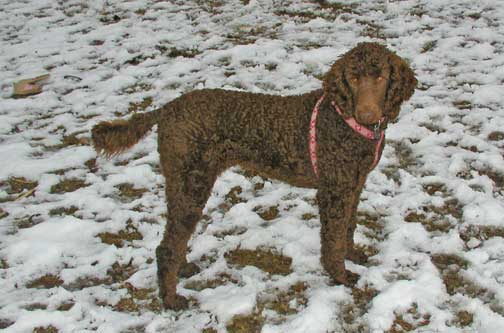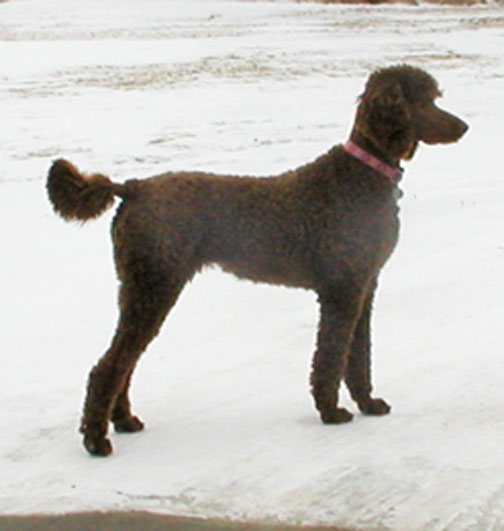 "Come on Max lets go get that ball!" Woo Hoo!!
*
"Dani wanted a mug shot that's me on the left and Max on the right, boy her hands taste good she must have just eaten some food!"
"Staff member Dani came out to play fetch with us, so much fun!  That's my buddy Max smiling in the back!"
*
"We are all wondering if Bruno will share the bone with us..."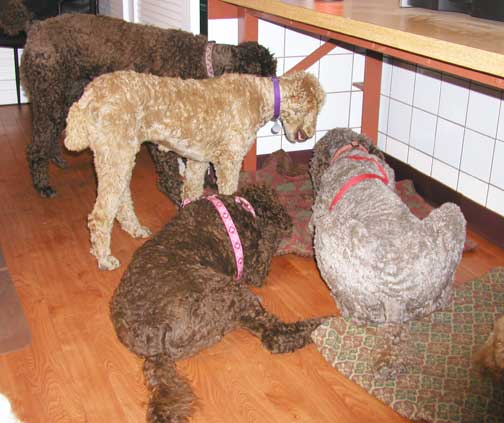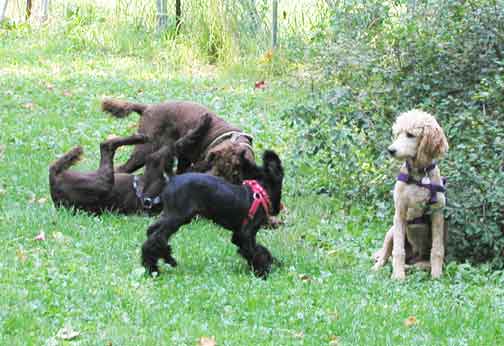 "Max really is my best friend we love to play, play, play!"
*
"Watching the world go by"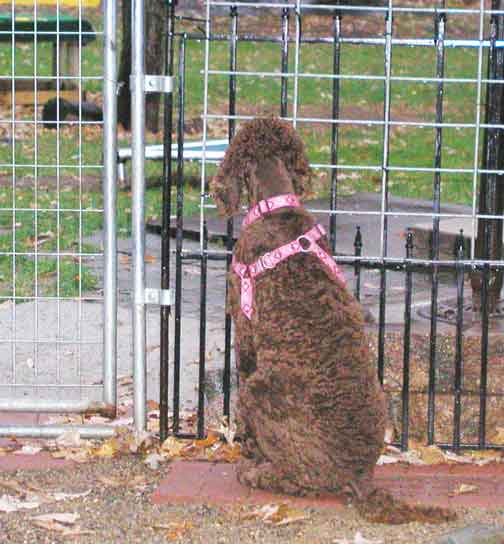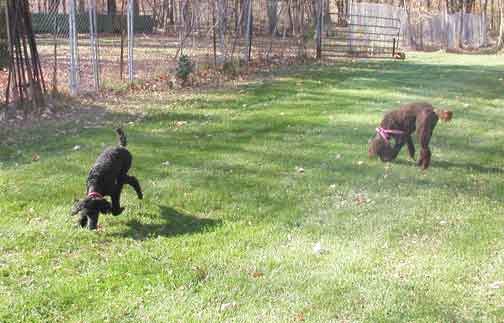 "Hmmm, what is that I smell, do you smell it too Kherty?"
*
"Spoo pile in the office!"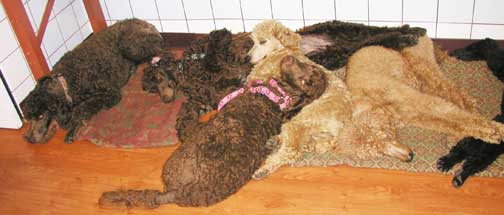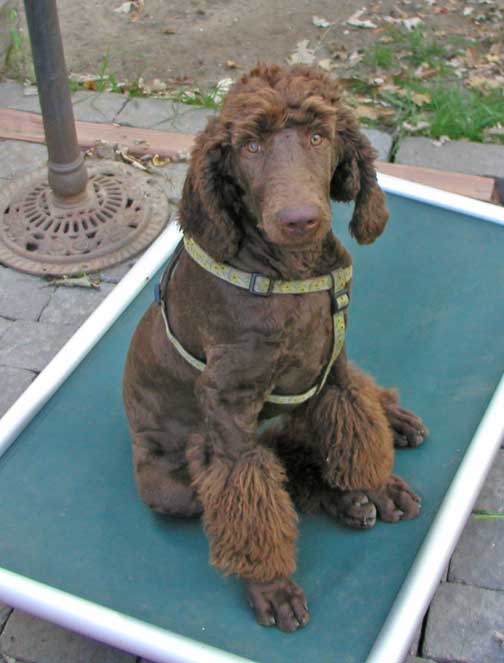 "I have some fancy booties on!"
*
"Staff member Dani likes to call me Chunky Monkey because I am getting so big!"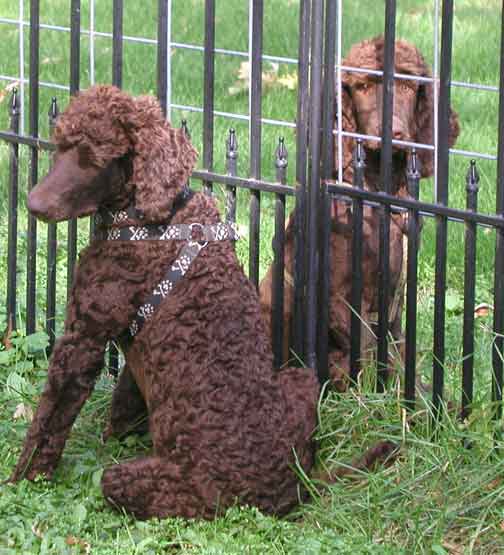 "Max and I are so sad that we are apart!"
*
"Happy, happy, happy!"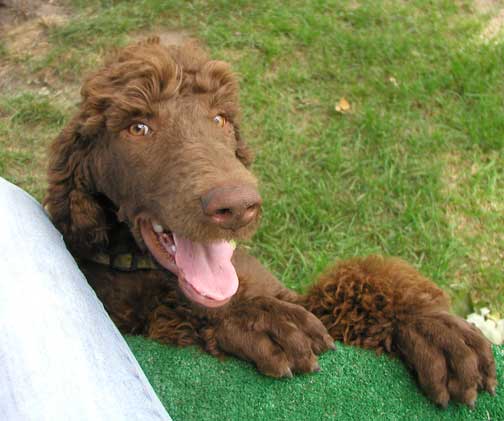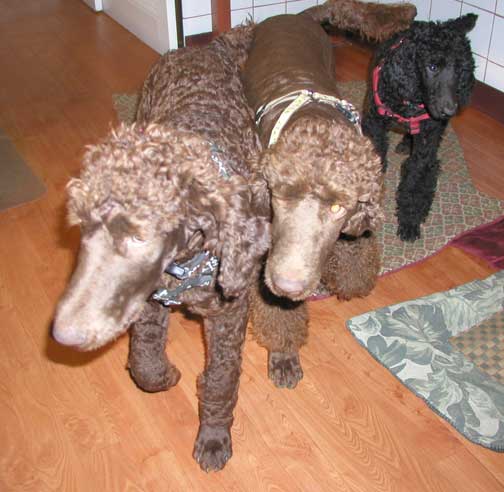 "I am becoming a Royal girl!"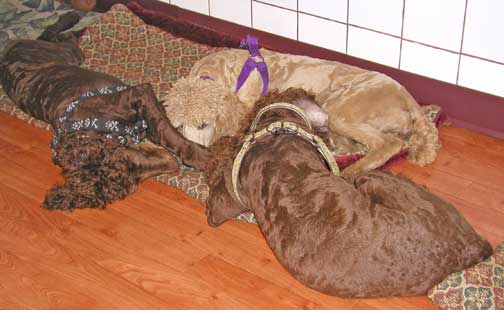 "Cuddling with my best friends Max and Neopi."
*
"Let me give you a kiss, I can almost reach!"
"I'm coming, I'm coming!!" :0)
*
"We love the new fountain Tes put in the youth park!"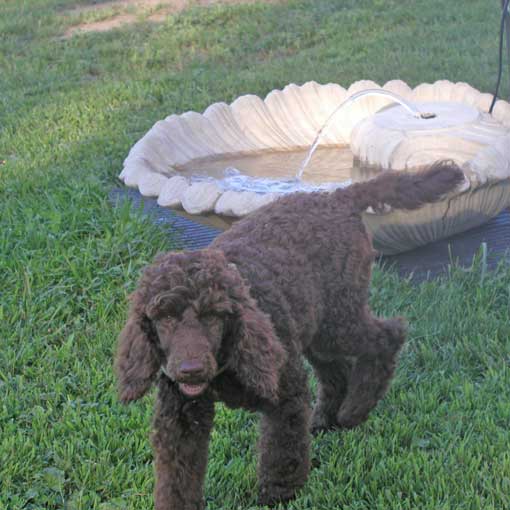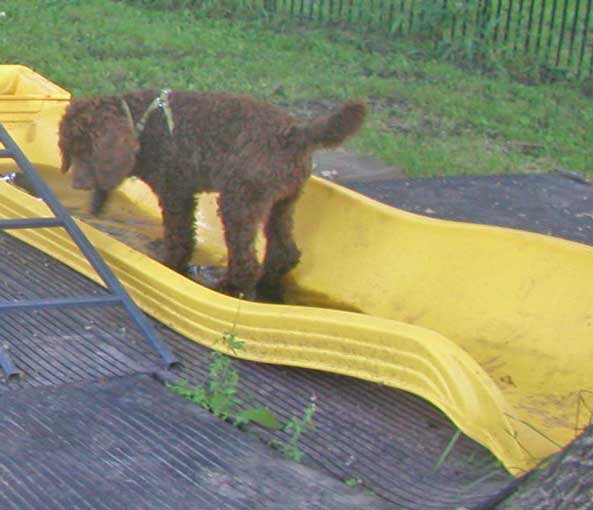 "When will Dani's kids come help set up the slide again, I'm ready!"
*
"Let me have it, it's mine!"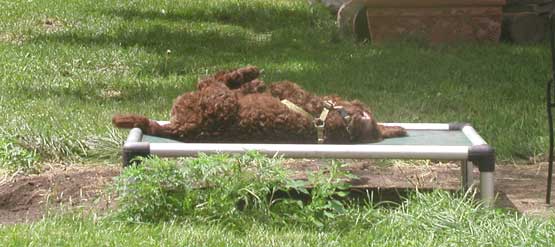 "Laying in the sun catching some ZZZs"
*
"Snuggle time with staff member Dani!"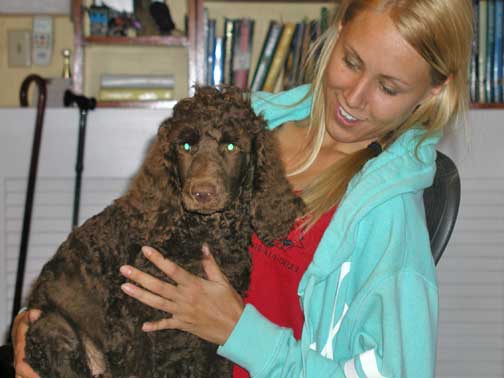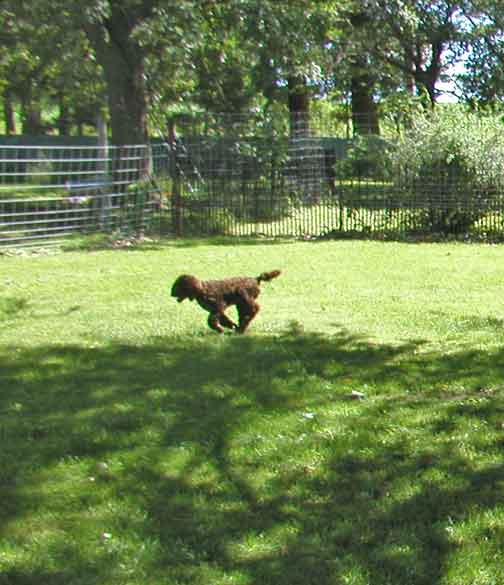 "Nothing beats playing in the parks! Woo Hoo!"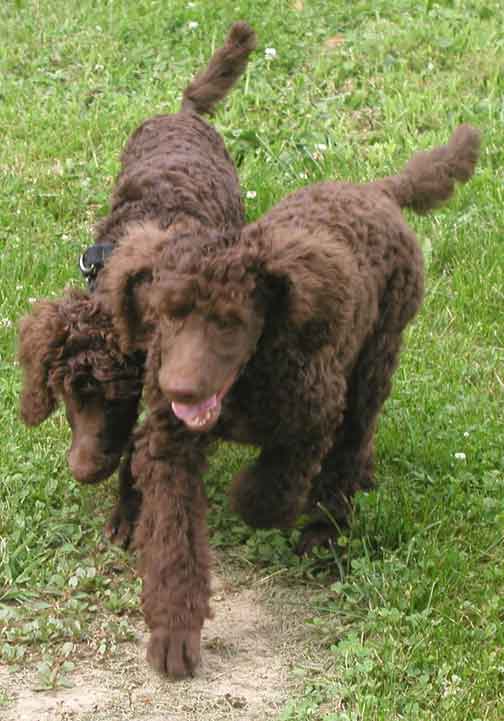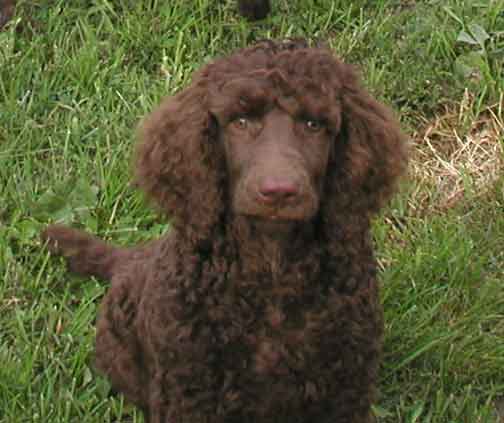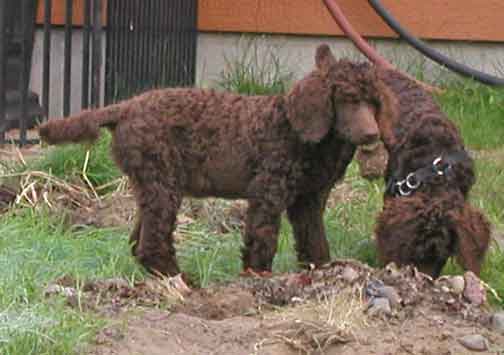 "Come on Max let's help Tes, start digging!"
*
"My 7 week old mug shot!"