Standard Poodle Gift Cards
Standard Poodle Gift Cards - Use the "View Cart" button above to see what you have ordered at any time.
A variety of "A Perfect World" Royal Standard Poodles in puppy and adult cards that make a great gift for anyone in your family :-)
Blessings
You may use the "Add to Cart" buttons to place your order using Credit Cards.
1 - 9 cards $3.50 each; 10+ cards $2.90 each pick your choices
*
Puppies on Red
After 10 cards, each additional card is $2.90
*
Smile Happy Happy!
*
Cleopatra with Pup
*
Cool
*
Puppy Basket
*
Pup
*
Cards come with envelope.
MN Park
*
Choose card, click on "Add to Cart", continue to click "Add to Cart" for each card you'd like to buy for the numbers of card you desire.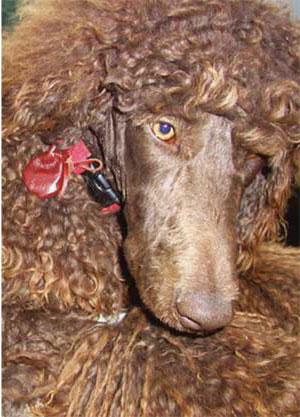 Ciwa
*
Shipping is FREE!
Howl for you!
*
Cleopatra
*
Daniel
*
Kiss
*
Puppies Pile
*