Standard Poodle Black Stud
FOR SALE

Holiday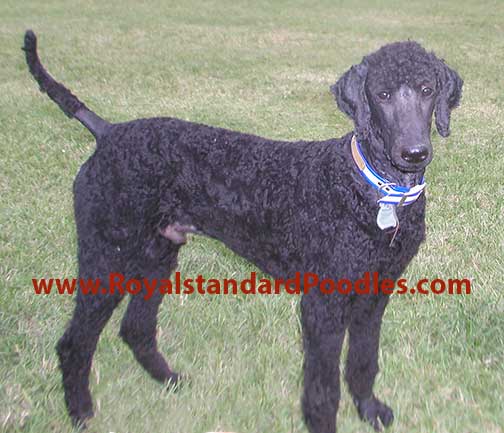 Standard Poodle Black Stud FOR SALE Holiday
Last updated 11/6/22
$3,000
would like to sell as a stud with full breeding rights
$2,000 Pet Only price
"Holiday's" name is given to say he's a Holiday every day of the year! An active loving boy who enjoys bike runs, walks, of course the girls, and snuggling up with me. He'll bring lots of love to you and your customers. No large kennels, a home environment is what is needed for him. I can provide any documents you'd like me to share.
Tracking Holiday stats:
Proven stud having two litters so far, red and apricot in one litter

1.5 yrs old 68 lbs

27" at whithers

6/8/22 Cardiac & Thyroid Normal

11/13/18, CERF (eyes) Good

10 mo old 65 lbs

COI - 9%

PennHip - Mild Risk (Ratings: Low, Mild, Moderate, High Risk)

5 months old 50 lbs
4 months old 38 lbs

3 months old 27 lbs
Full Embark DNA completed, coat color background, large body size "NI" and more, has phantom coat gene to help throw with girls that carry the phantom gene :o)

DM clear

VW clear

NeWs Clear

DOB 5/11/21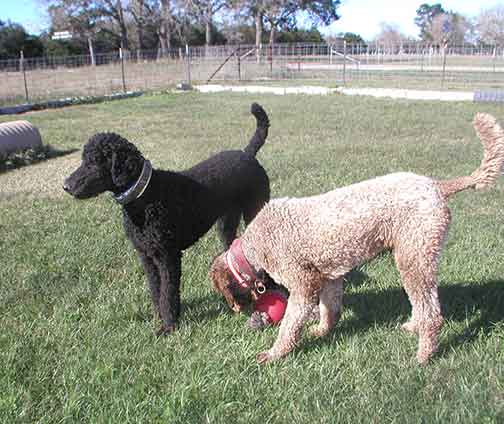 Here's looking at you ;o) Nice almond shaped eyes.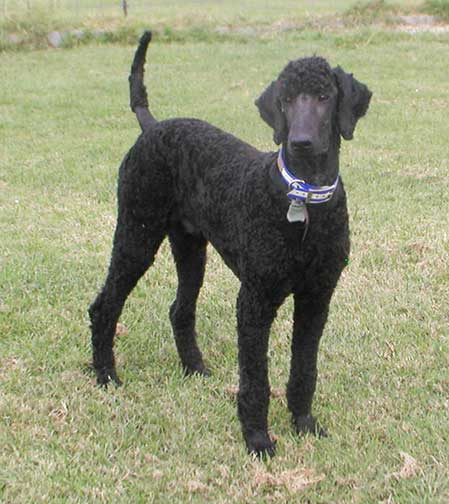 Confirmation looking good :o)
* Standard Poodle Black Stud FOR SALE Holiday *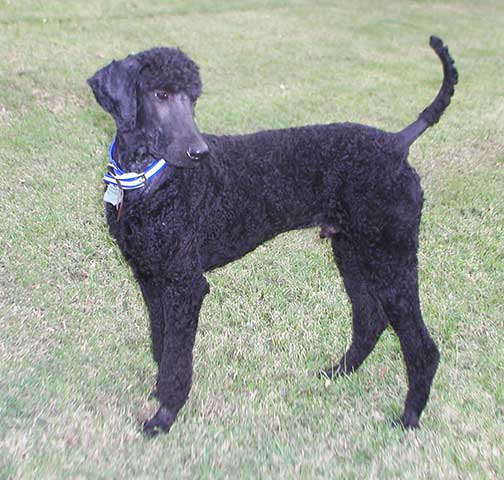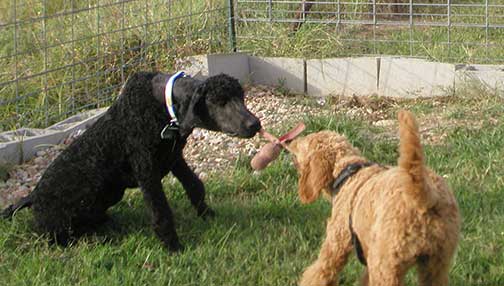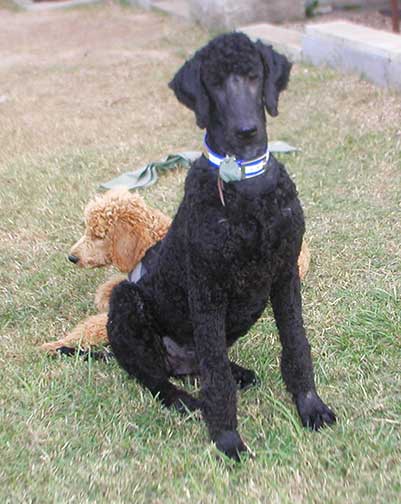 Growing up with the girls is GREAT! They get to be comfortable with me and I with them ;o)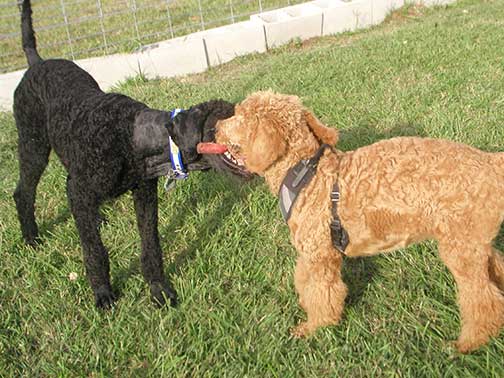 Standard Poodle Black Stud FOR SALE Holiday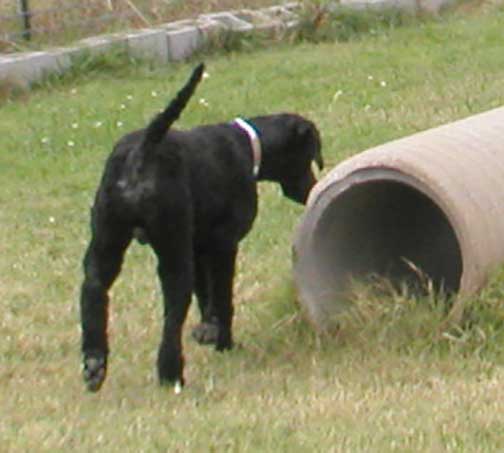 Rear angle looks good, checking out the neighborhood ;o)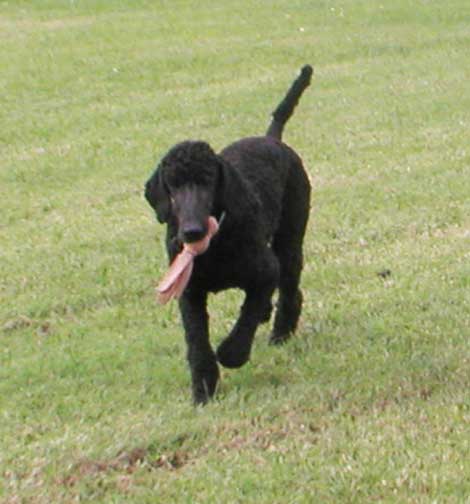 Front angles look good. Holiday is growing fast! He carries the phantom gene and I'll be able to see phantom pups for customers again. Tes picked Holiday up during Covid to work on bringing phantoms into her line again as he carries the gene along with red and other colors, no brown though. One can ask to see his Embark DNA profile.