Royal Standard Poodles Lodging
Royal Standard Poodles Lodging North of Smithville, TX. This tiny house lodging is located 25 min from Tes, out in the country on Thunderbird Dr. next to a lake. If you're interested in staying overnight while getting your pup, for a minimal $50 to pay for cleaning and the hostess just next door let Tes know to book it just for you!
$50 per night for cleaning and hostess time by Carmen next door

Fishing opportunity

can bed up to 6 people

45 minutes from Austin, TX
Kitchen, refrigerator, oven
fold out futon bed
bedroom with queen size bed
upstairs loft available for inflated bed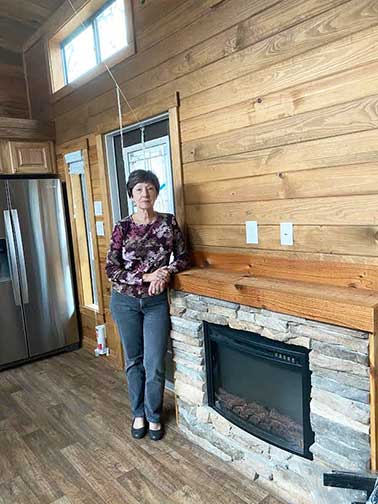 A TV (NO connection to service) provides opportunity to watch DVDs. There are a few to view, or bring your own for the evening.
Red Ranger says "HI!" You can enjoy fishing or just a gorgeous sunset with your visit.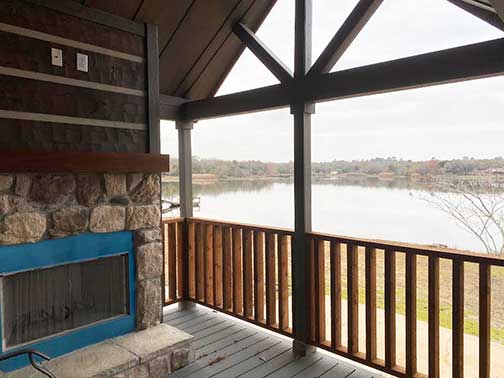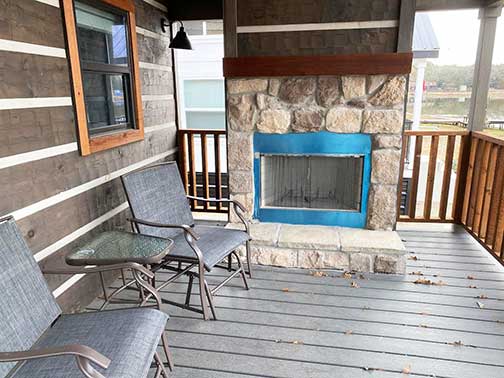 Carmen will be your hostess and lives right next door for your assistance.
You can come to see your pup first, where TI will then take you to the lodging to meet Carmen and walk through the lodging information where you'd pay her.
OR, you can stay the night there first, then come to TI's for your pup.
Your choice :o)
Look forward to seeing you at Royal Standard Poodles!