You get a Royal Standard Poodle Pen + Water Bottle with the following pictures and protocol: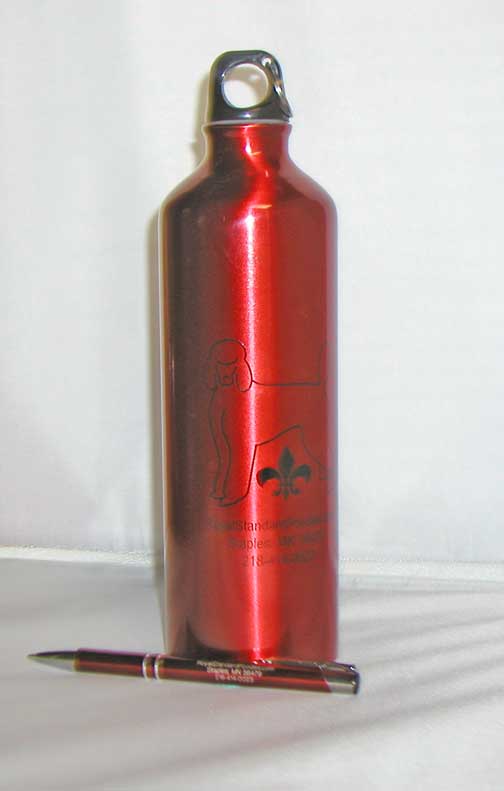 The pen can come your way with the following 3 pics:
1. A four legs up picture
2. A mug shot picture
3. A shot with their ears back...seems to happen to just about all of them at one time or another as they run and play :o)
....and PLUS Water Bottle will come when we get the 4th:
4. A picture of your spoo smiling for you :o))
If you can't capture that smile, you can get a water bottle by sending us a new customer, or coming back for your second spoo :o)
Below are examples of four legs up.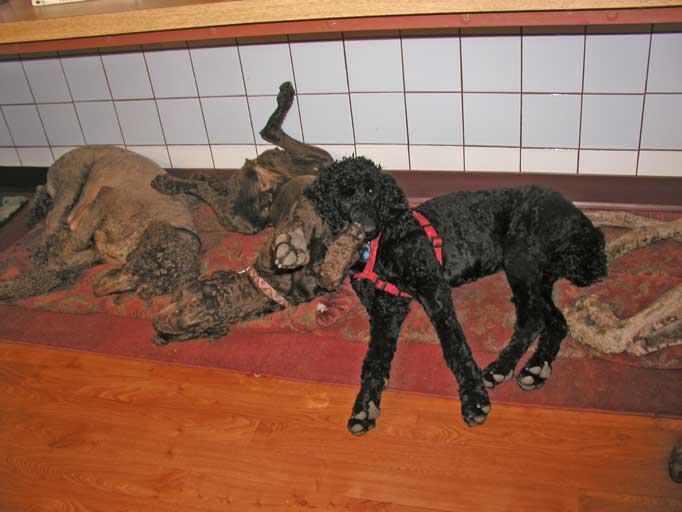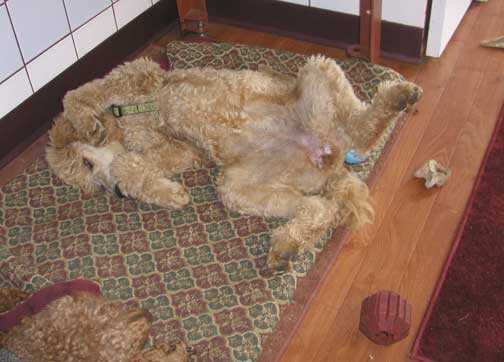 Below are examples of a mug shot.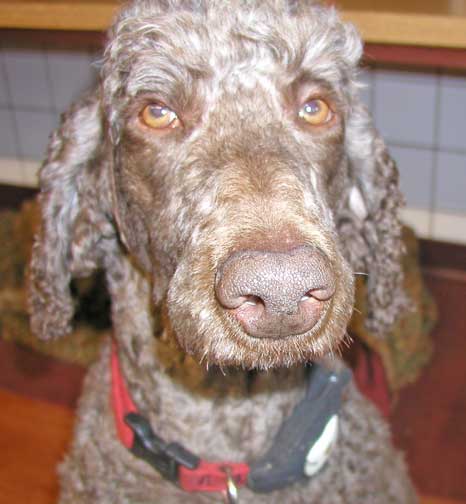 Below are examples of the ear flip, it can be one or two.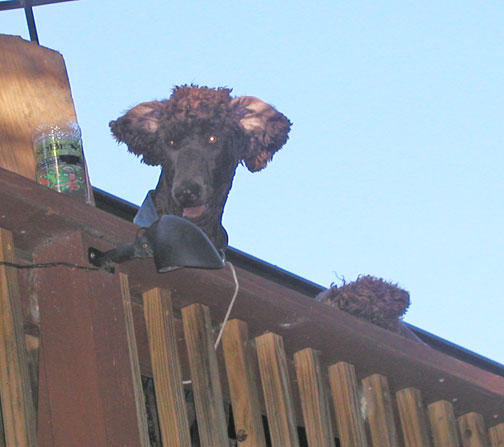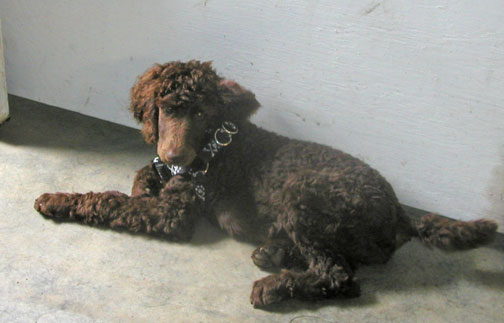 Below are examples of a smile.