Royal Standard Poodles - Sandy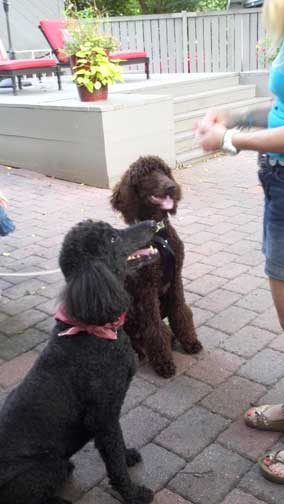 Royal Standard Poodles - Sandy *(brown spoo) at home in St. Paul, MN. Sandy was formerly Marley in IL which we helped re-home when "Life Happened" to her former owner. Thank You Tes for helping her find her new loving home...and Thank You SS for bringing her into your warm welcoming loving home in St. Paul :0)
Last updated 1/4/16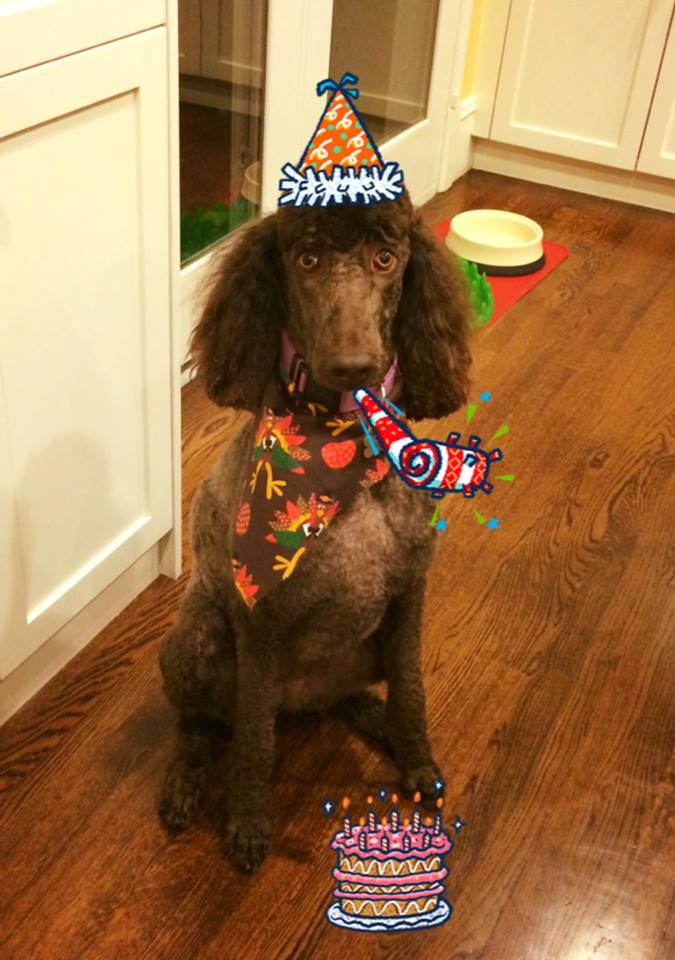 "Happy Birthday to Me I am 3!" 
*
"Happy New Year 2016!" :0)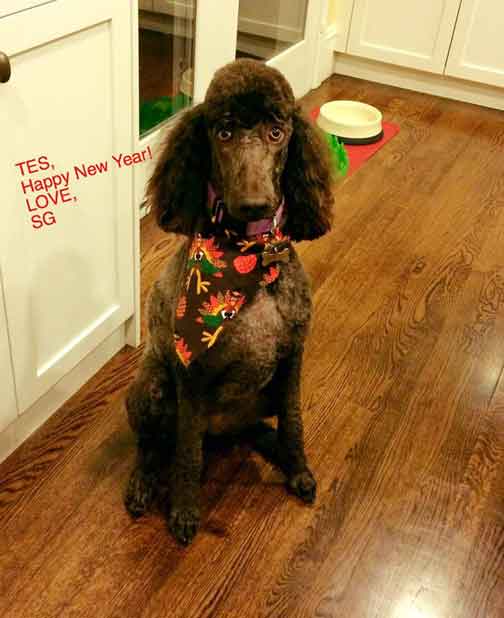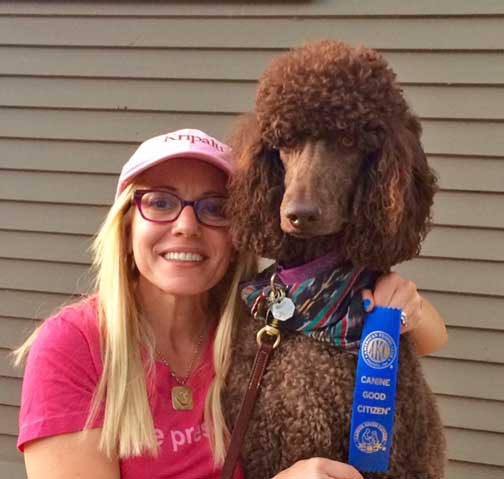 "It took hard work as I needed to pay attention! Plus, my mother couldn't give me any treats. But my dad ran me 5 miles before the testing so I was pretty wiped and went along with the whole thing. Even let them look in my ears... which I hate! It's official though!" :0)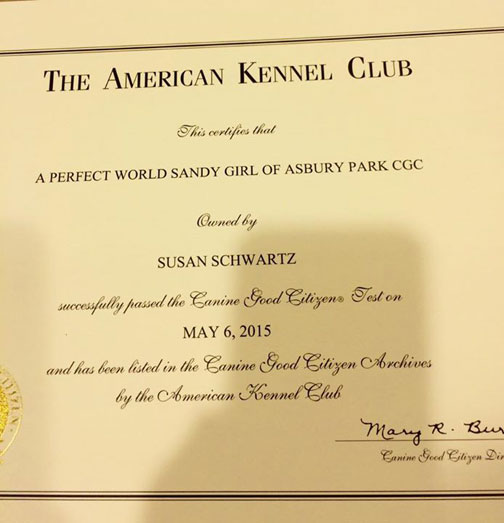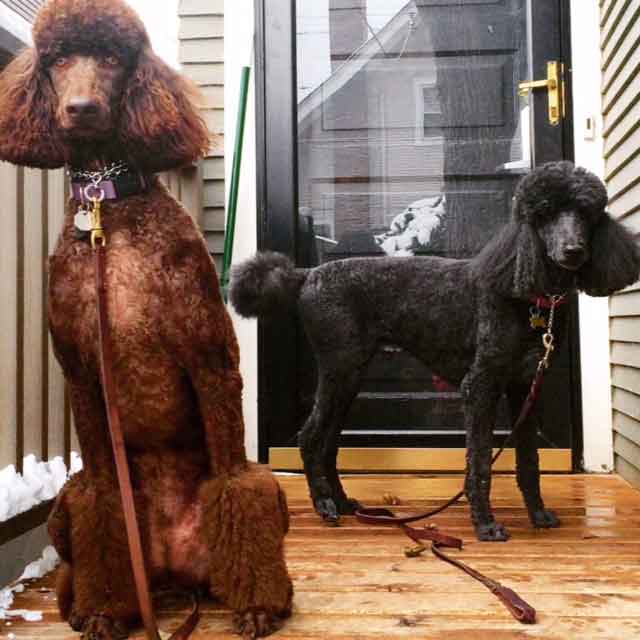 "Is someone going to let us in?" :0)
*
"I am such a beautiful girl!"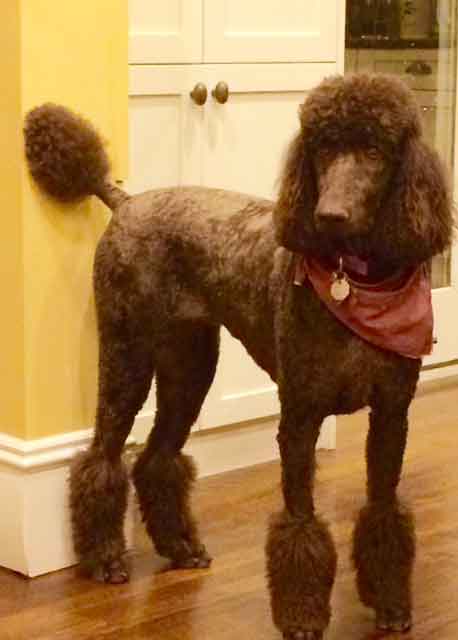 "What is going on over there?"
*
"Look into my eyes......." :0)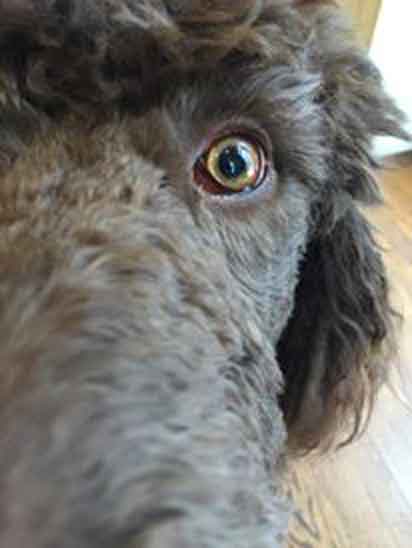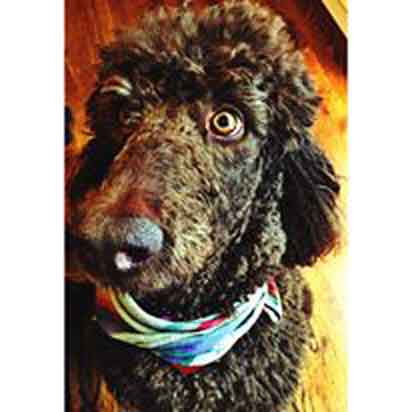 "Don't you think that my eyes really pop?" :0)
*
"A hug and a kiss!!"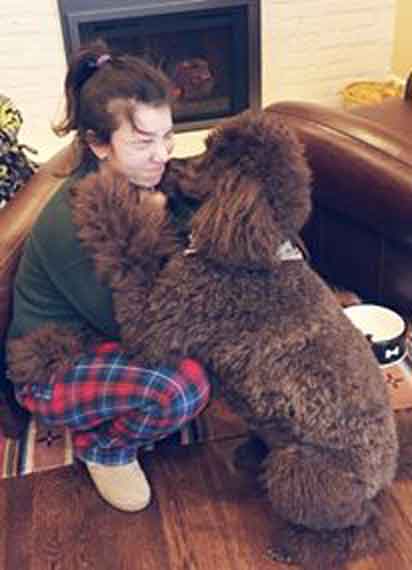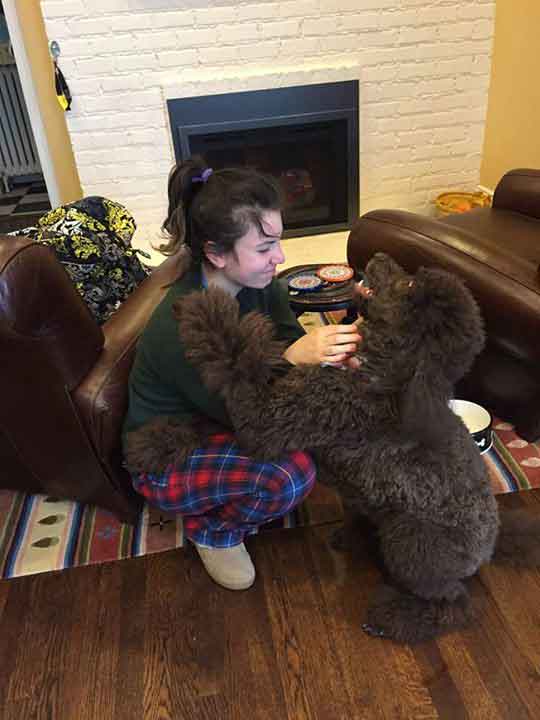 "Want a hug?" :0)
*
"Such a beautiful girl!"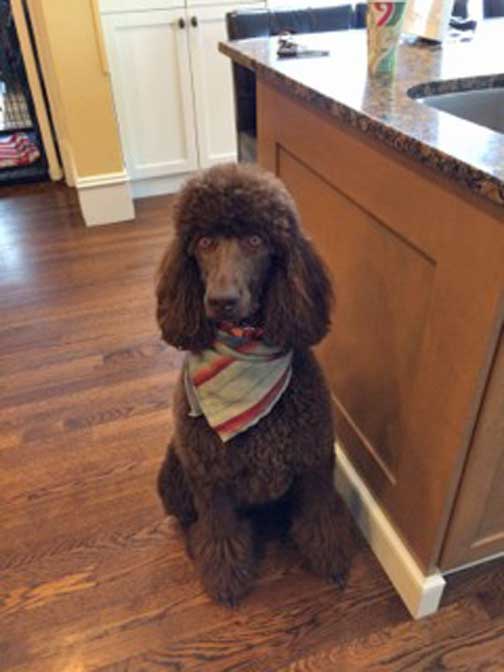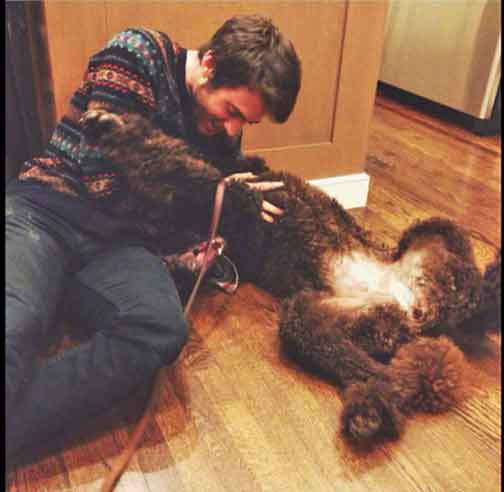 "College kids are home Woo Hoo, LET'S PLAY!" :0)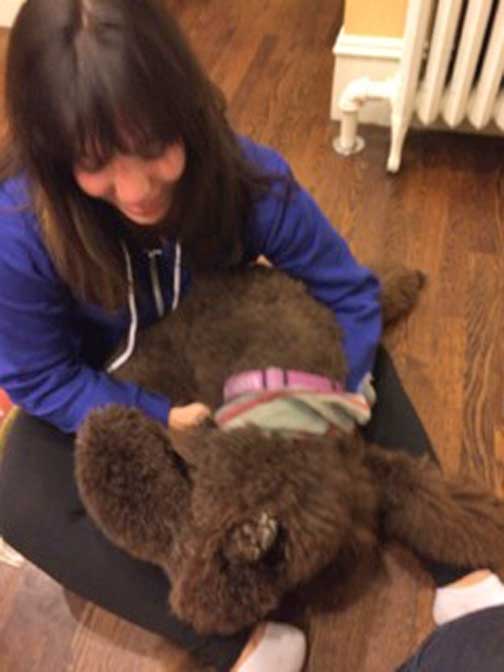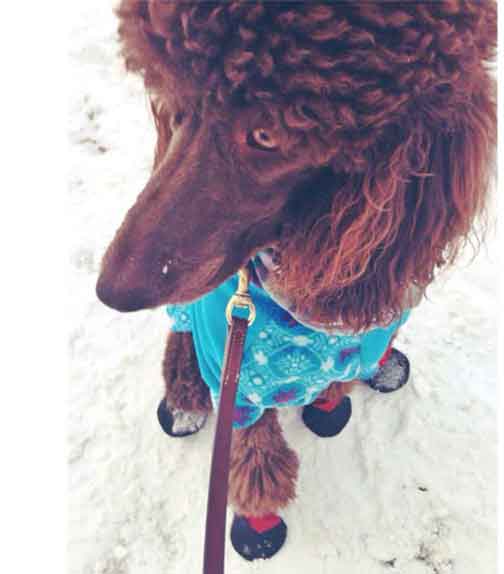 "This sweater and boots really make me warm in this super cold weather!" :0)
*
"Happy Birthday to ME!!"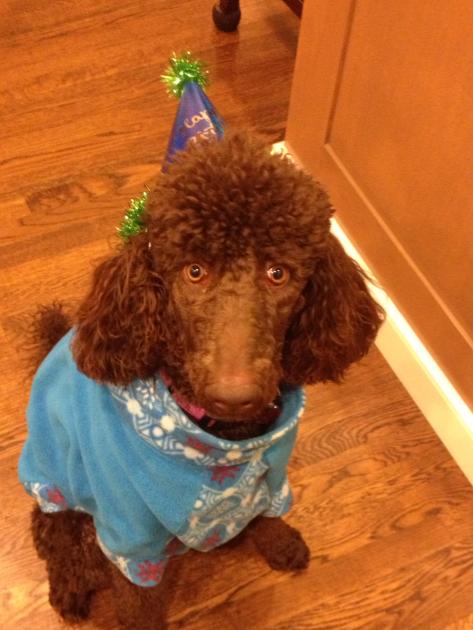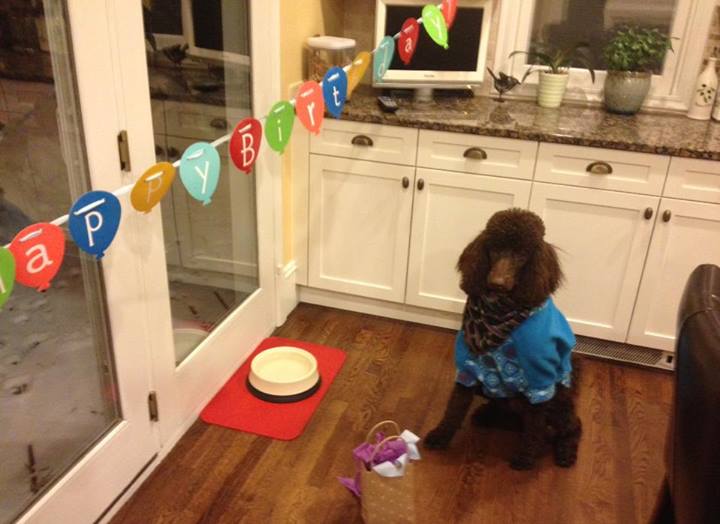 "My family threw me a birthday party for me turning 1 yr old,
WooHoo!" :0)
*
"This is my older bud Ian who is 12 yrs old. Look how soft I look with my longer coat."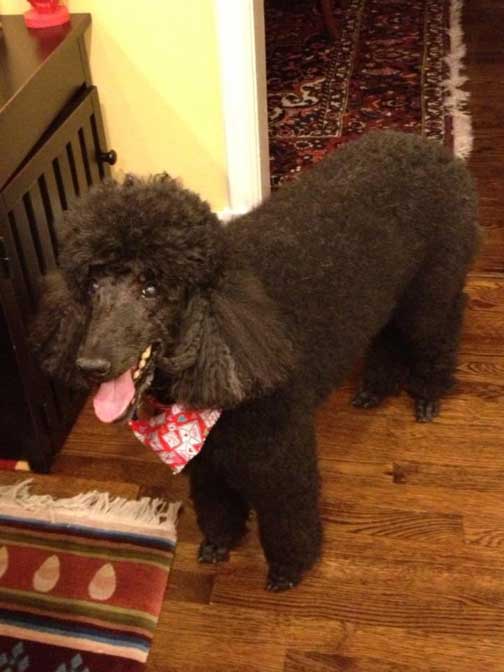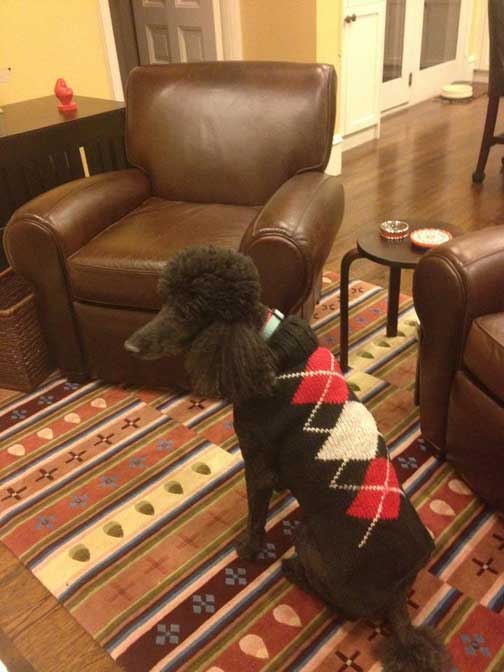 "Check out Ian's new sweater it's pretty cozy."
*
"I just love to get attention, don't stop rubbing me please!!" :0)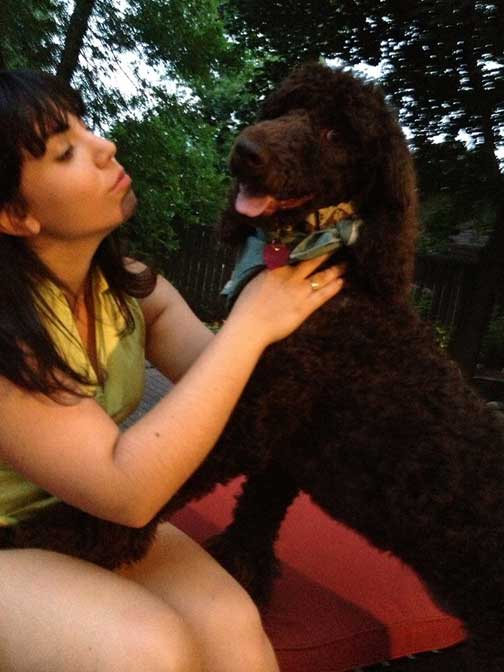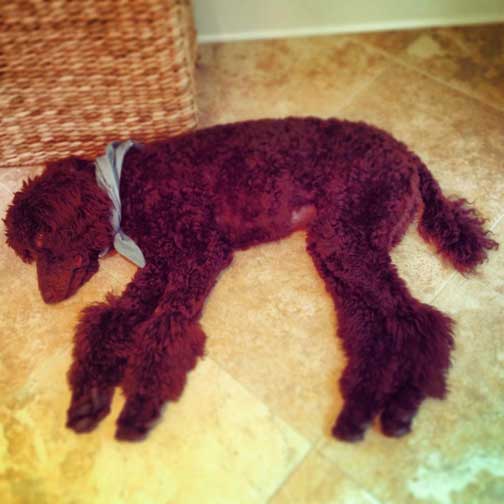 "All this new stuff can really wear a girl out."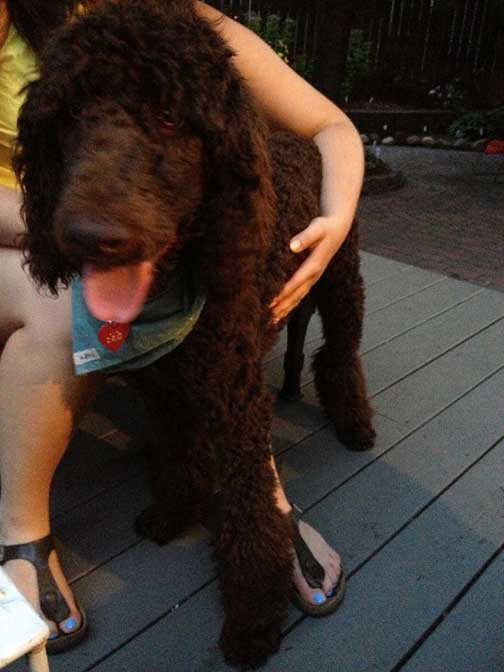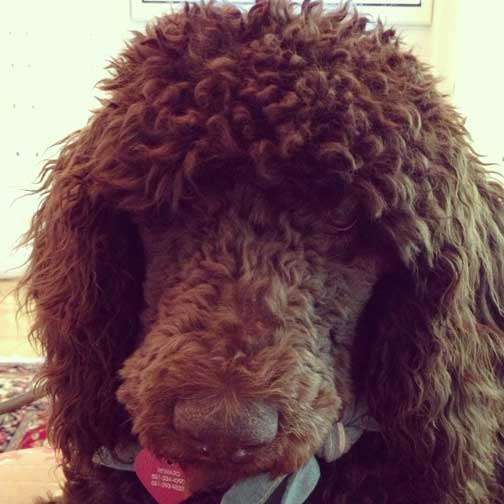 "Say cheese for that favorite mug shot!" :0)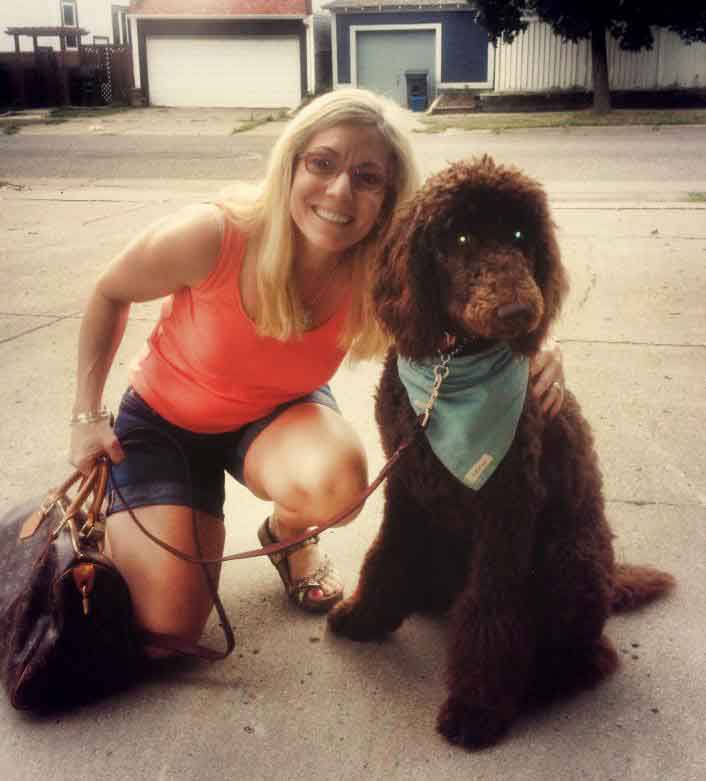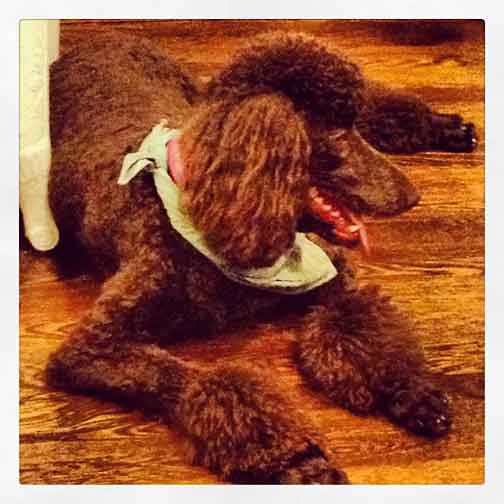 "Time to rest, it's been a long day."
*
"Ian and I look great together and have a lot of fun on our walks."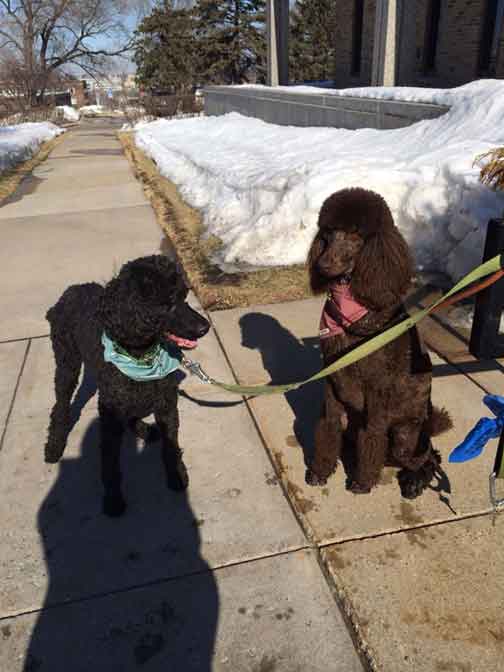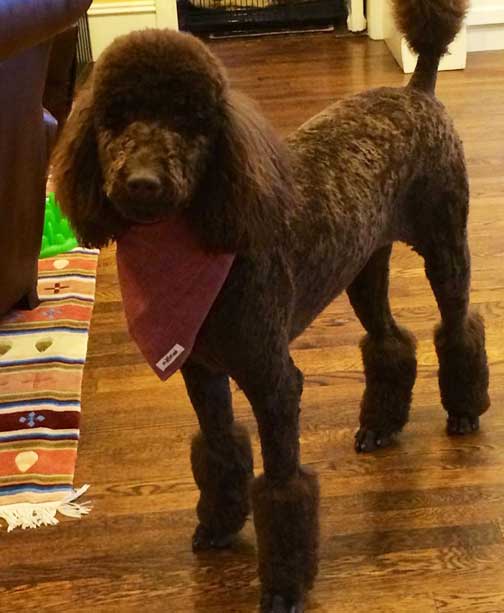 "This poodle has style."
*
"We go on hikes, which are so much fun, especially when a friend comes with.....Hey turn around they are taking our picture!!" :0)
"I am the perfect accessory for this car, don't you think so?"
*
"Yup, this looks like the best seat in the house!" :0)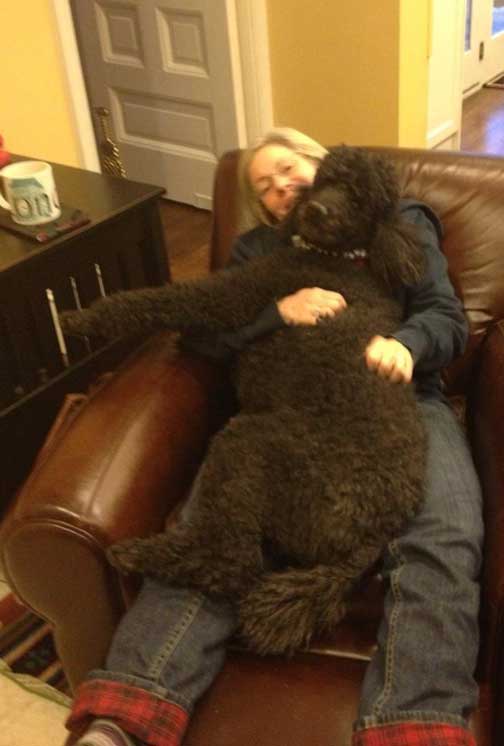 Sandy's new owner shares, "I want to start by telling you how much we LOVE this puppy!!!!!!  She is truly a love and an awesome companion.  We are really enjoying her company. I have all the paperwork completed...." 
Uh Huh! My new owners in MN are taking absolutely GREAT loving care of me!!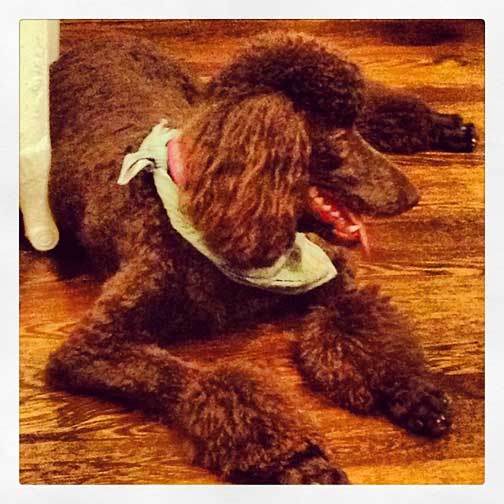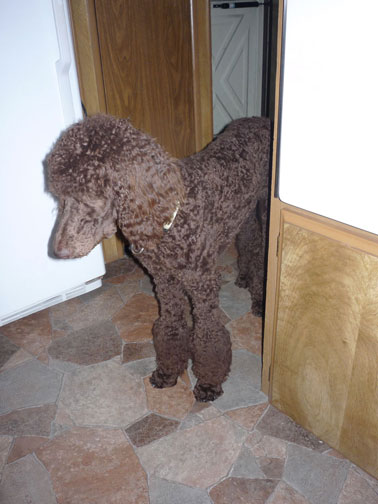 I'm growing into a big girl with go go boots ;0)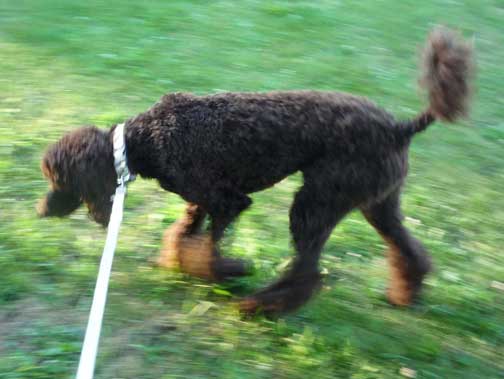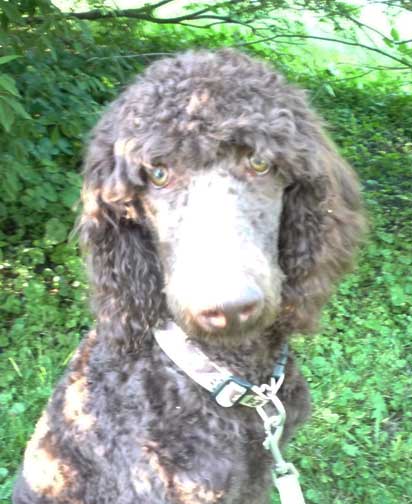 Here Sandy, was once named Marley, being loved in IL.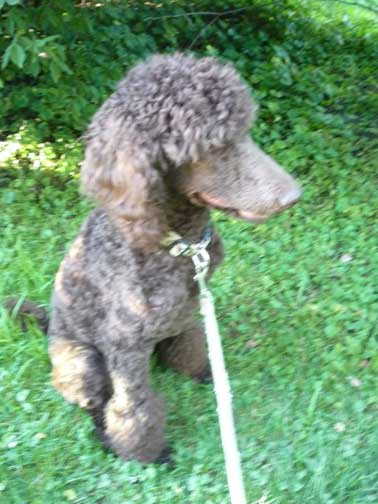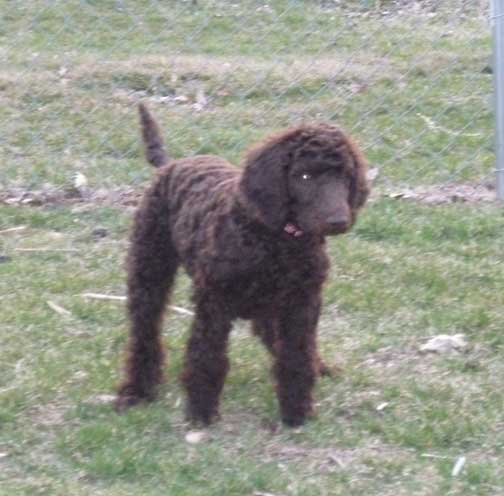 Puppies for sale like Royals Standard Poodles - Sandy
*
I thought I'd develop the form below to help with pet updates. Here you can fill in the weight, height, and what you two/family enjoy doing together. Upon sending it, you will receive an email from me that you can reply with new pictures attached. Hopefully this will be an easy trigger instead of trying to find my email address.
Everyone loves to see your pages - honestly!