Giant Brown Standard Poodles Brody FL
Last updated 5/11/20 Royal Giant Brown Standard Poodles Brody FL is at home in Silver Springs, FL with his new playmate Buster and of course his masters ;-) I enjoy going to Art shows and festivals, meeting people and the ocean.
I've grown to be one Giant boy and do catch a lot of eyes...and comments. We hope you enjoy our guy's pictures as much as we love and enjoy Brody...he's a life saver for sure.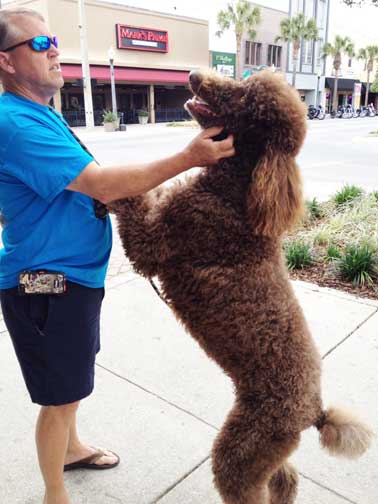 Brody boy has now become 3 yrs old and an absolute giant Royal Standard Poodle - our love!
*
He's our SUPER poodle ;0) A mug shot to enjoy :0))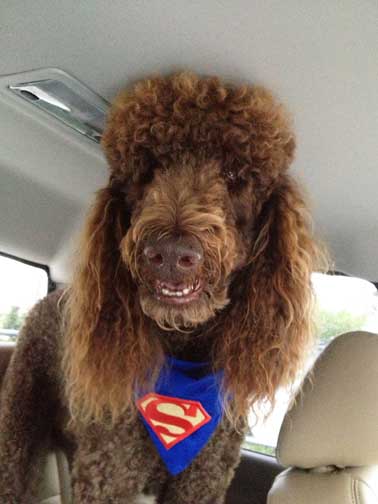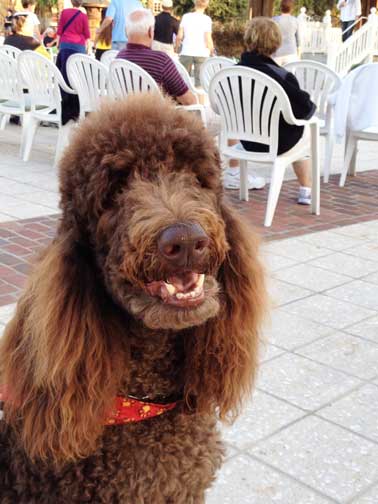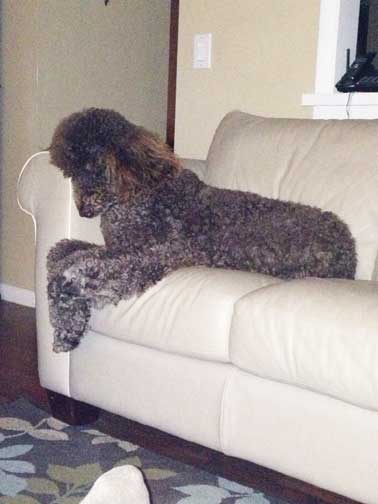 Ahh...always time for a nap...zzz...
*
Profiles are always good...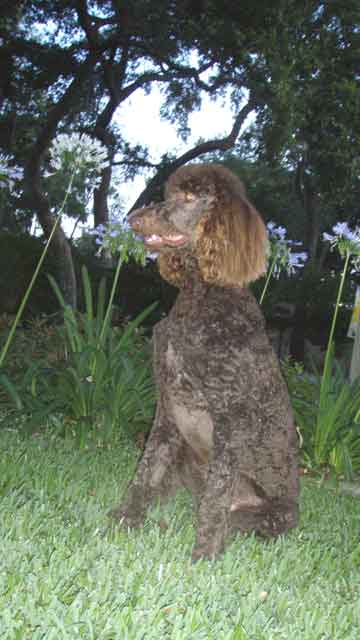 I am so loved...and so love back :0))
I got family!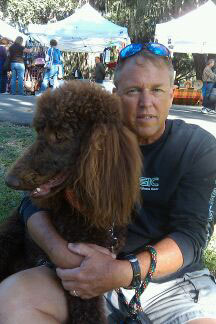 Boating is for me :-)
*
Cool shades ;-)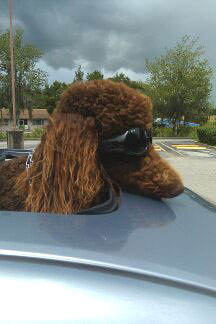 *
We love going to the ocean to cool down. I think these are some show stopper shots ;-)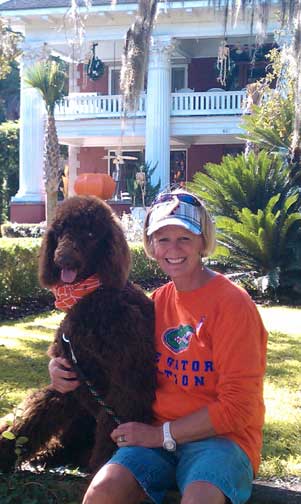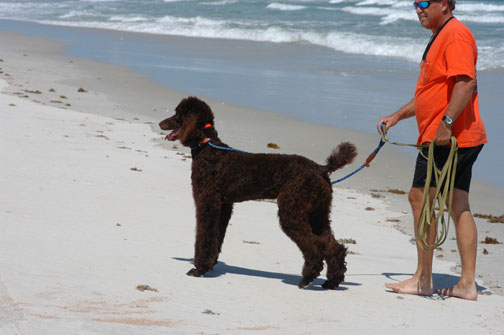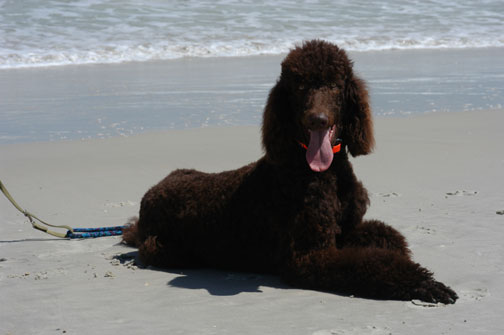 Let's see, which do I like better - Ocean - Pool - Ocean - Pool...
"Buster - wait - wait - I'll catch up with you soon!"
*
"This is my first mug shot - Cool :-) I'm 20# at 2 months old."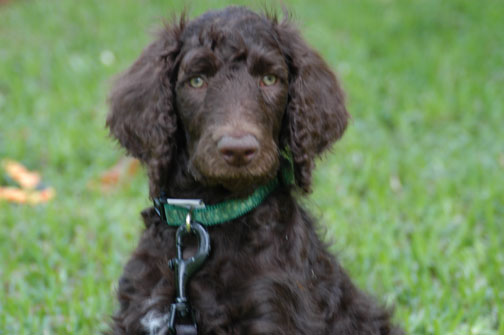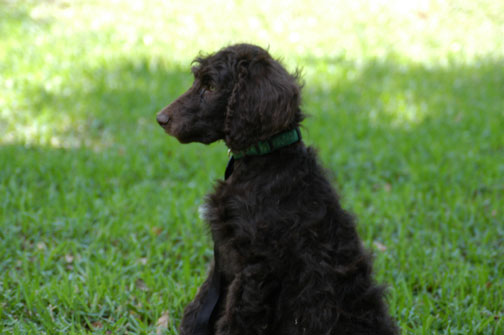 "Check this out - WARM weather! This'll be great :-)))"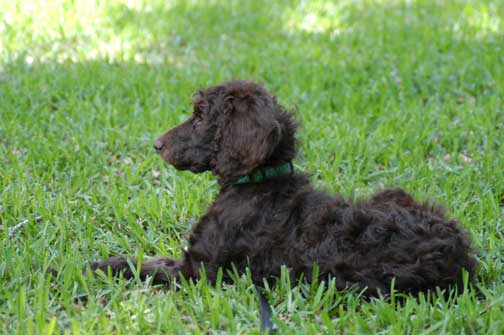 "It's time to lay back and get spoiled by my new owners - Thank You for loving me :-)"
Giant Brown Standard Poodles - Brody FL, see if there are puppies available.
Giant Brown Standard Poodles Brody FL