Royal Standard Poodles Black Lenny
Updated 5/2/17 (DG)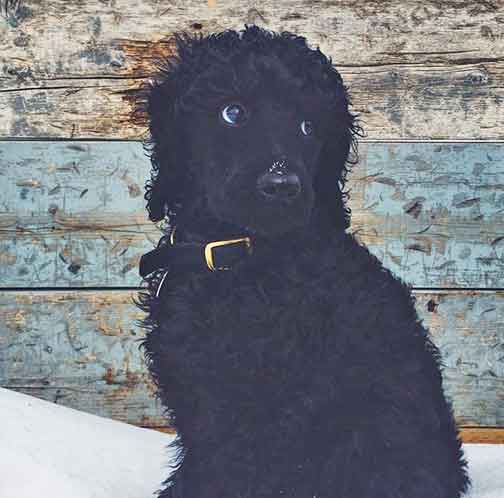 Royal Black Standard Poodle Lenny at home in Ottawa Ontario, Canada. Parents Brown Angel x Red Daniel born 01/12/17.
His owners share: "Lenny is the most special, amazing, wonderful guy! We love him to bits. He's still extremely spoiled. We keep talking about a crate but he's slept in our bed every night. He just lets us know when he needs to pee and we let him out to do his business before coming right back to sleep through the night. He's made tons of friends-human and non and is so well behaved. He just wants to meet everyone and draws a crowd wherever he goes. Thanks for taking such good care of him. I can see that he was born into a fantastic environment with you guys."
Tracking Lenny:
4 paws up!
*
Side shot of my haircut....so handsome!
What a face!!!
*
Another picture mom?? I was sleeping! :0)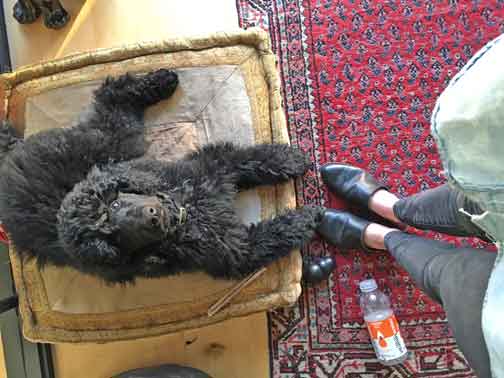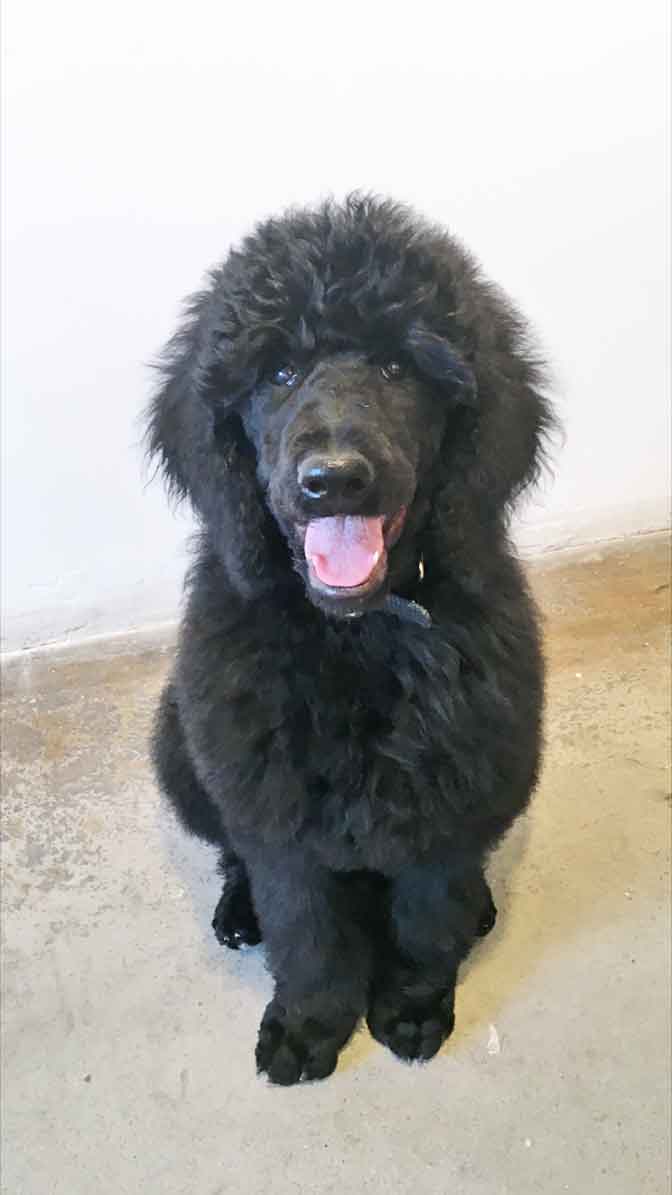 I am one good looking spoo!
*
I have learned all kinds of commands, I even get my leash when it's time for a walk! :0)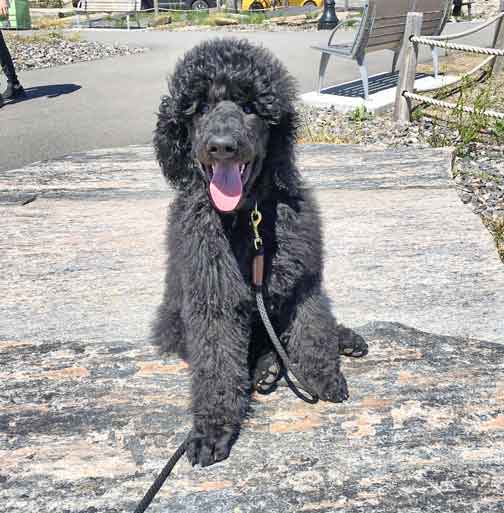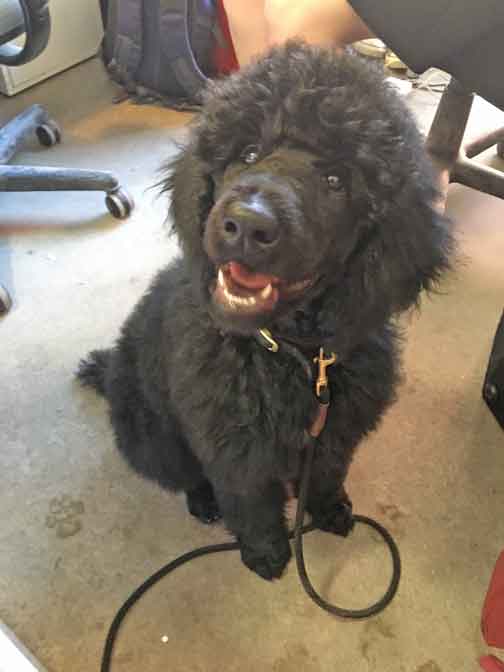 after the haircut...Happy, happy
*
Before the haircut.....
Hmmm.....where to next?
*
It's my first trip to the cottage and I love it, so much fun! :0)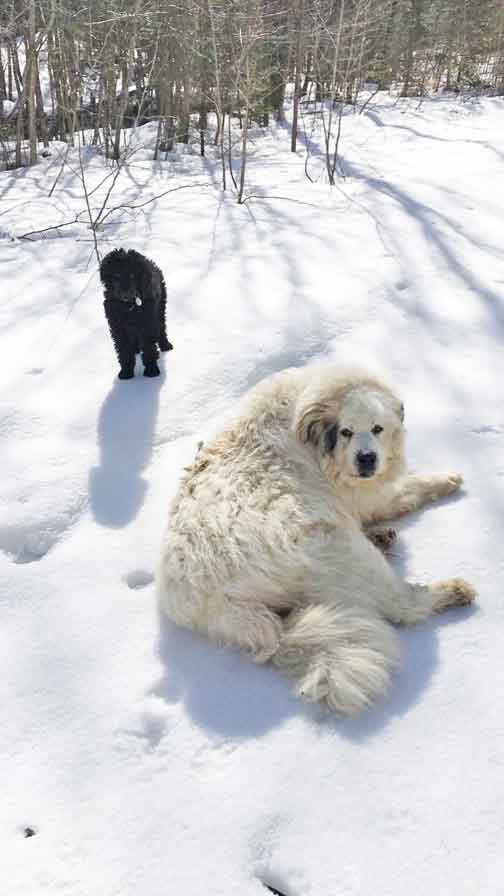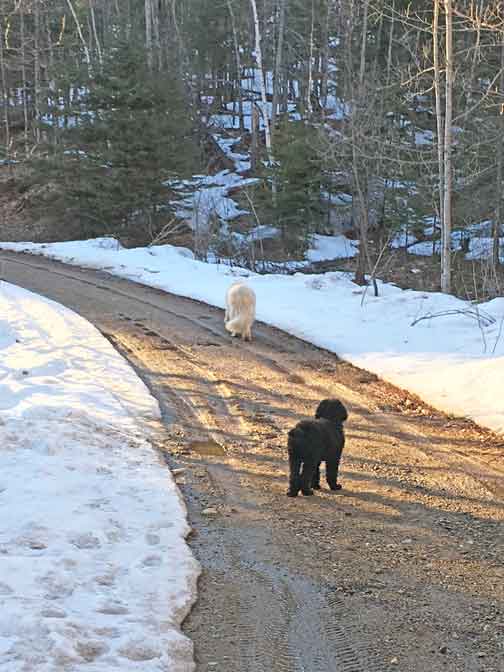 Out exploring with the big dogs!
*
I have a pillow in every room, this way I can sleep wherever mom is working! :0)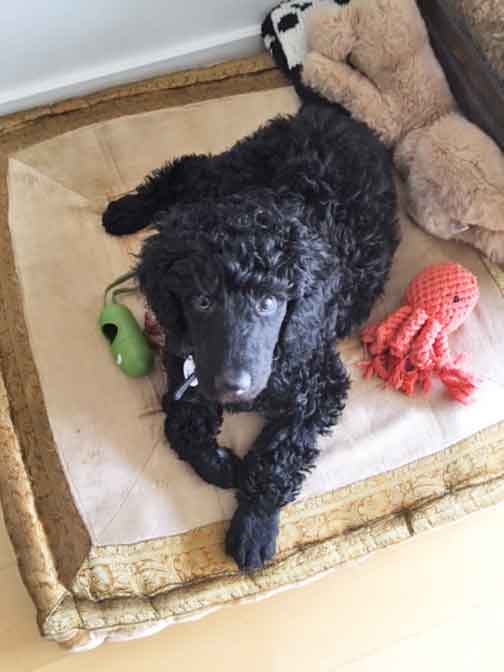 Hi mom!
*
My new buddy Paddington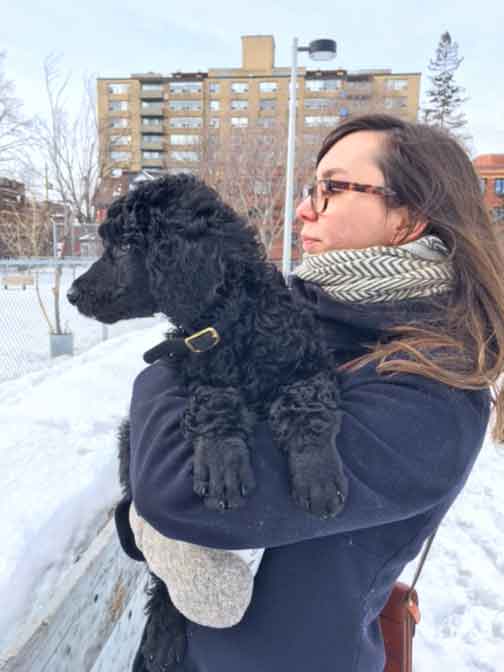 Look at those big dogs playing....wish I could play too! 
*
No mom, no time for makeup we have playing to do!
I swear mom I didn't do it...:0)
*
My chair at the salon, "The Kings Chair"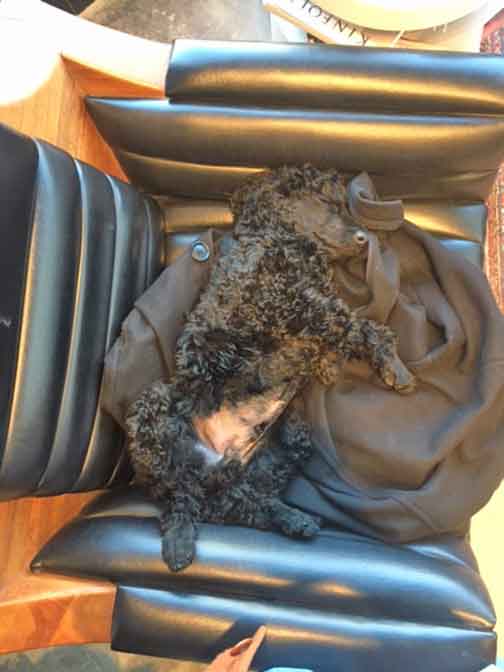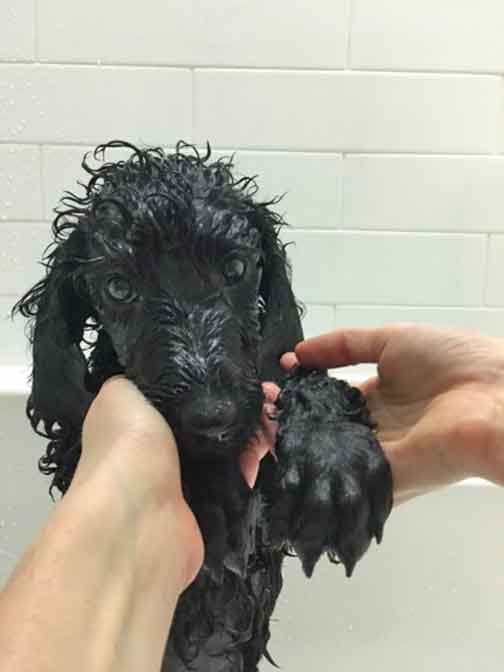 I am so not happy! :0)
*
Look how much I have grown in 1 week! Wonder how big I will get........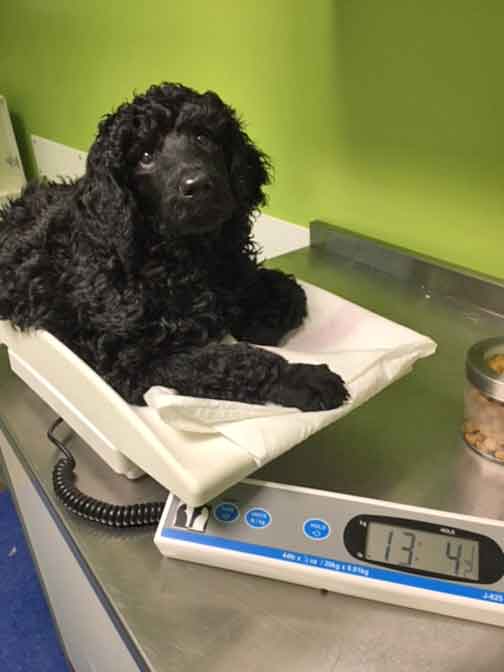 This white stuff is great!
*
Really mom....a sweater....:0)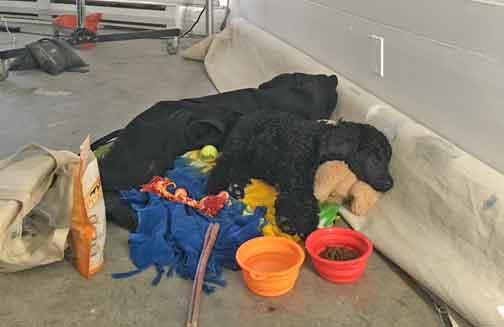 Yup this is all mine, and a perfect spot to take a snooze! :0)
*
Snuggling with my teddy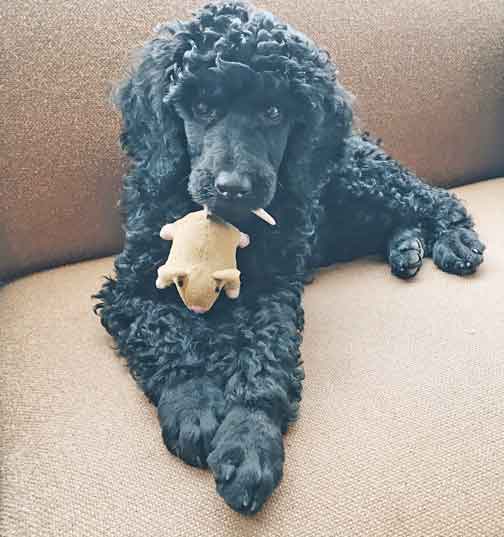 Look mom, I caught a mouse! :0)
*
Hanging out at the Salon with Dad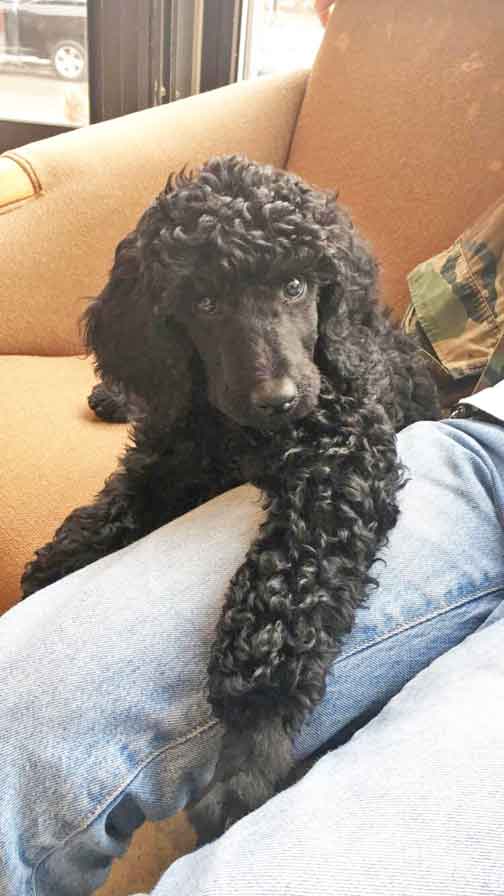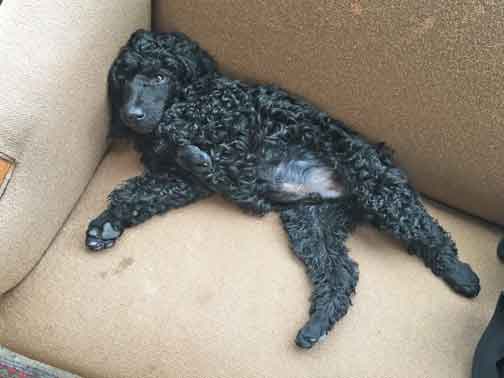 I am totally relaxed. :0)
*
Look at my sweet face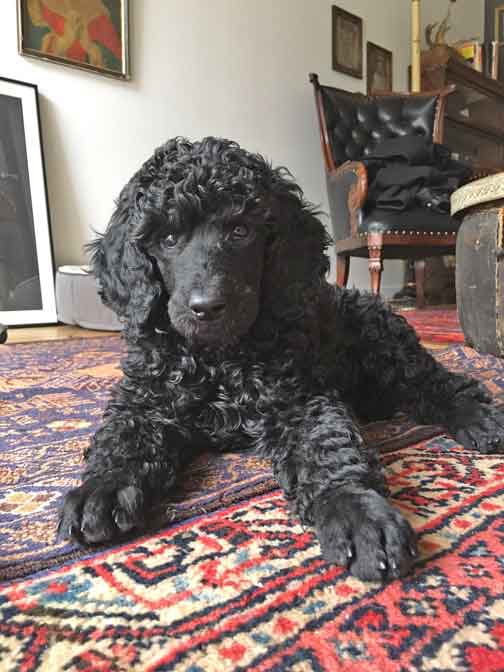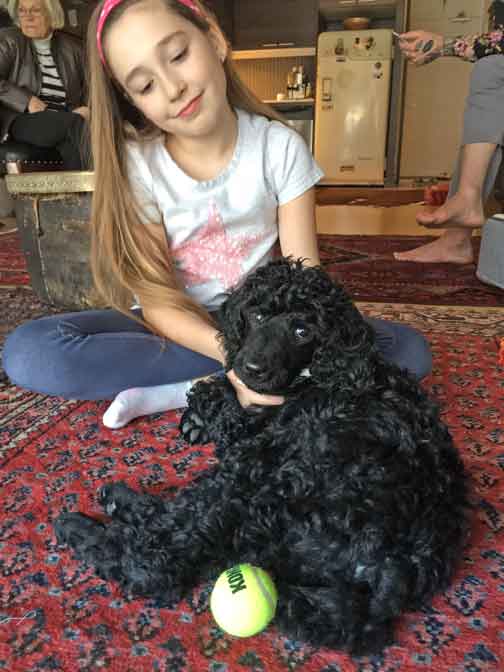 Meeting family, yup I am happy here!
*
Sweet baby boy!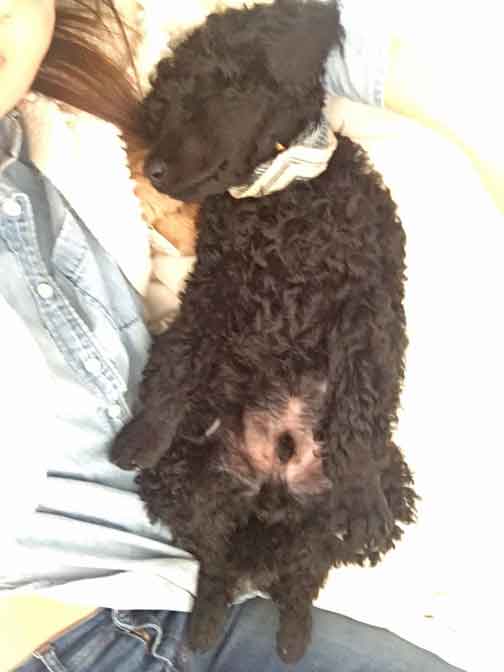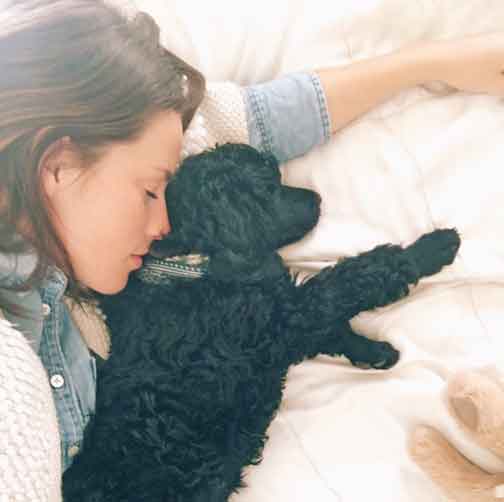 Lots of snuggles and naps at my new home :0)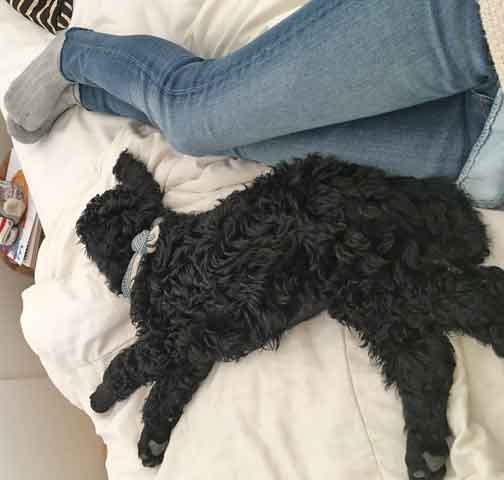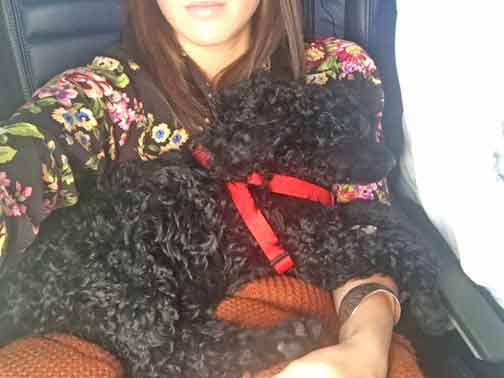 Plane ride home, I can't wait to get there!
*
My 7 week old mug shot!