"Rose" Standard Poodle Puppy for Sale $1,450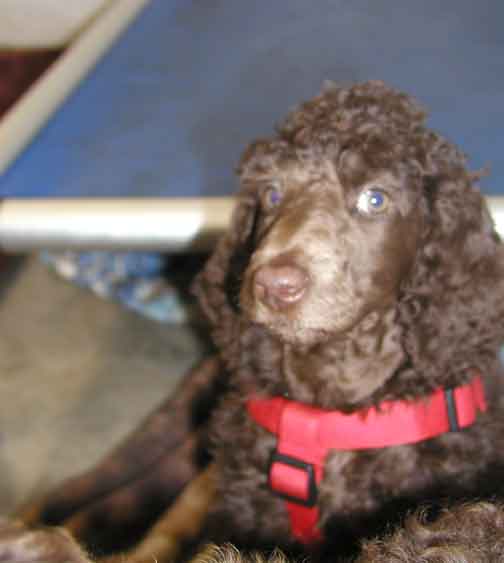 Rose is looking for your loving home, now 8 wks old. Next flying date is Friday Nov. 21, 2014.
*
Hi, can I come home to you?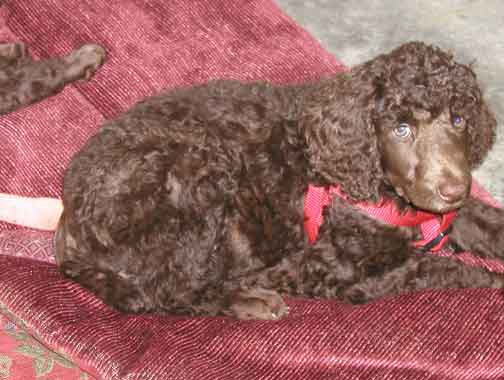 I love to play in the snow, it is so much fun!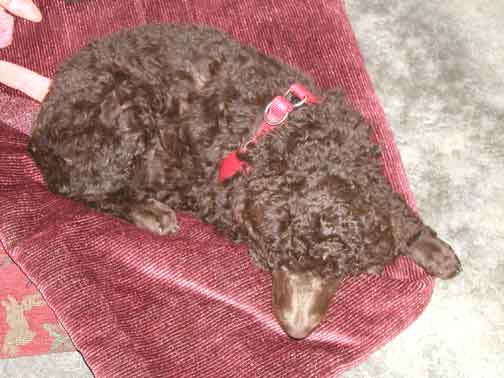 I'd love to be sleeping next to you :o)
Your first paragraph ...