Jack Brown Standard Poodle
updated 12/23/16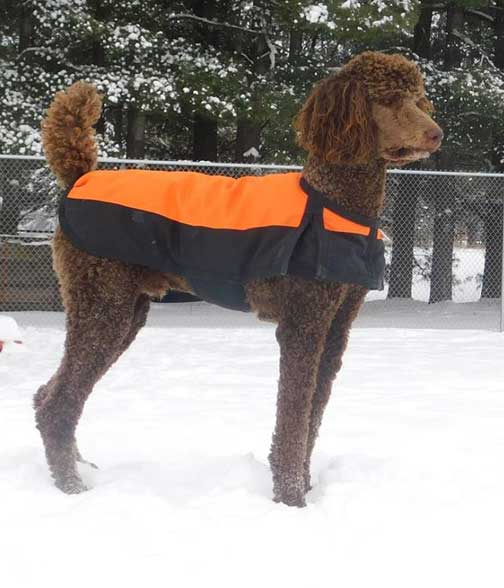 Jack Brown Standard Poodle born to Zeddy x Bruno 9/22/15. I was the smallest in the litter, yet NOT small in personality! 
Tracking Jack stats:
10 months old 52 lbs

11/9/15 his 7 wk wt was 4.4 lbs
Woo Hoo Let's play in the snow!!! :0)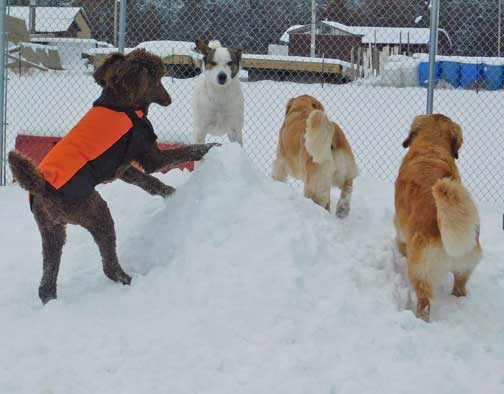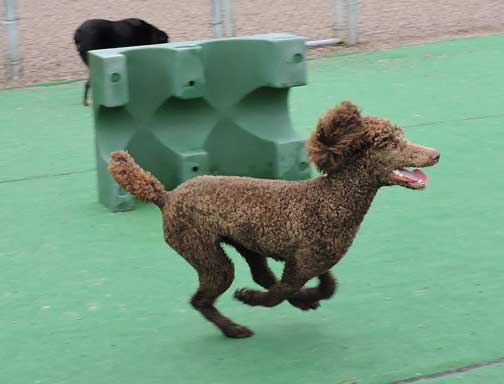 Happy Happy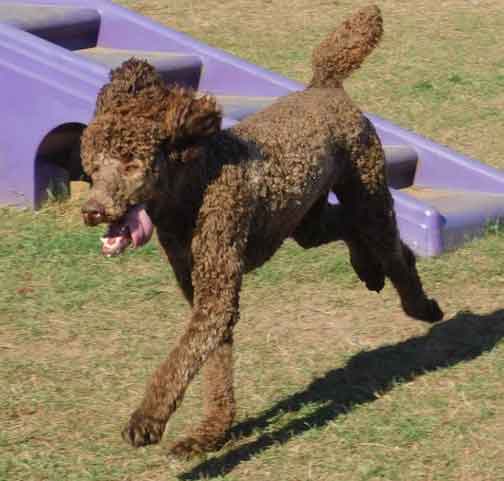 Woo Hoo look at me go!!
*
Butt in the air, I'm ready to play :0)
Its my mug shot!
*
Hey lets go!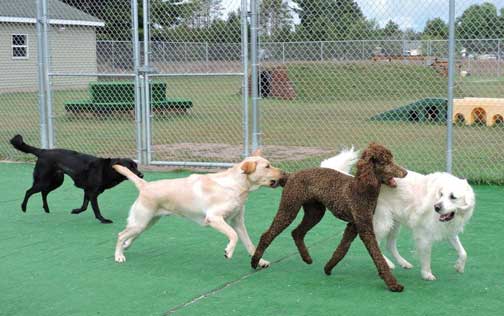 Hey don't you be grabbing my tail back there!! :0)
*
Ahh after a busy day it's great to relax on my pet bed....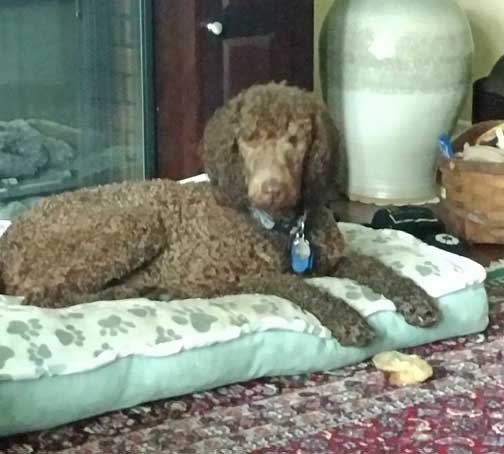 I started small but look I am getting taller than my friends!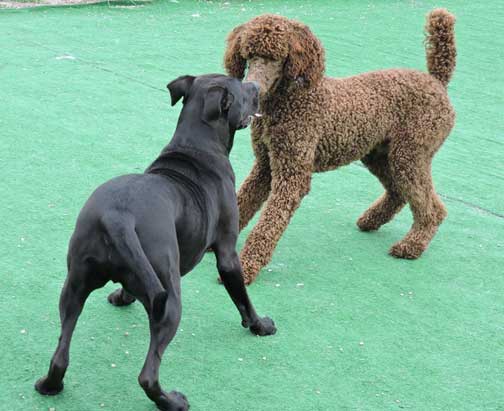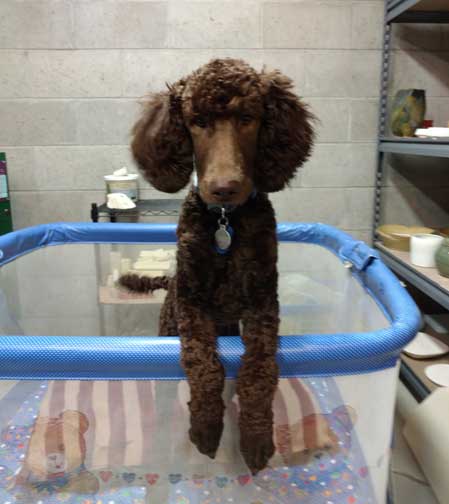 Uh oh is this the time out spot?? :0)
*
I'm going to catch you!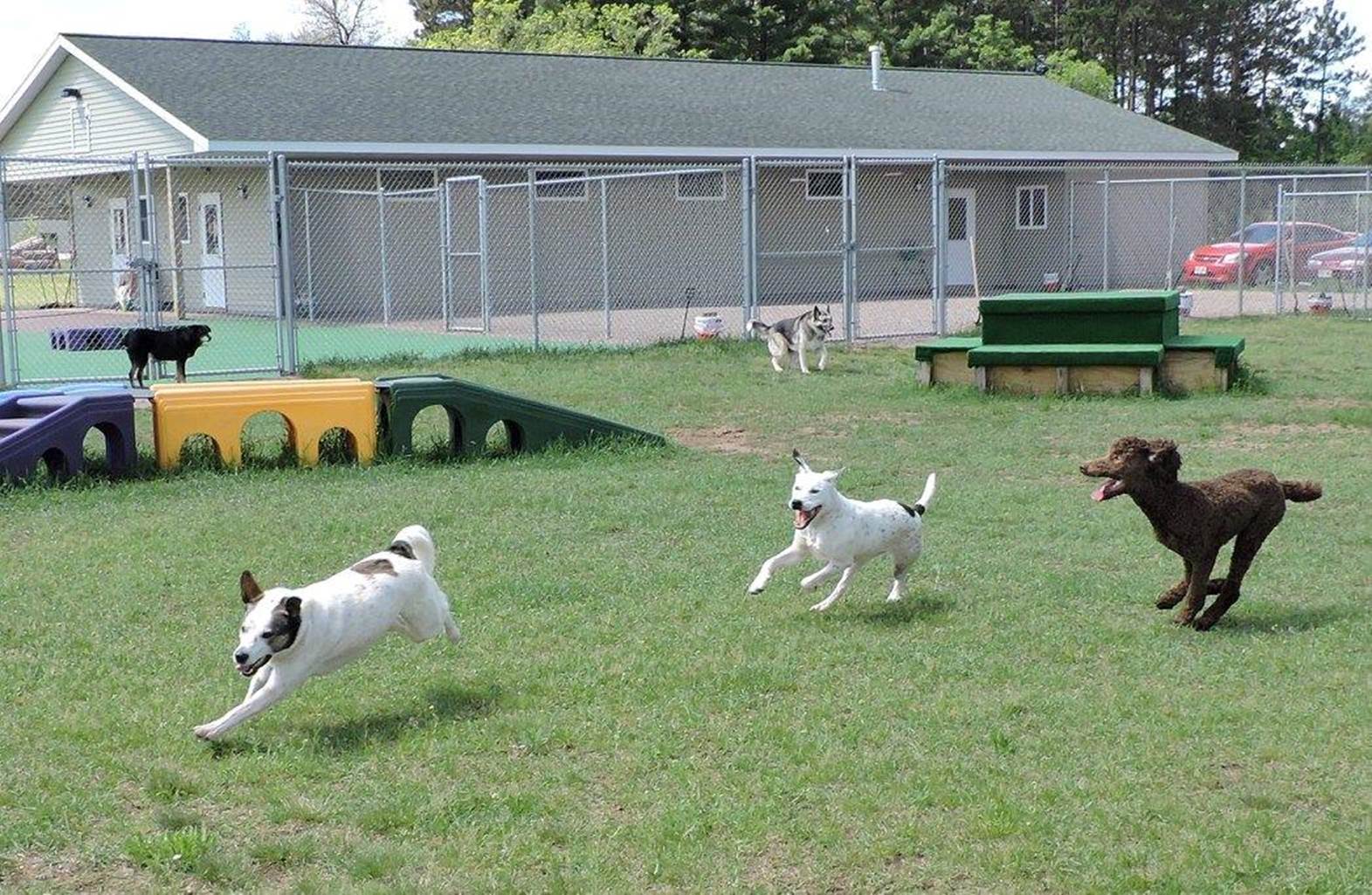 Look at us all go!
I am now 6 months old have made some great friends and my doggy day care!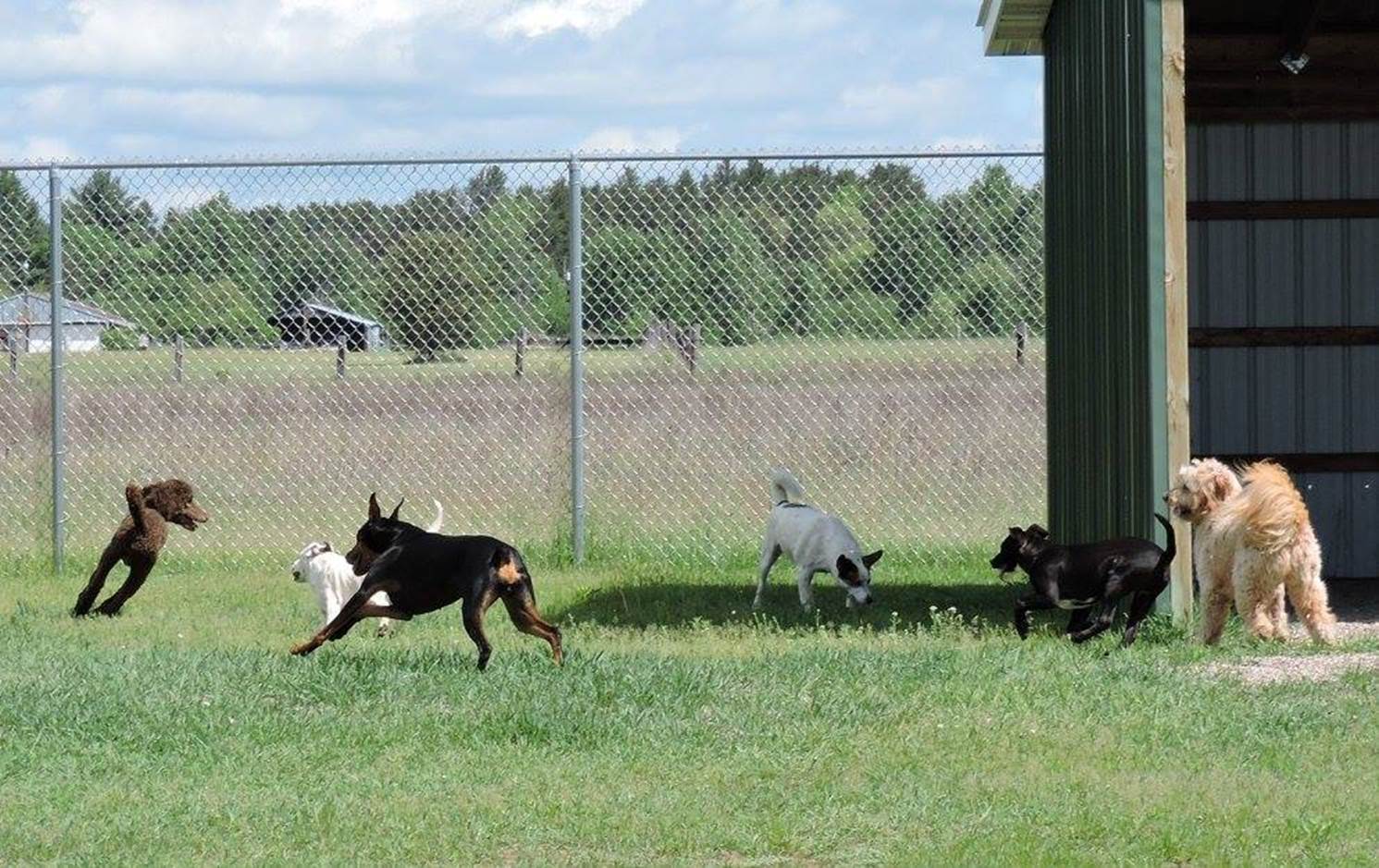 Mom and I love to go for car rides, where are we going today?
*
Getting bigger I am 2 months old!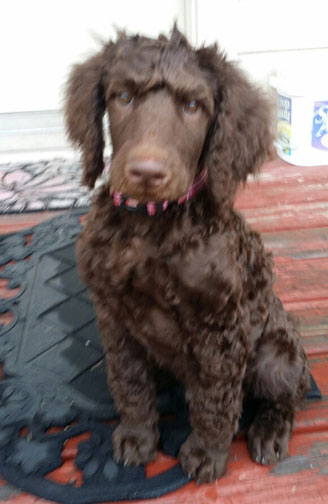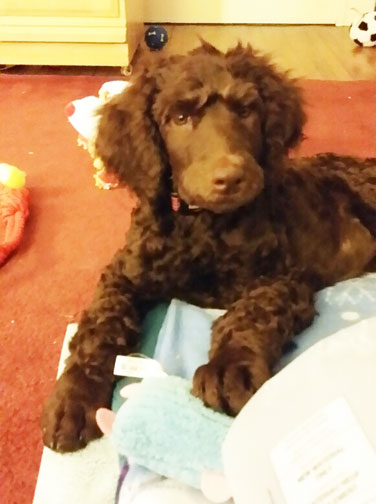 I was such a cute little boy, I was the smallest in the litter but had a great personality!