Cocoa WI
Brown Female Standard Poodle
Cocoa WI Brown Female Standard Poodle at home in Rhinelander, WI...life is FULL of LOVE :o)))
Tracking Cocoa in WI stats:
9/23/16, 47.2 lbs, 5 months

Looking to be one Royal girl!
Cocoa is doing great.  She is loved and adored by all.  She is learning commands already and constantly has her nose to the ground.  She is a perfect addition to our family. 
*
 We have started her fetching and bird training. Her personality is changing and evolving. She is still loved and adored.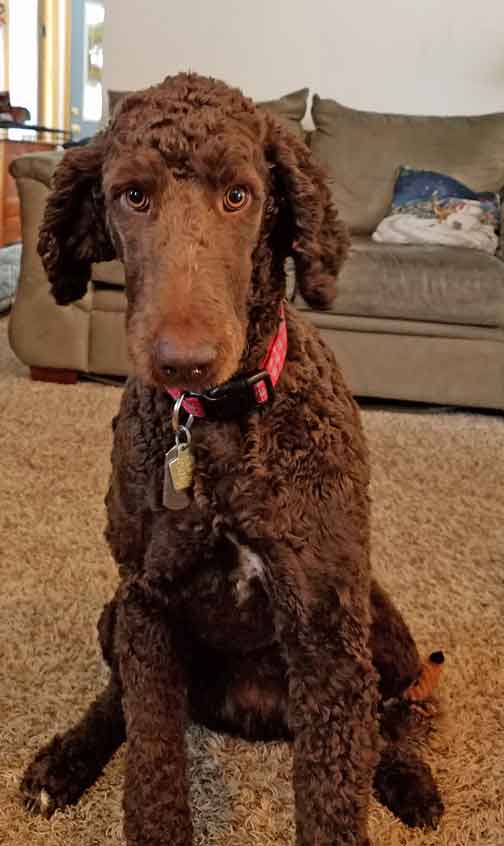 What a beautiful girl!
*
A girl and her dog! ;0)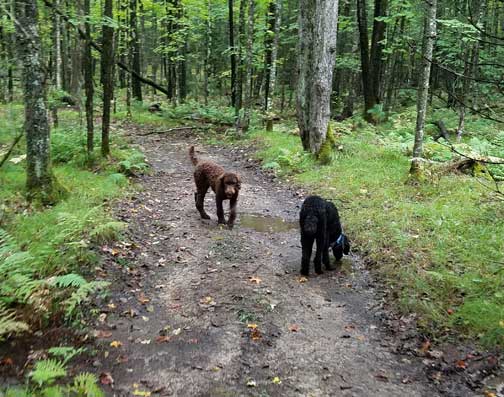 We love our walks in the woods so much to smell and see! :0)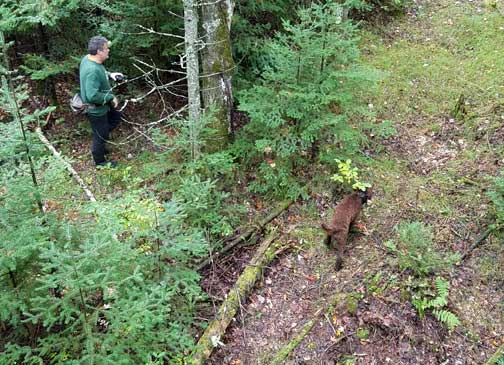 Can you see me in this picture?
*
How about this one...:0)
We love to explore, come this way I think I see some mud!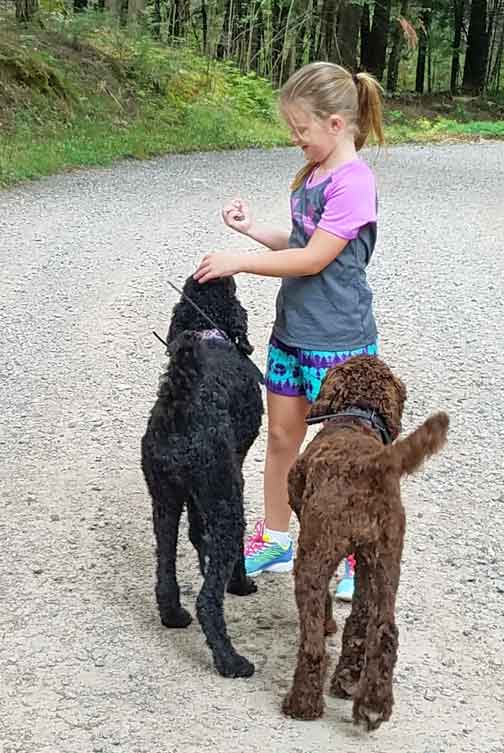 And of course we need to stop to get some love! :0)
*
Out for a walk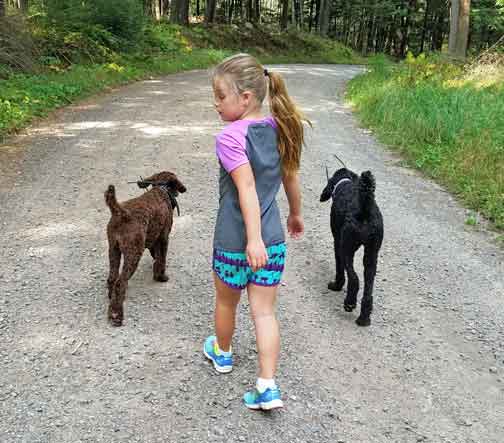 Nose to the ground, I think i will make a great hunting dog!
*
Getting bigger.....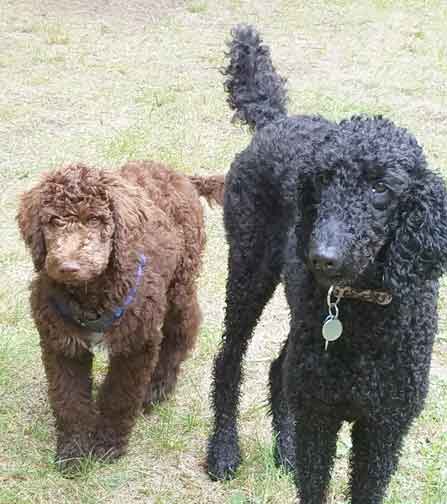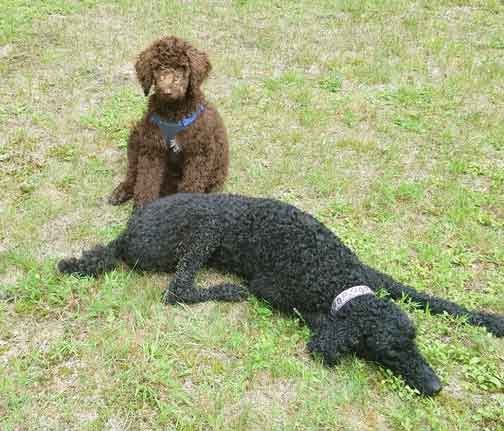 Ahhh, a great mentor for me :o))) zzzz...zzz...
*
Hey, a stick, a boy, a black nose ;o)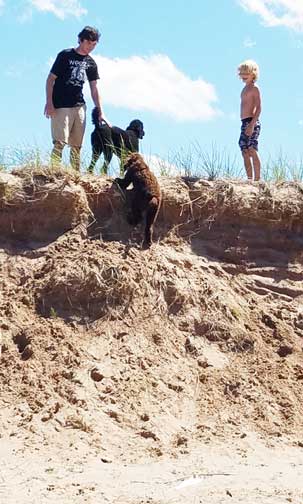 I can do this, I can, I can!
*
More camping time...can't say no to that!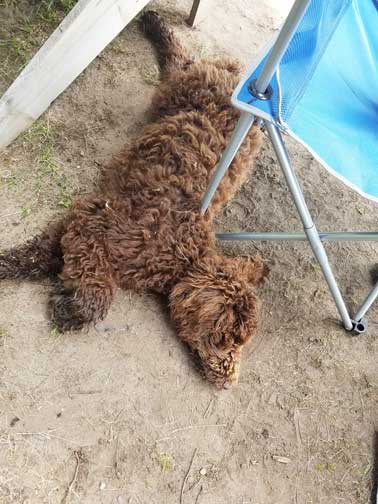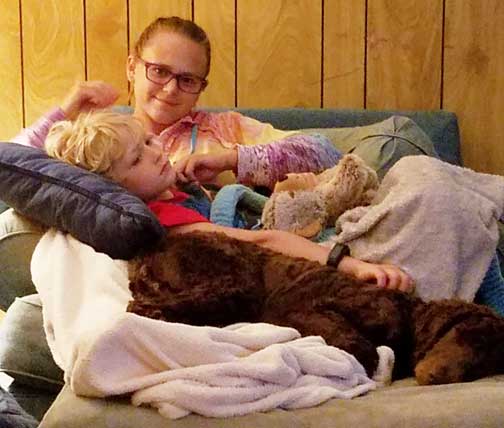 That's what I'm talking about, lots of hugs, love, comfort...
*
Who knew?!?! My owners would be this GREAT - THEY DID! ;o)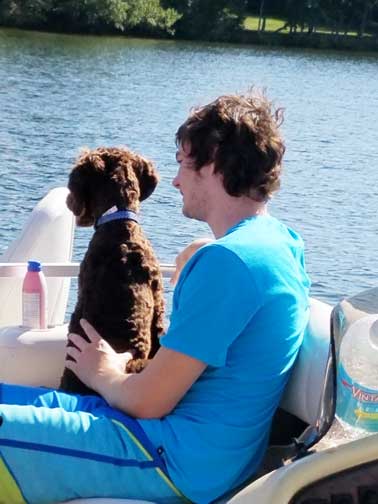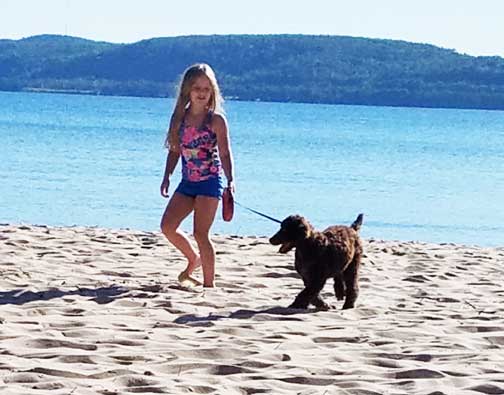 Summer time, summer time, sweet sweet summer time, Woo Hoo!
*
Ahhhh, yes, a good tummy rub is so worth it!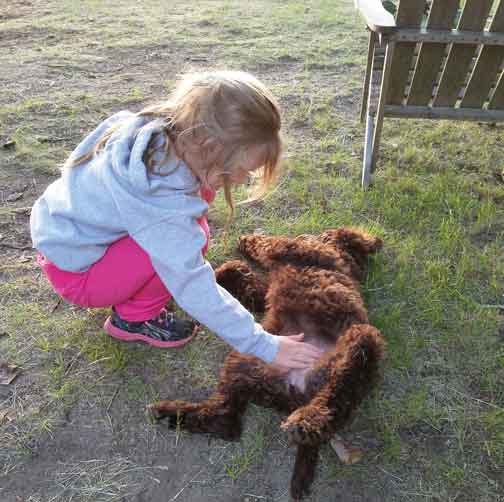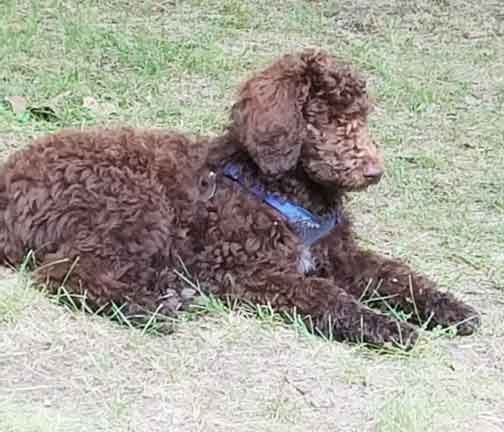 Camping, TOTALLY a part of who I am...LOVE this outdoor life :o)
*
Here's my 7 wk picture at Tes's...looking oh so pretty pretty ;o))