Large Standard Poodle - Geovanni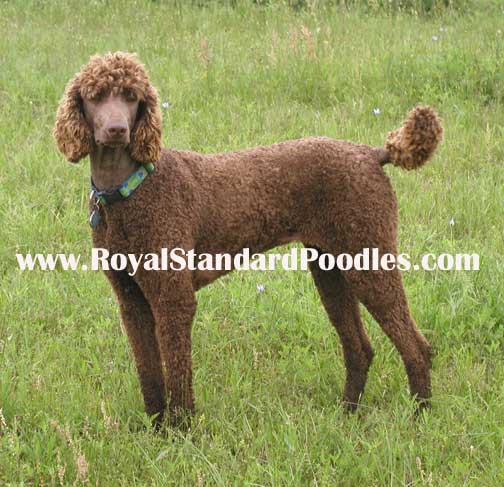 Geo is retiring after this litter!




If no one steps up to love her TI will decide to keep her for her life.
My gorgeous girl Geo, named after the Hollywood producer Geovanni who has two of my poodles, love her name :o)  Large Standard Poodle - Geovanni we call Geo, has grown to be 65 lbs at 1 yr old. Geo's dad was a holding brown male Mithril's Radagast "Rad". Watch her grow starting at the bottom of the page working your way up. She LOVES to smile for you :o))))
Tracking Geo stats: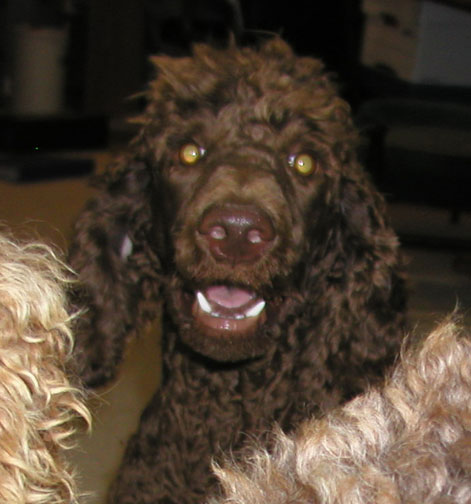 I was born to Magic with one other brother. I'm going to be a giant girl with potential holding brown as my dad, Mithril's Radagast was a holding brown and his frozen semen should help me be that solid holding color. I'm smiling with joy in providing future holding giant standard poodle puppies for you :o)))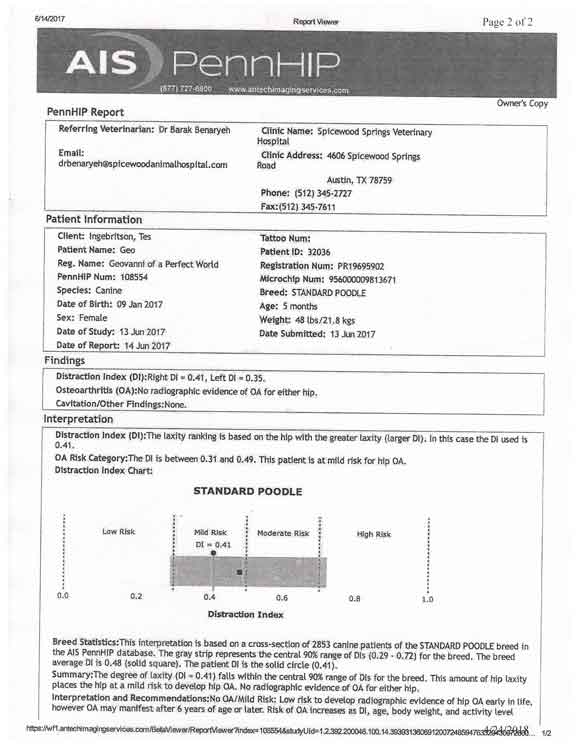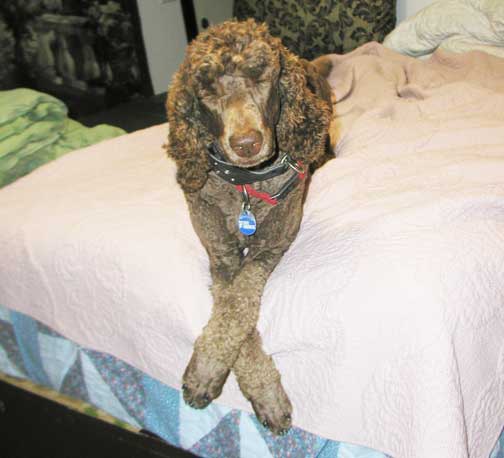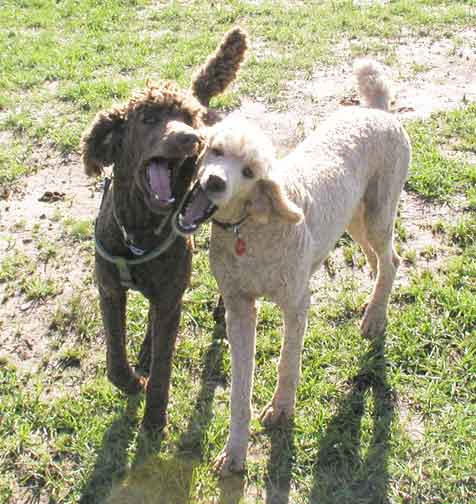 Geo and Enya, we've grown up together and have pups pretty close together in time.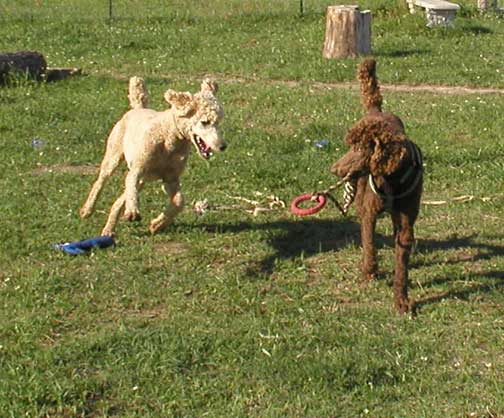 Here's one of my litters in TX :o)))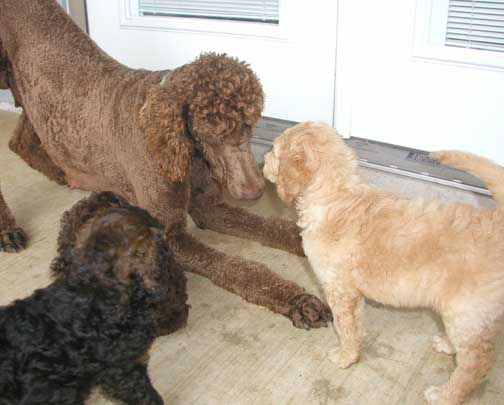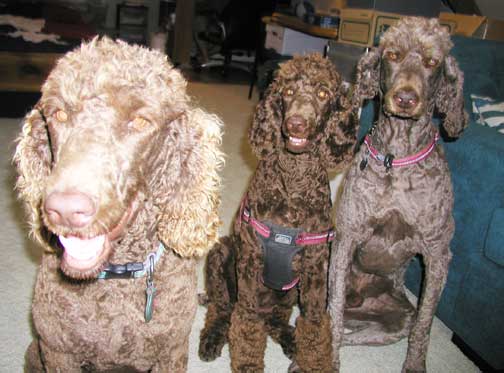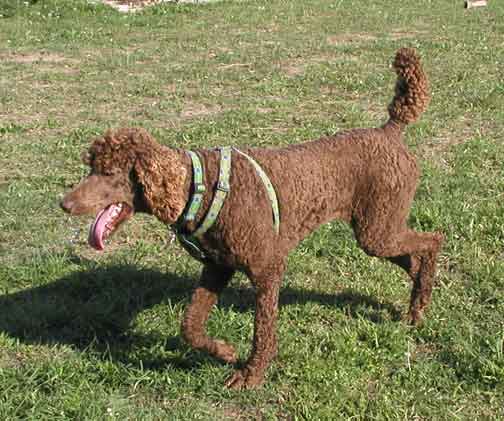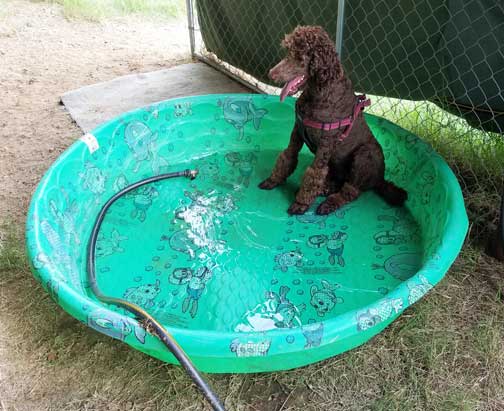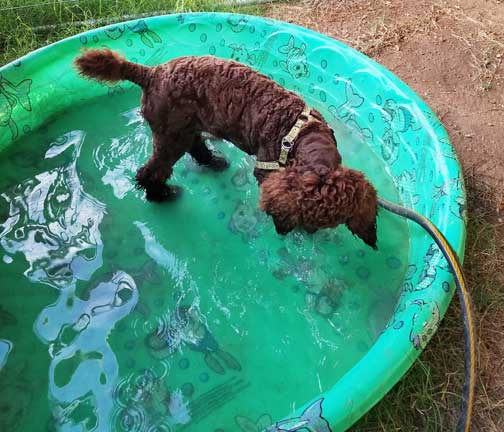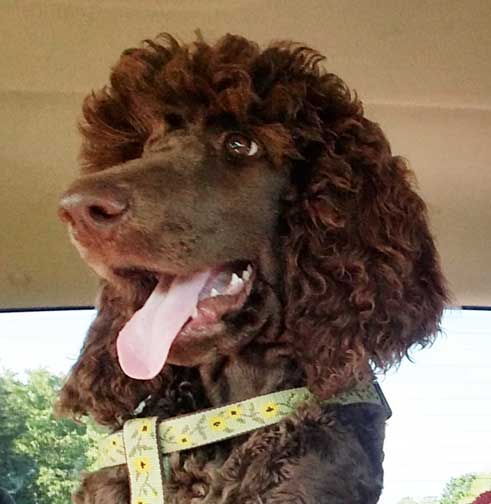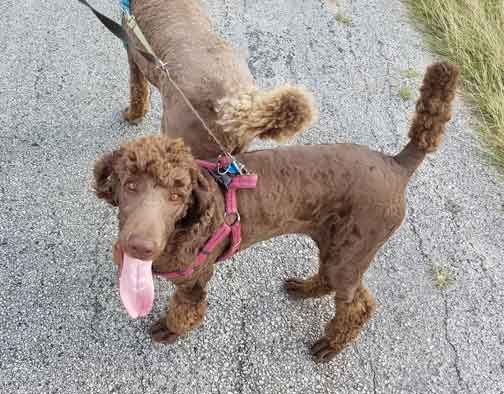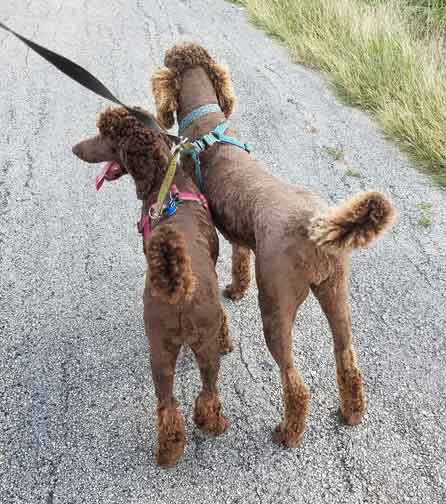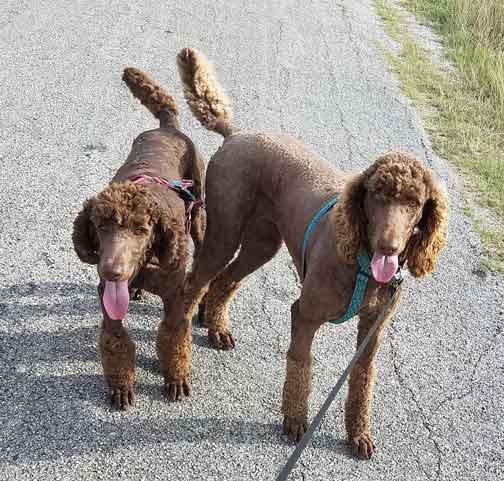 I'm growing fast! Oh how time flies!!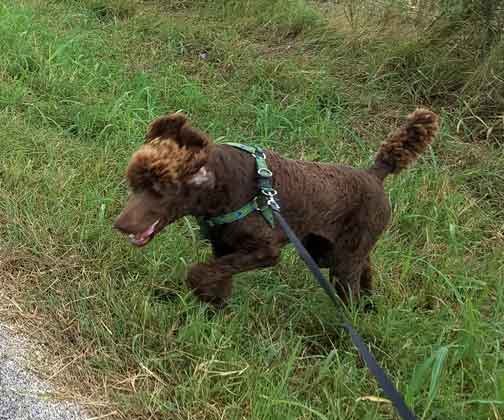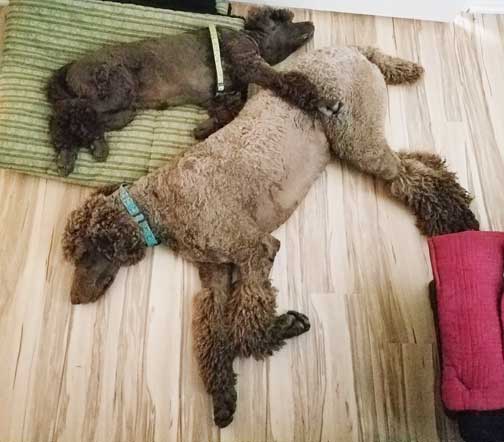 Relaxing with momma Magic on one of the pet beds...ahhhh...
*
The spring flowers are blooming everywhere. I thought my spring blooming lilac bushes were wonderful encompassing me with their fragrance in MN. Here in TX the flowers send their fragrance just as thickly and fragrantly for a far longer span of time, it's luscious and beautiful to watch the spoos play among.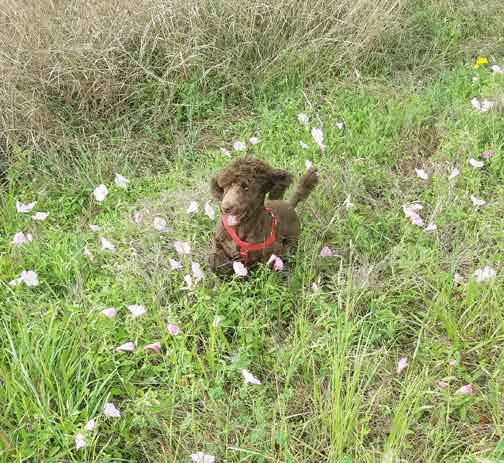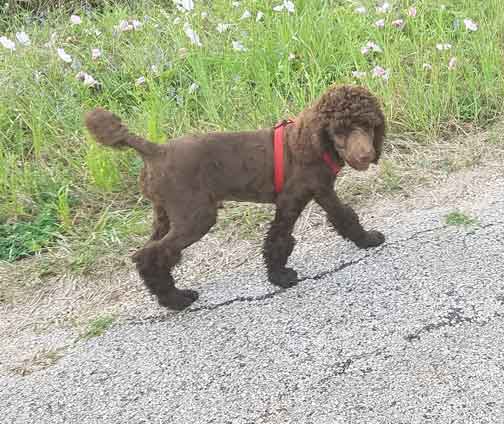 Out for a morning walk of what is to be a 100 degree day...my total misconception of what I thought would be so hot on their paws...in the morning it is totally cool up to noon when it heats up. I haven't had to use my paw wax or boots on them yet. The 7 acre Spootopia park keeps them exercised and lots of smells to check out.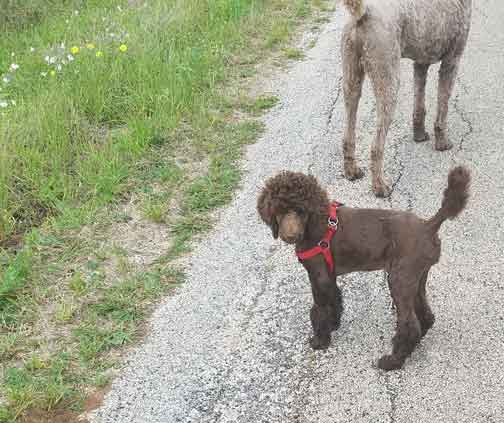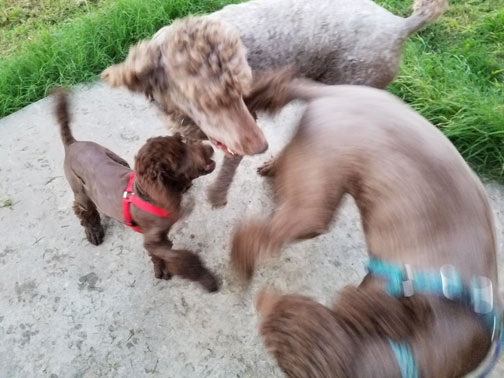 It was cold in MN, now the layers are peeled off, hair shaved down to the 100 degree temps. TOTALLY enjoying the warmth...I think ;o) Bruno has been with me in TX, playing is their joy, let's have fun.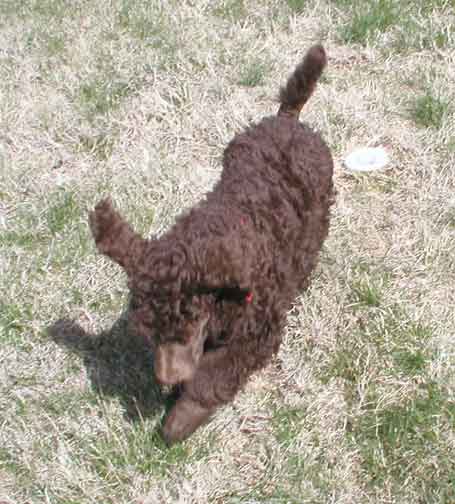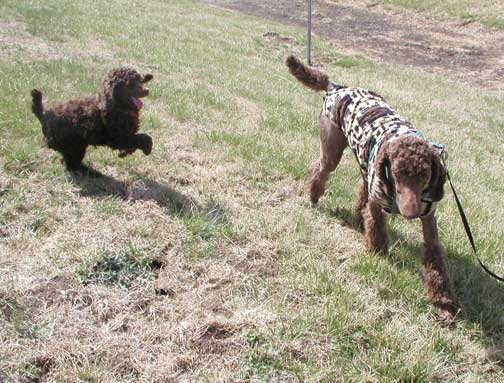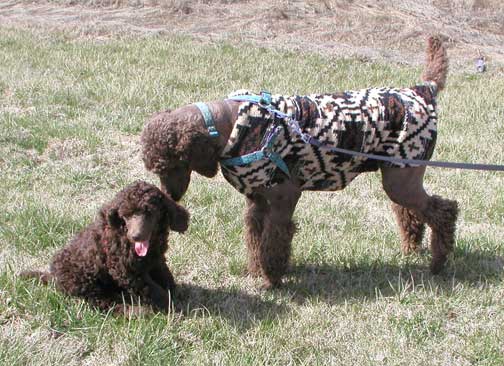 Here, young Geo is traveling with momma Magic and I from MN to TX. It is their time to move in with me and their new home :o)))