Brown Royal Standard Poodles - Chaco
1/15/16
Brown Royal Standard Poodles - Chaco at home in Seattle, WA - friends to Bodhi :0) I'm one year old now! :0)
Tracking Chaco stats:
1 yr Absolutely LOVED!
4 months old 44 lbs
11 wks old 24 lbs
We are all getting so much older :0) So is Mom and Kids ;0)))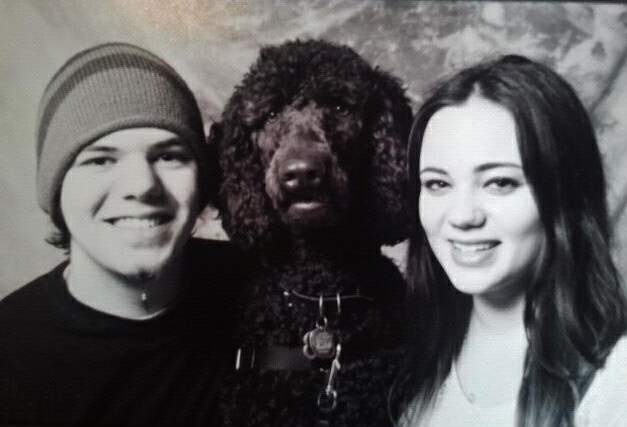 Our Black & White portraits - Oh so handsome ;0)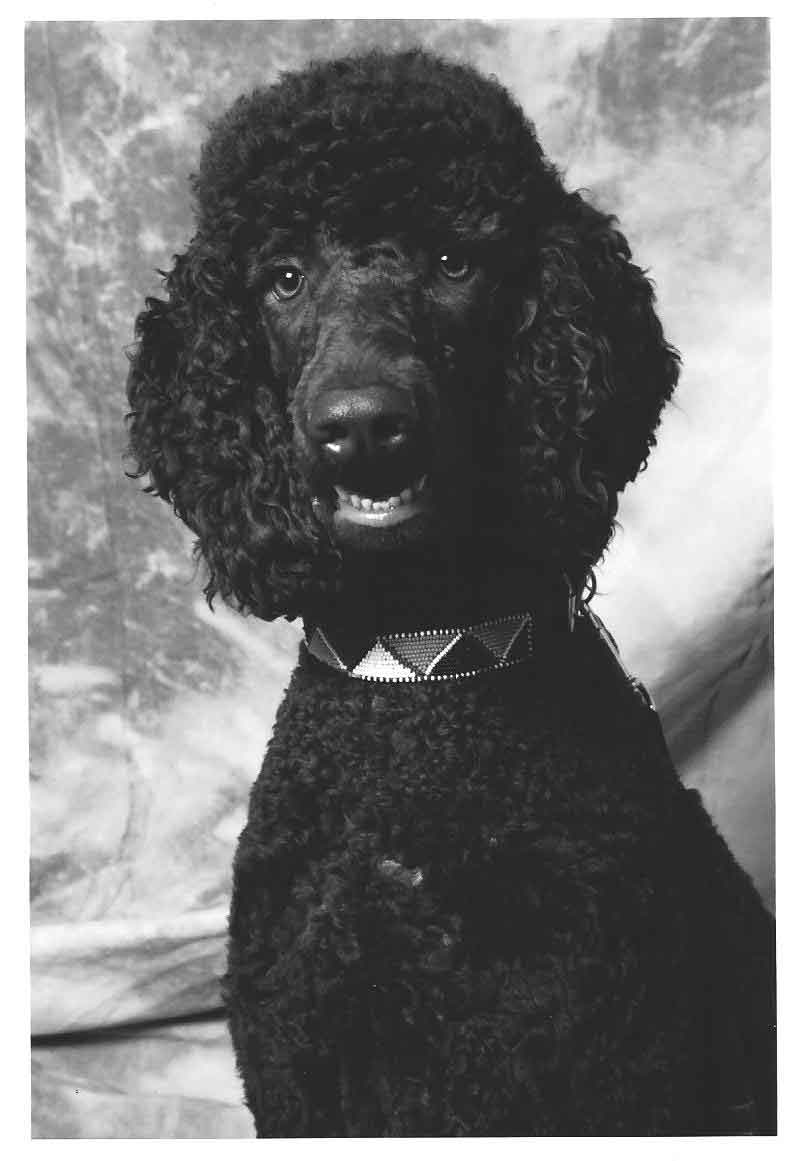 I'll bring you flowers because I love you :0))
*
Flying via cargo wasn't all that bad, a bone to chew on, a toy to smell from home, lots of shredded paper and a wee pad underneath kept me warm and happy - and having my owner right there to pick me up made ALL the difference ;0)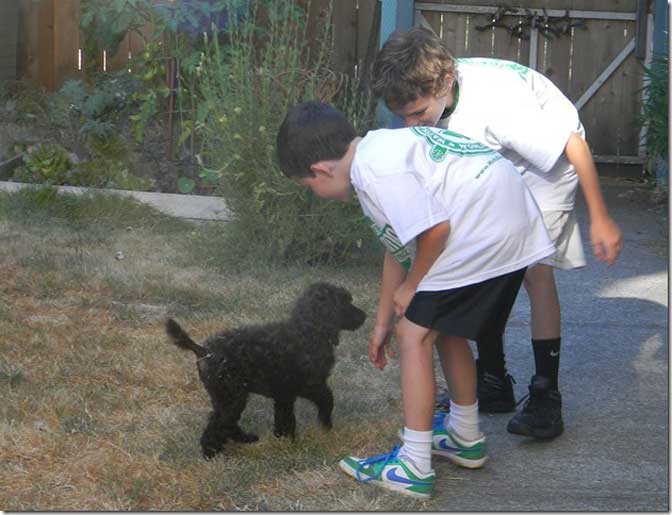 Here are my new nephews I'll be playing with.
*
Ahhh, resting after a long trip :0)
And I'm growing fast...Rosie will have to snuggle in my side not by my side before you know it :0)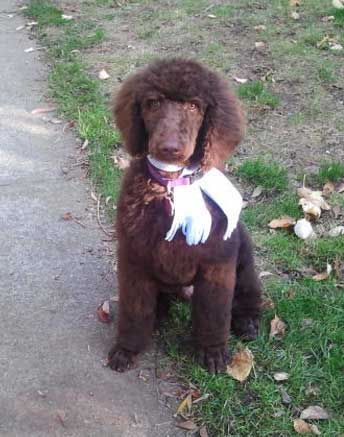 I'm 4 months now and 44 lbs! Fall is here ;0)
*
...and it's nap time again...
This is going to be my favorite perch for mascoting!
*
Here I am 7 wks old at Tes's.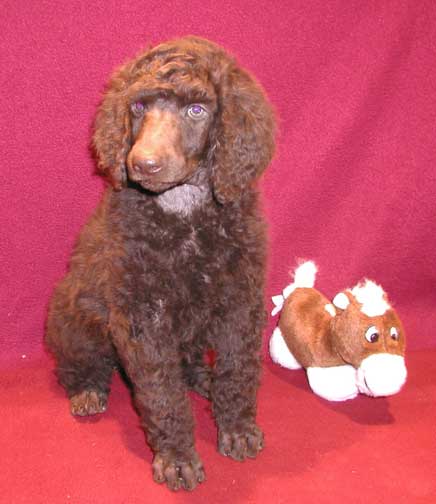 Purchase your next next puppy like Brown Royal Standard Poodle - Chaco!
*
I thought I'd develop the form below to help with pet updates. Here you can fill in the weight, height, and what you two/family enjoy doing together. Upon sending it, you will receive an email from me that you can reply with new pictures attached. Hopefully this will be an easy trigger instead of trying to find my email address.
Everyone loves to see your pages - honestly!