Royal Standard Poodles Happy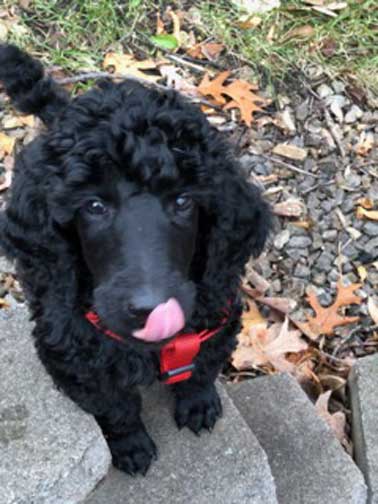 Royal black standard poodle Happy lives up to his name.
Aha!  Perfect rounded pillow in the perfect place
Plumb tuckered out.  in style, in color
On a slippery downslope
Tuckered out
Why is it always easier gettting up rather than getting down?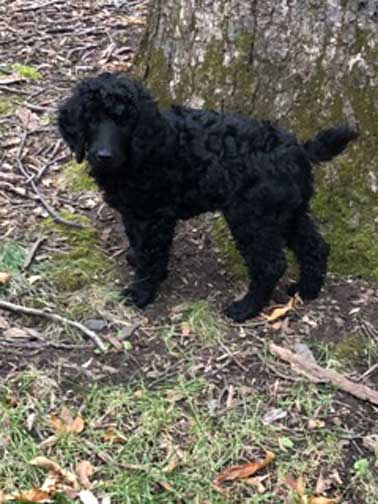 You following me??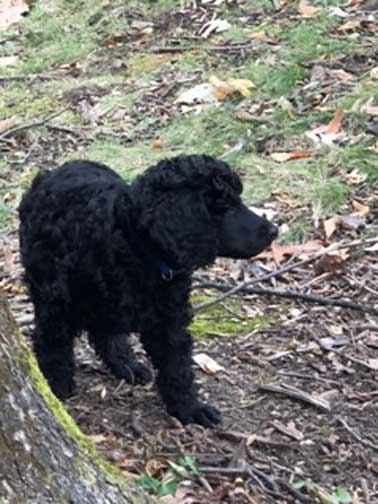 I hear something or someone headed my way
Two dogs, one goal: grab the purple
The Royal Black Standard Poodle will win, I predict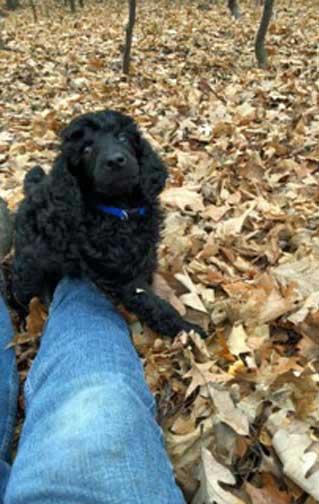 Did not know they made denim tree trunks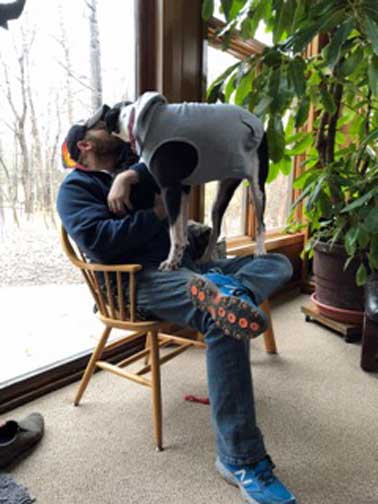 You can hardly find me! I am safe and secure in his arms while his other "friend" whispers in his ear - does he think I can't hear him?  I mean, I'm literally under his jaw ;0)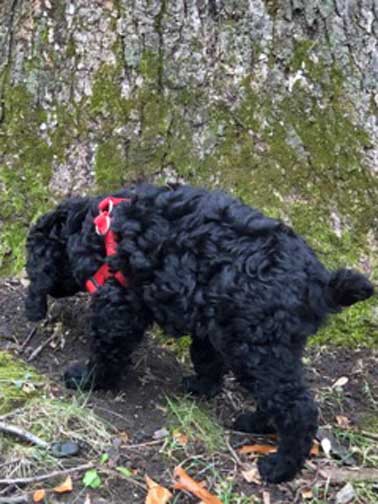 Out sniffing around the neighborhood
I am Happy in my human's arms and I love the color of her top.  Hot pink and black are a terrific contrasting combination.
Royal Standard Poodles Happy

Royal Standard Poodles Happy
Your first paragraph ...