Royal Standard Poodles World


Perfect Your Care and Keeping

updated 7/21/15

A Royal Standard Poodles-World with many variables!

*Click to see sections under each picture *
"A - Coat of many Characteristics"
My research in viewing their coats over the years of breeding the brown/chocolate large standard poodles.
---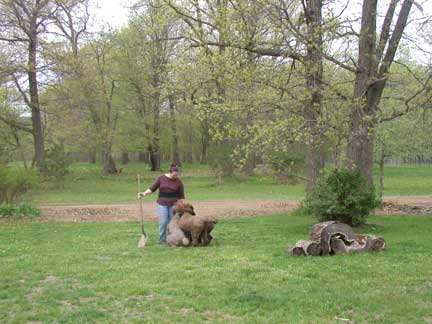 "Perfect - your Care and Keeping"
You'll find out about commands we use, grooming, puppy tips, and other ideas.
---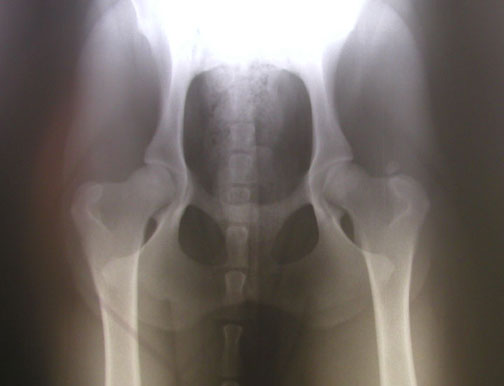 "World - of Health and Welfare for Standard Poodles and You"
Find out about health, consumer rights, books, and more.
---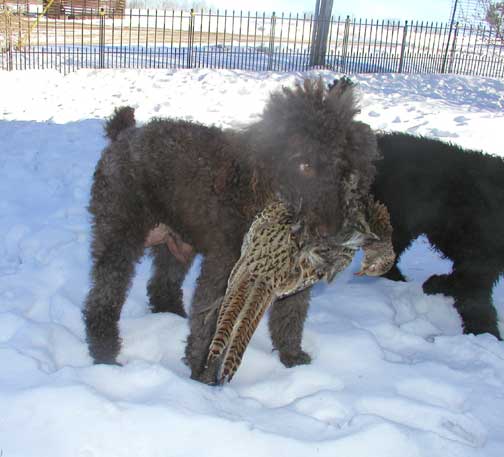 ---
A Royal Standard Poodles World, puppies for sale *
If you have data you'd like to see included on any of these pages, please let me know by filling in your information below and I will respond with an email that you could send more about it and I can post it then.