Royal Standard Poodle Contact Form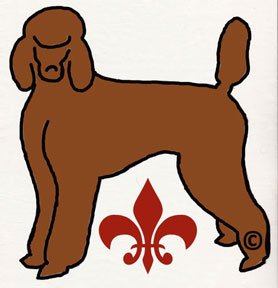 Royal Standard Poodle Contact Form -
Interested in Purchasing a Pup from Tes in TX
This form is sent to Tes Ingebritson for your start of communication. I respond to your form with information and my phone number at that time for an interview appt.
* Stars are required input in the form below. Due to scammers ALL stars must be filled in. Thank You for your understanding.
Thank You for your interest in
A Perfect World Royal Standard Poodles! 
*

NOTE: This form DOES NOT work on cell phones or ipads, sorry!

---