Products for Standard Poodles
Products for Standard Poodles: Dog Beds, Cedar Oil Products, Pet Tag Bag, Gift Cards & Journals
*
Pet Beds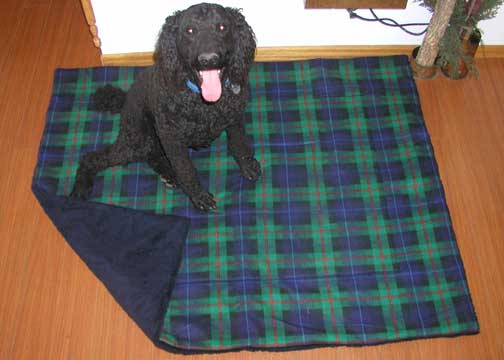 Find your "Royal Pet Bed" to go home with your pup with lots of smells to help adjust.
---
Cedar Oil Products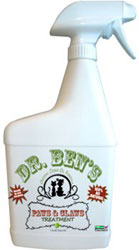 Dr. Ben's Cedar Oil products to protect you and your pet the Nature way!
---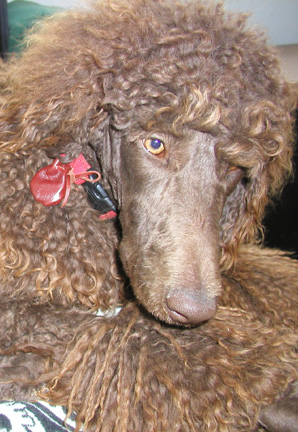 Clanking can be annoying - purchase your "Pet Tag Bag"!
---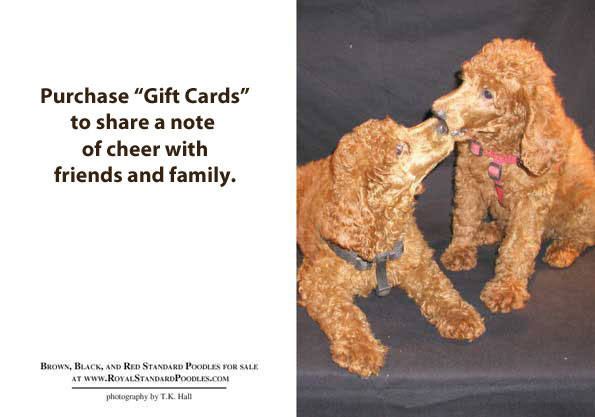 A variety of "A Perfect World" Royal Standard Poodles in puppy and adult Gift Cards > Click on this link
---

Find your Lupine Harness and Collars here - Lifetime Guarantee!
UNDER CONSTRUCTION
Telephone Tes at 218-414-0023 to order your items today!
*
Journals, embellished bookcovers, book "A Perfect World-Tatriel" can be found atwww.fantasybookaperfectworld.com
Journal your pet events in a signed and numbered leather journal by T.K. Hall!
Products for Standard Poodles > Don't forget to look here for your next pup