Standard Poodle-Large Brown Lola
Take a look at GORGEOUS Standard Poodle-Large Brown Lola, at home in Valley Stream, NY.
Lola's current status: Solid 75# what a big girl!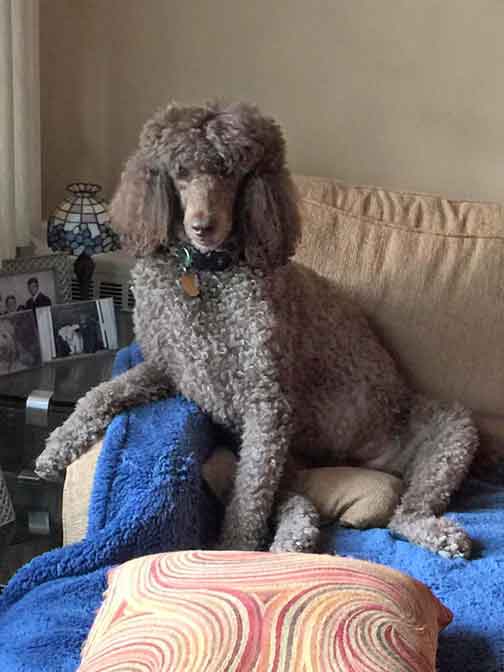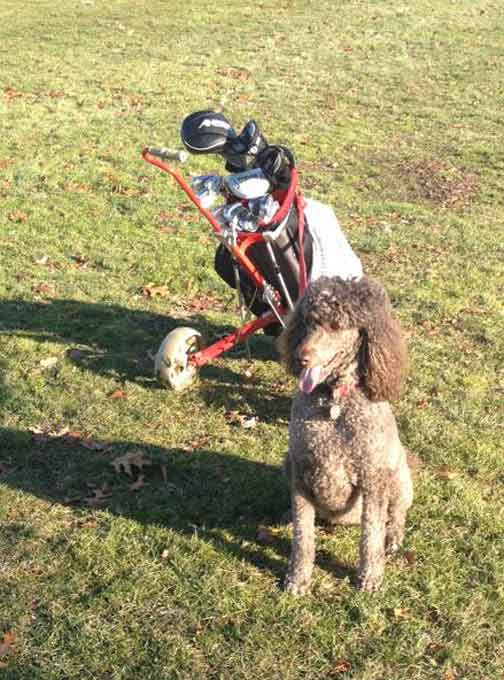 "Just doing a little golfing, I make a great caddy!"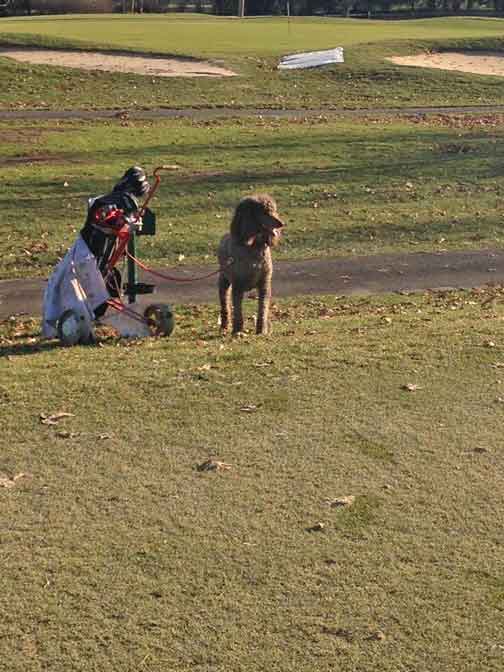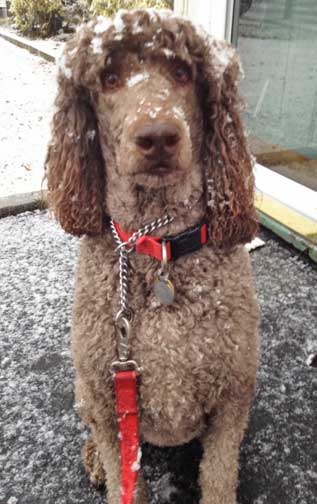 "Brrr! This stuff again!"
*
"Okay, it's not so bad." :0)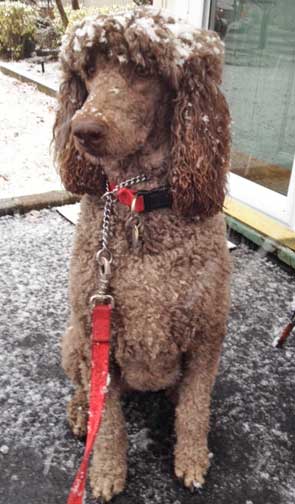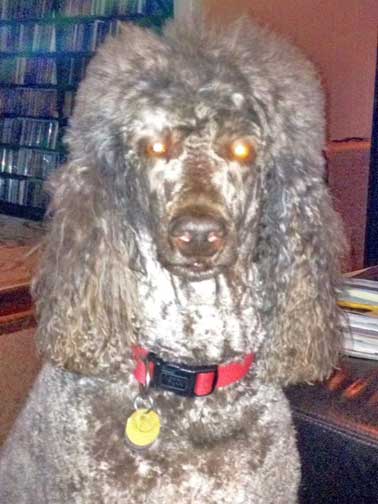 "I've got you in my headlights!"
*
Ahhh, life is good here in NY :0)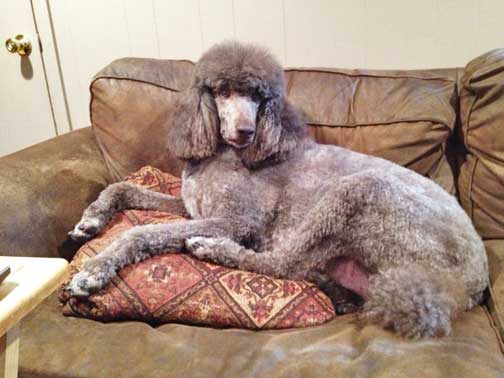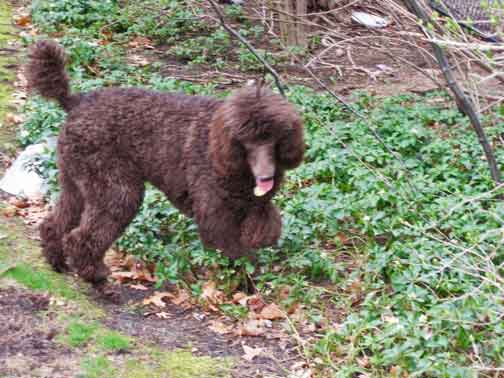 "Having some fun outside!"
*
"Don't I look good with my fresh haircut ;-)"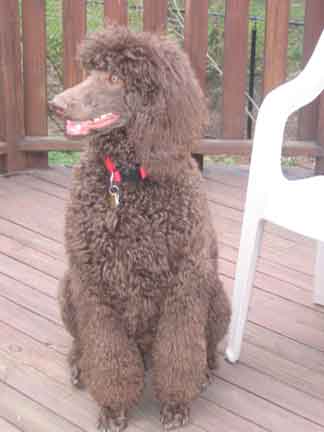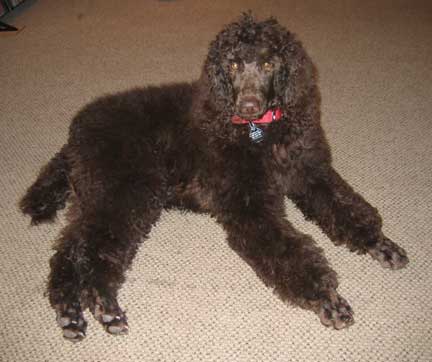 "I'm 9 months old now and about 60 pounds. I definitely have my daddy's thick hair! Thick, soft, and cuddly :-)"
*
"I love getting the ball at the park! I'm on the run to get it!"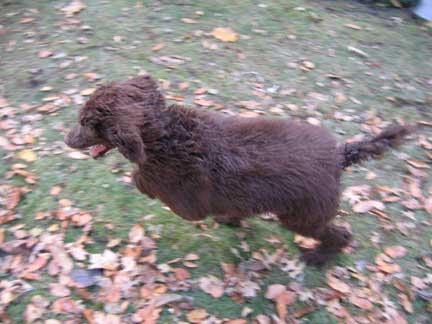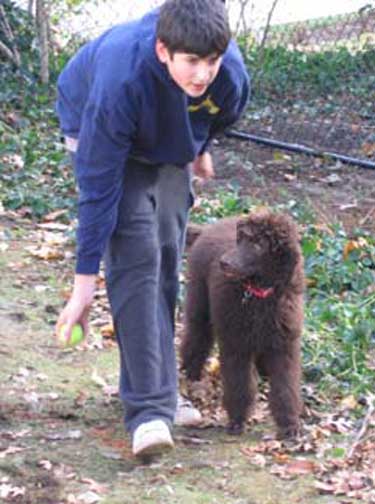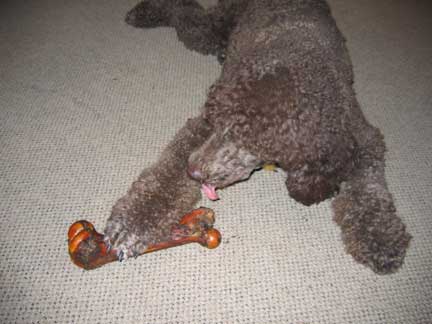 "Tes sent us some Christmas bone $$ for pictures we send her over time. THANK YOU! Norman and I are enjoying our present :-)))"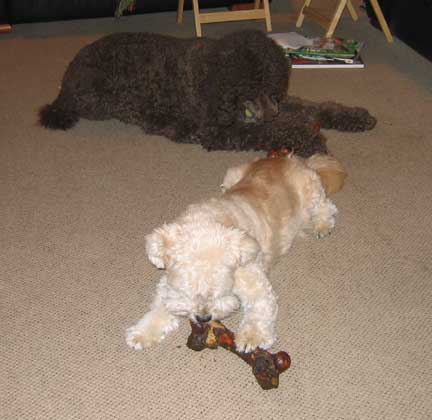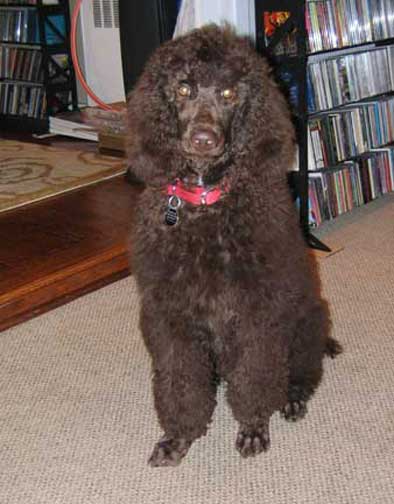 "Sitting pretty"
*
"I want in on some fun too!"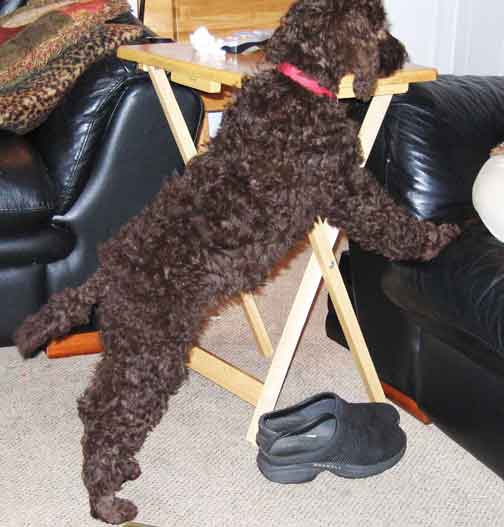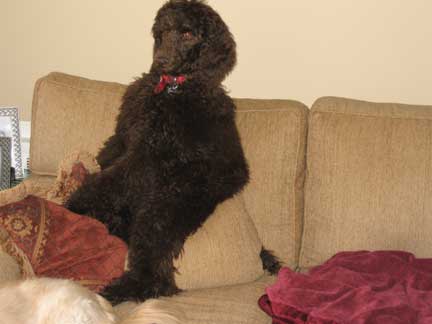 "I love watching people from the couch...interesting viewpoint :-)
"Norman" (that's my pet buddy) he's not so interested."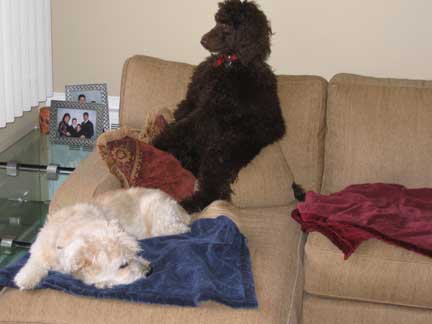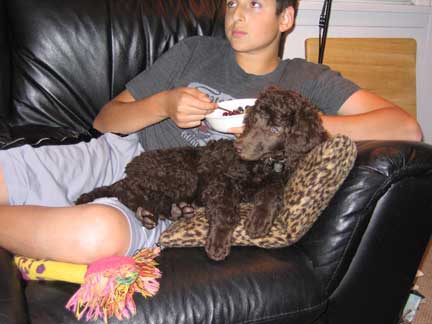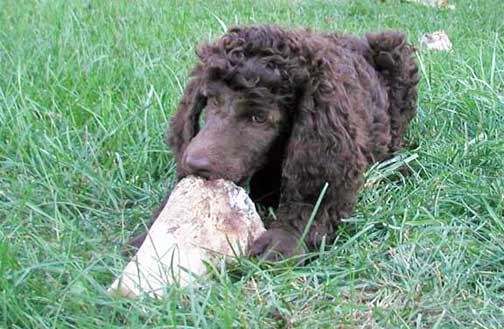 "Mmmmmm..."
*
Look at those eyes!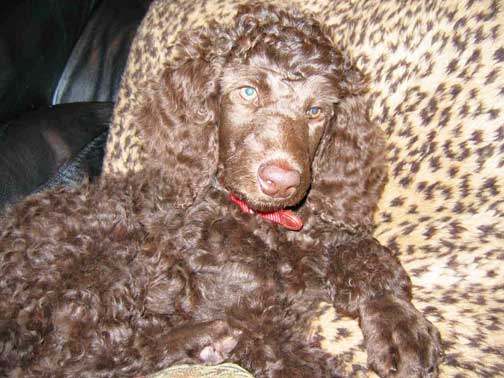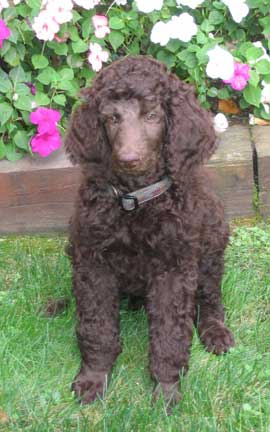 "Beauty is all in the eye of the beholder :-)
Here's my before and after pictures!"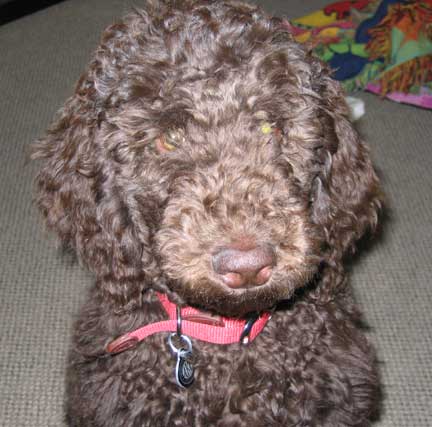 puppies for sale like Standard Poodle-Large Brown Lola*
I thought I'd develop the form below to help with pet updates. Here you can fill in the weight, height, and what you two/family enjoy doing together. Upon sending it, you will receive an email from me that you can reply with new pictures attached. Hopefully this will be an easy trigger instead of trying to find my email address.
Everyone loves to see your web page - honestly!