Royal Standard Poodles Venus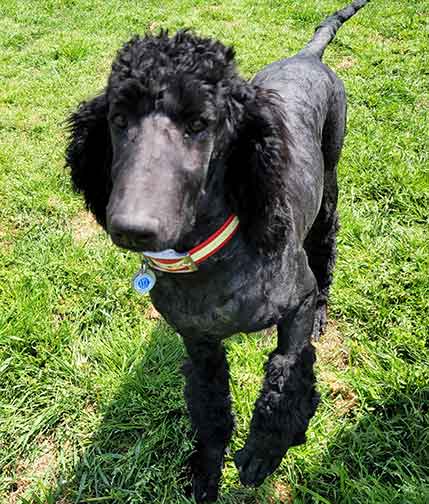 Royal Standard Poodles Venus Stats:
DOB 11/21/20 
Parents Brown Magic and Blue Eli
DNA testing completed, CLEAR
All vaccinations completed
Gorgeous confirmation although now growing into an overbite, see picture below. I cannot/will not use in my breeding program so sorry to say :o( 
Potty trained, walks behind and by my side, sits on directive.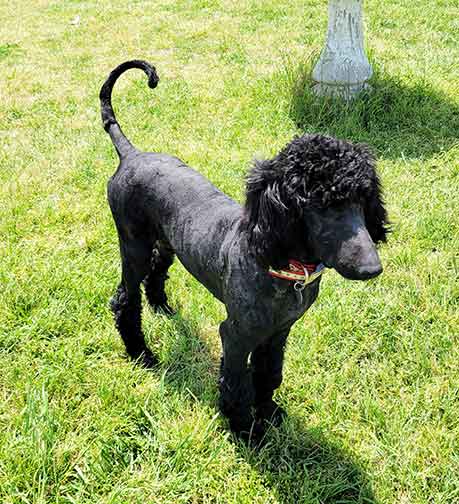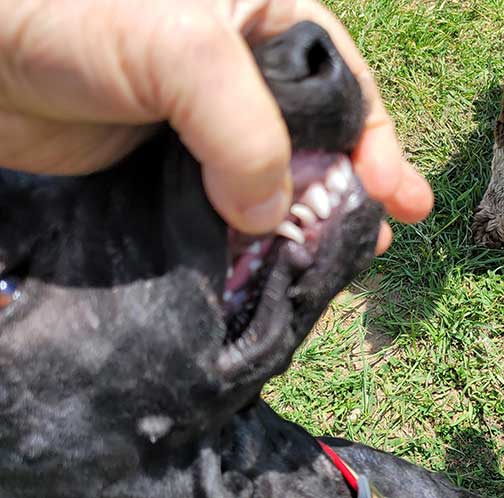 Your first paragraph ...