Princess and her Belle are going to grow their kingdom together - girls Rule :-)
2 mo old, 14 lbs

Where's Princess? My master will assure she's safe :0)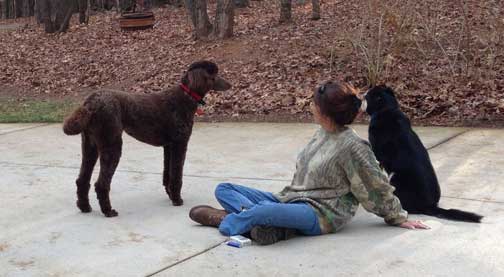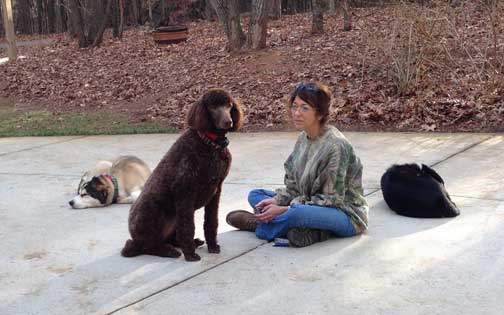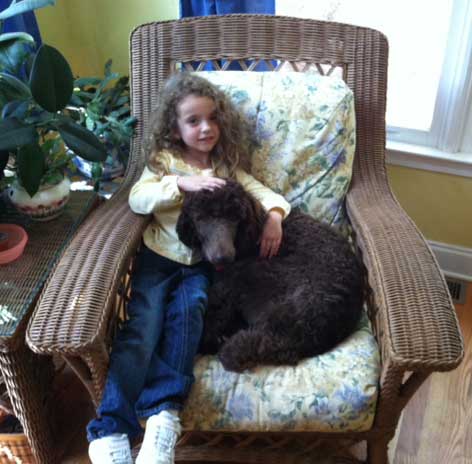 Now it's getting tight at 9 months and a Princess who loves being by my side...
*
"The Chair" - 5 months old now, right now I fit in here ;0)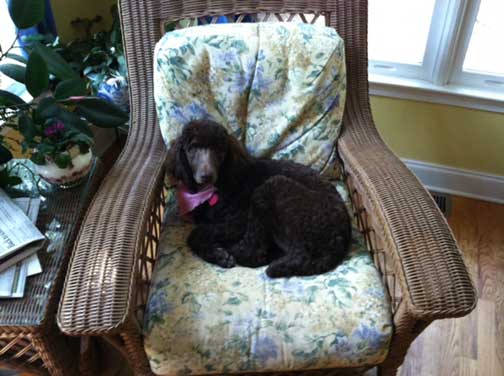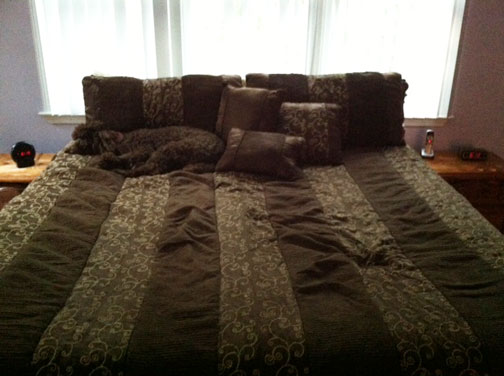 Finding Belle...somewhere...look closer...actually, climb into bed and maybe you might find me snoozing :0)
*
Making myself at home...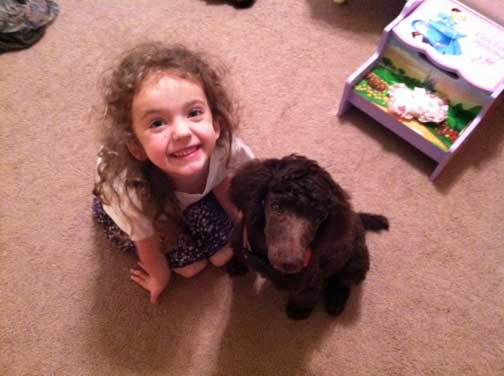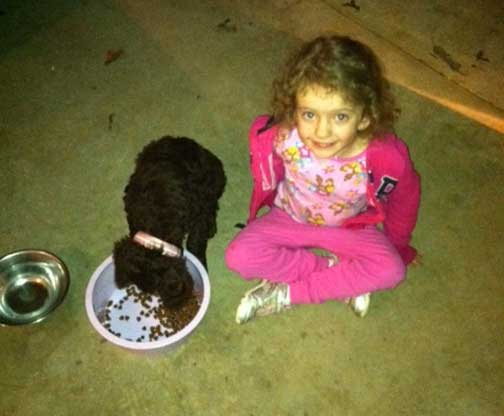 Watch me grow faster then Princess, then she'll outgrow me :0)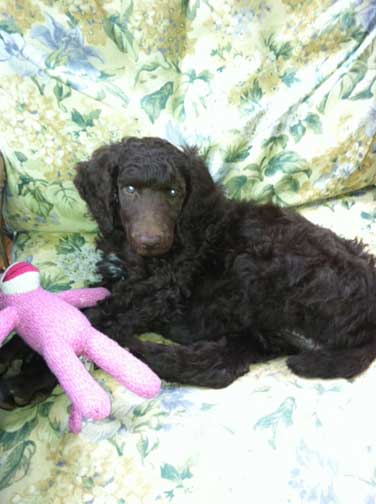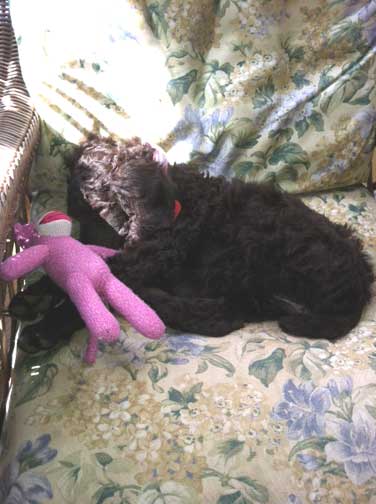 ...it makes me fall asleep...which is a big part of life :-)
...day and night....soon a queen size bed!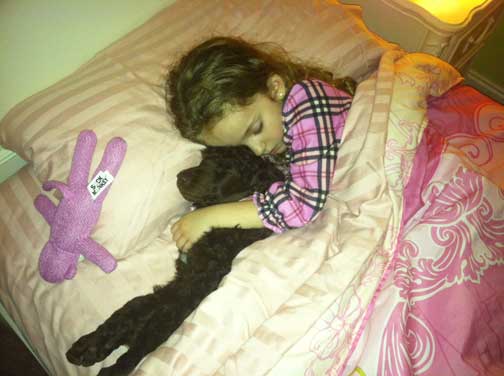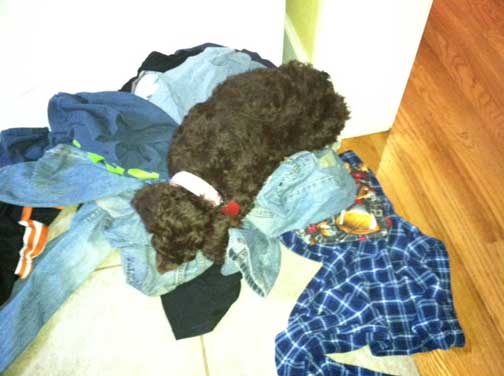 Who said the laundry didn't smell good!
This toy should last awhile...until the next one...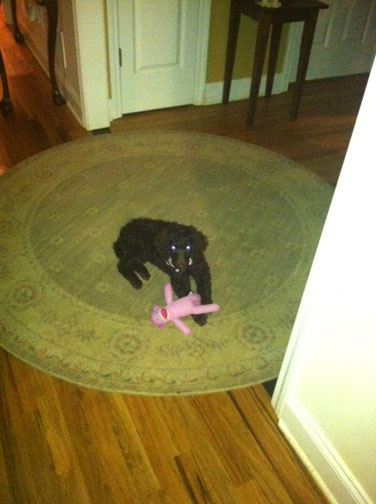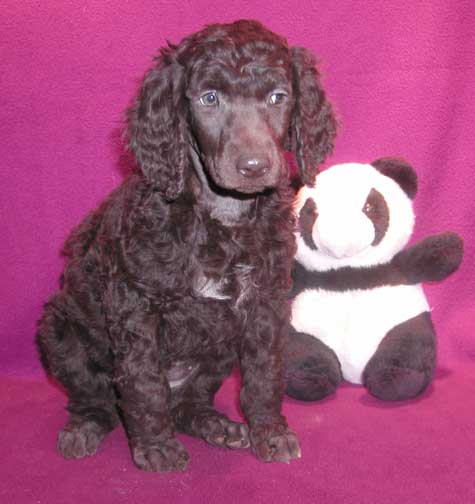 Belle's 7 wk picture while at Tes's...watch me grow into Royal Standard Poodles Belle!
*
I thought I'd develop the form below to help with pet updates. Here you can fill in the weight, height, and what you two/family enjoy doing together. Upon sending it, you will receive an email from me that you can reply with new pictures attached. Hopefully this will be an easy trigger instead of trying to find my email address.
Everyone loves to see your pages - honestly! Royal Standard Poodles - Belle, puppies for sale like Belle