Royal Standard Poodles - Cream

Izzy
Last Updated 9/13/14
Royal Standard Poodles - Cream Izzy stayed with Tes 6 or 7 months after being born. Izzy now leaves in Southern Minnesota with her new family. They are enjoying her so much! Informing Tes that she is "growing big and sweet as can be." She is full of energy and has a personality that demonstrates it. Izzy's owners shares that she is in her third week of puppy class which she is doing excellent in.  She's thriving and enjoying her backyard and walks. She recently meet some family and they "run, run, run, in the yard". 
9/5/14- Izzy's owners shares, "Izzy is doing great.  Her personality is terrific, with just the right amount of mischief. Kenneling has not been necessary, at all.  When we leave her alone she 's pretty much free to roam the downstairs and a bone and her toys keep her busy. Her training has been fast and easy. Surprisingly she and our parrot get along well, with the parrot sometimes tossing her a treat, like an extra Cheerios. We have caught her supplementing her diet by jumping up and down, like a kangaroo and stealing low hanging apples off our tree.  What a hoot. All in all things couldn't be going better.  I knew you would want to know and so once again many Thanks for our family member."
*
"Smile!" :0)
"Ahh, Daaadddd don't you see me sitting at your feet? Come on pet me already"
*
"Here's us again! :0)"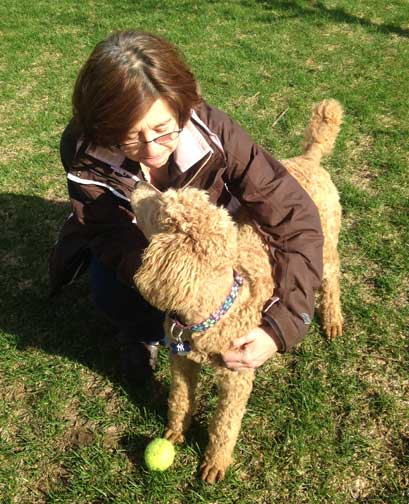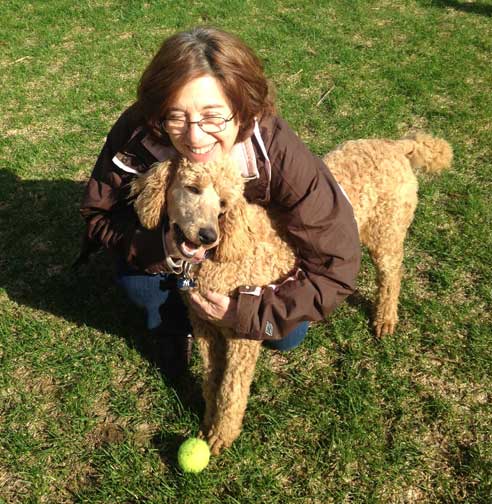 "Hi mommy! Here is a picture of me at my permanent house."
*
"Here is a picture of my structure."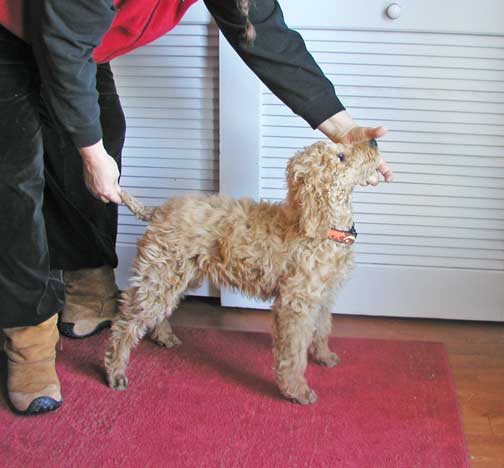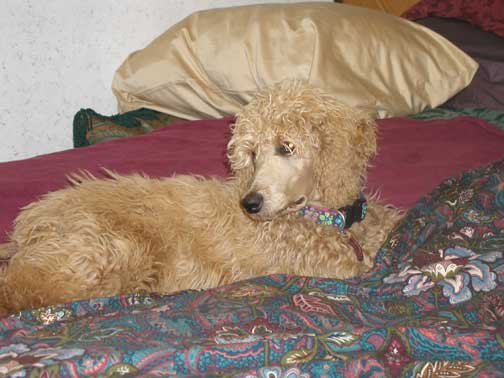 "What's Tes doing now? She is always on the go, am I going to go with her this time?"
*
"Haha! I woooonnn! Sweet. Who says size can hold you back!? :0)"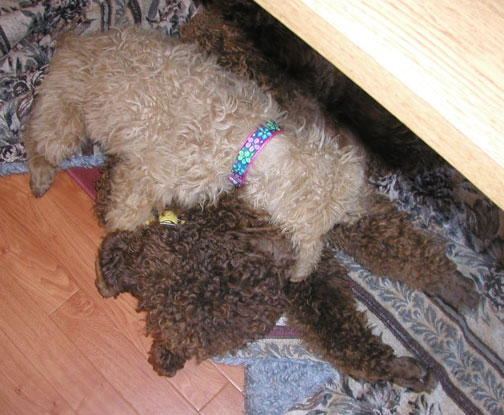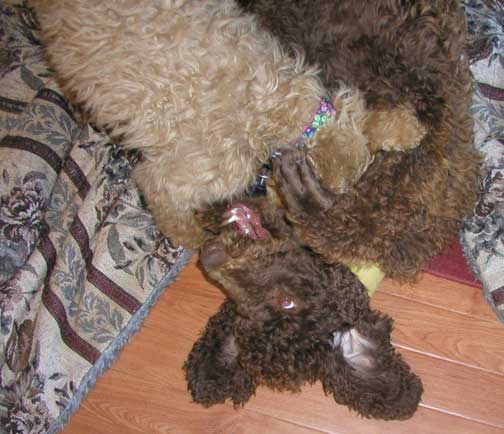 "Who do you think will win? I am going to say that I will."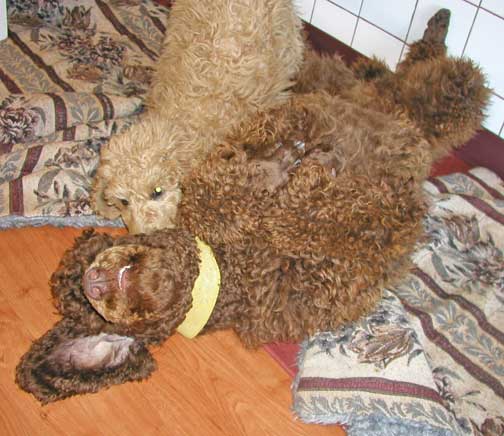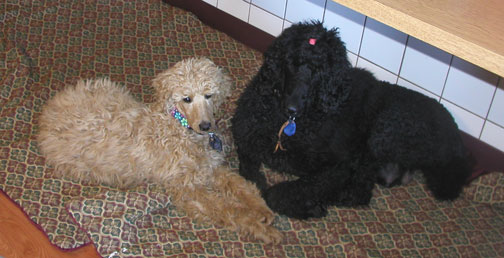 "Like aunt, like niece" 
*
"Here's my 4 legs up picture"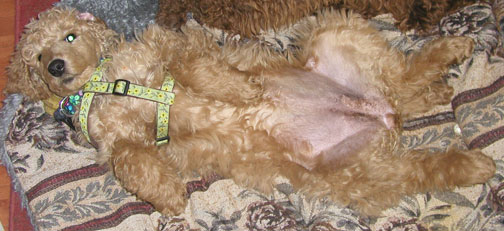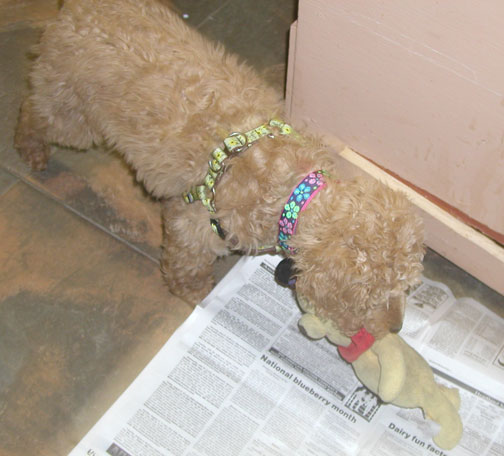 "This is my favorite toy. It is the best one on the planet! :0)"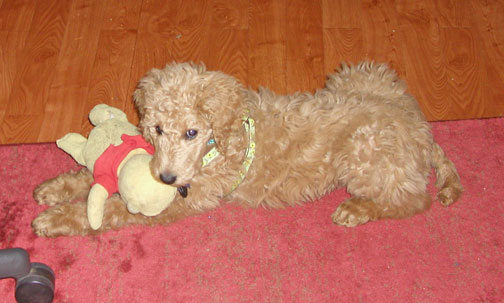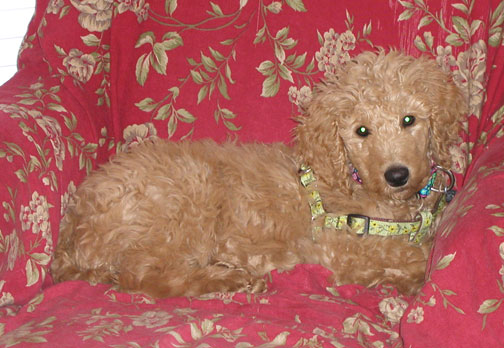 "I have finally gotten into this chair. Only took three or more months"
*
"Ahhh, the warmth! :)"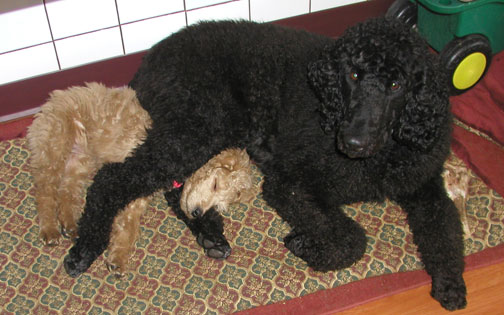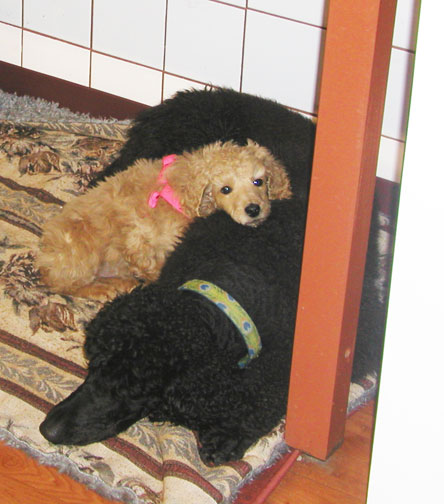 "I promise I do more than just sleep"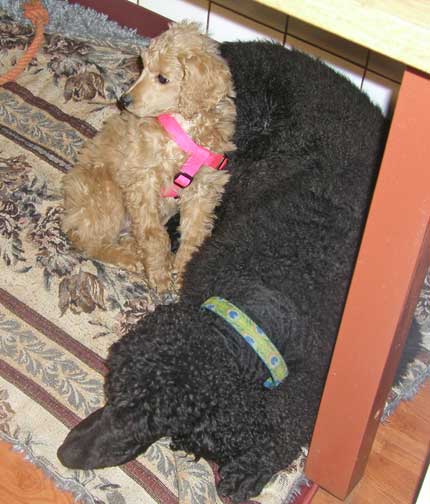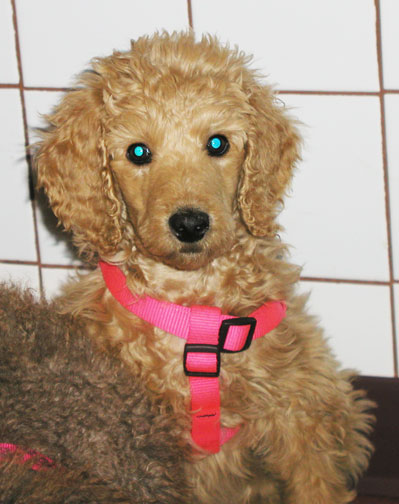 "Time to just relax and enjoy life"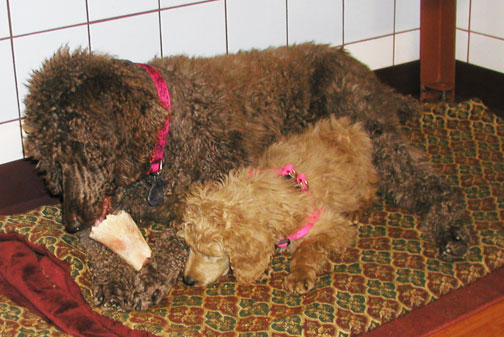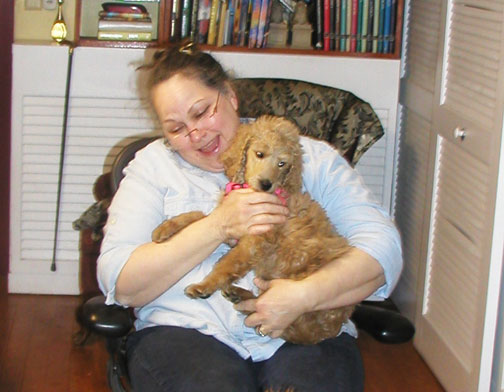 "There we go! That's the way to spend the night"
*
"I want in on the attention!!! :0)"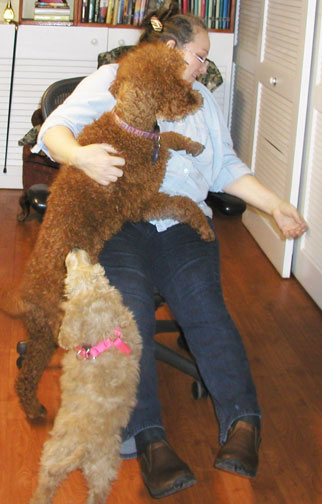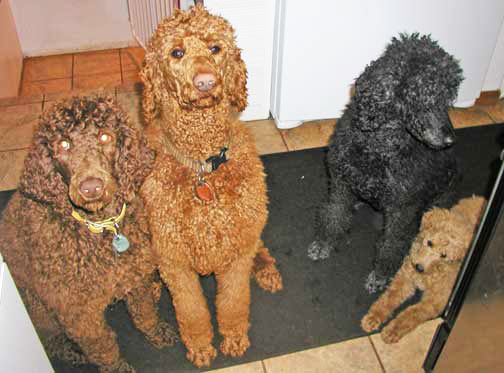 "Here's my temporary family! I'm the only one to lay down with decency"
*
"Oh, what's she got?"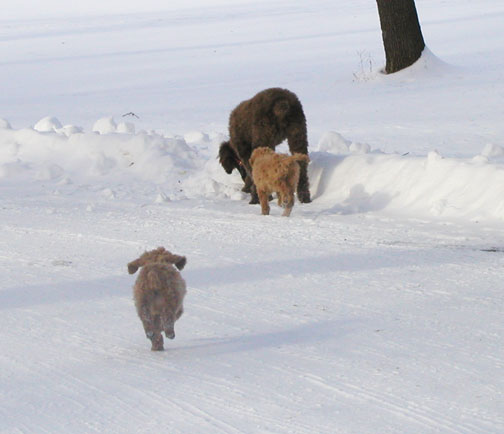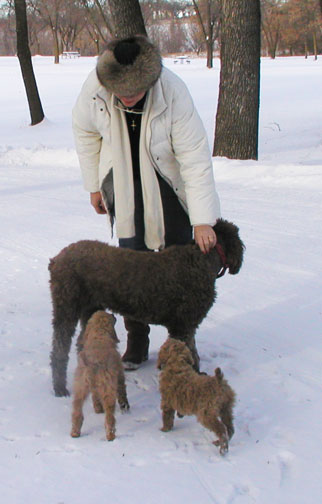 "We are coming to get you, hehehe ;0)"
*
"Come on, I want to play. Let's get going."