Royal Standard Poodles - Black Apple-Jax 
Last updated 5/13/14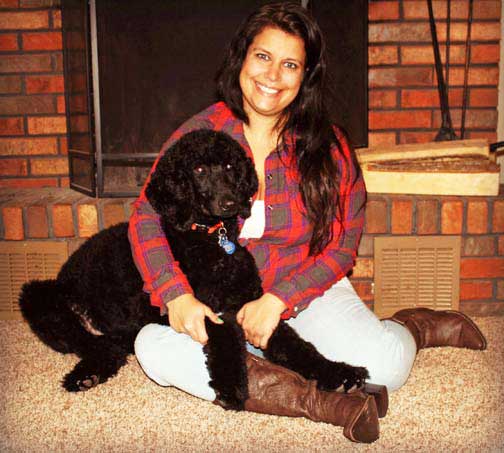 "We are both SO photogenic, I love being apart of my happy family! :0)"
Royal Standard Poodles - Black Apple-Jax at home in St.Paul, MN. Parents Cleopatra x Daniel. I sit like such a good boy :0)
Tracking Apple Jax stats:
8 months old and now 61#
A 50# but I'm still growing!
24 lbs at 3 months old
*
My mom shares: "He is my pride and joy, is always making friends where ever we go.
I am also very proud of him in regard to his training - he has done a great job and has passed through ALL of his classes with flying colors. He has mastered hand signals and has learned to "point" from my roommate's Daughter - quite a good hunter he is!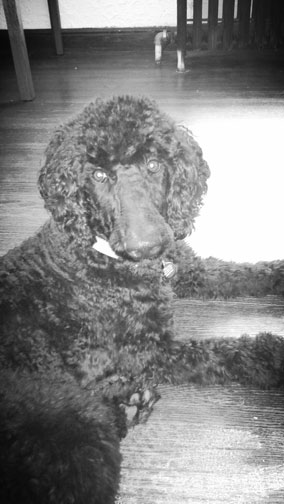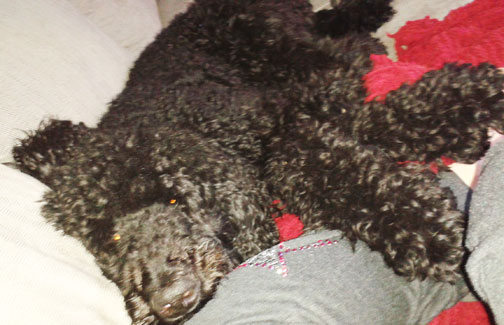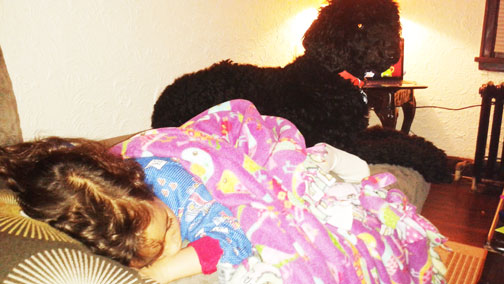 "I am watching over my mom's daughter. I love this girl to the end of the world. :)"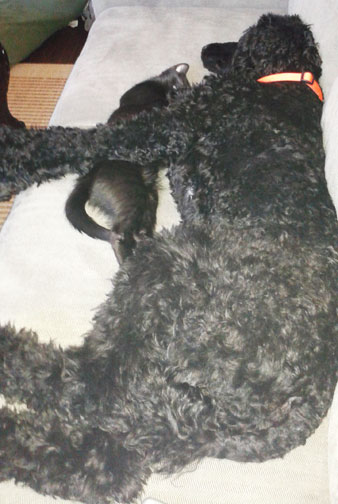 "I have to go to the vet today... but I'd rather stay home and cuddle with my kitty cat..."
*
"I don't know if you can see, but the arrow is pointing to a cat. See, you humans, dogs can get along with dogs. :0)"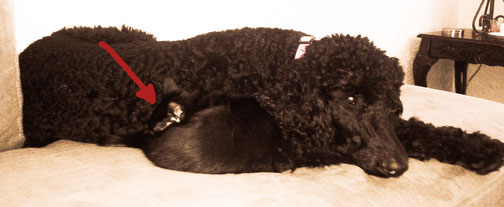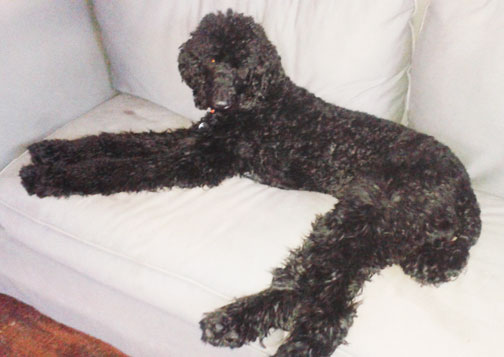 "My mom shares that laying around the house is my favorite pass time :0)"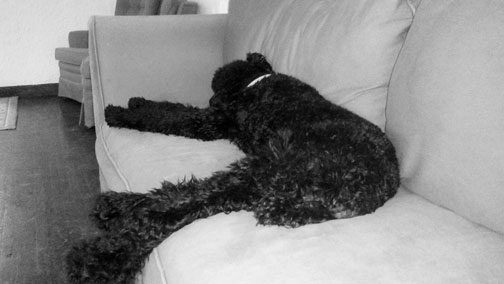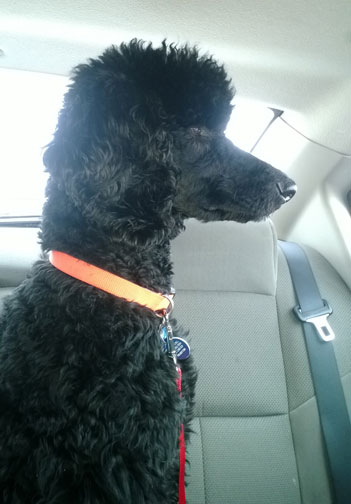 "I sometimes get carsick, but my owner told Tes that I am getting better"
*
"My goal is to learn how to play the guitar. How do you think I am doing? ;0)"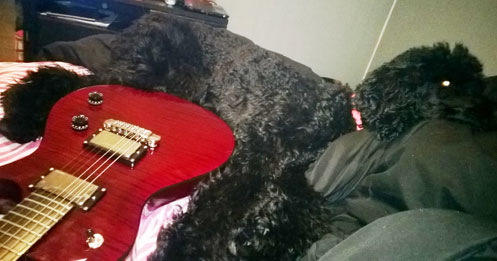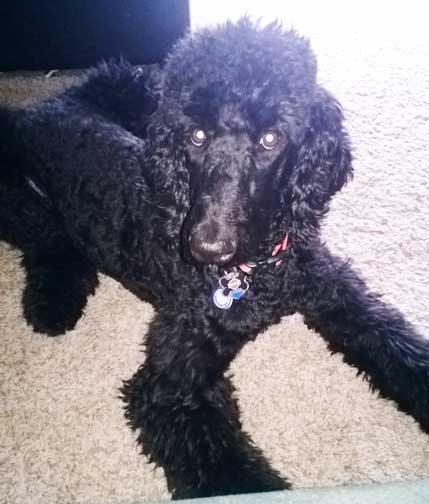 "My afternoon of resting before I go to see the kids."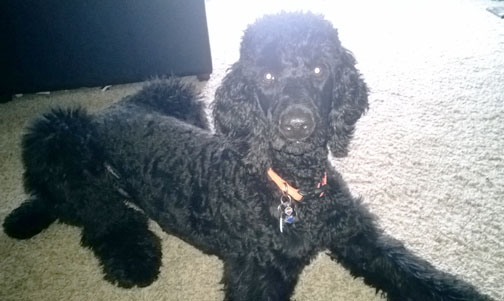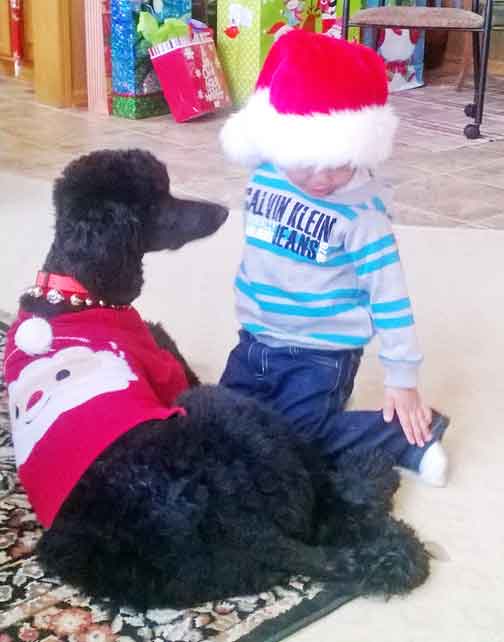 Christmas, kids, and poodles, what gets better than that? :0)
*
"I sure make that Christmas sweater look good!"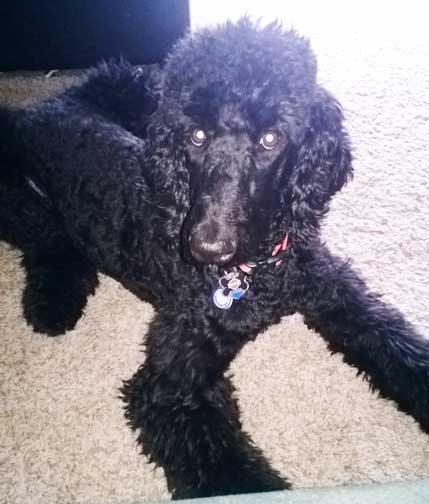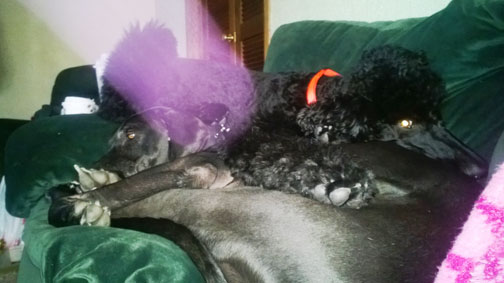 I'm sitting on top of Nala, a Great Dane
*
I'm so photogenic. Look at me ladies ;0)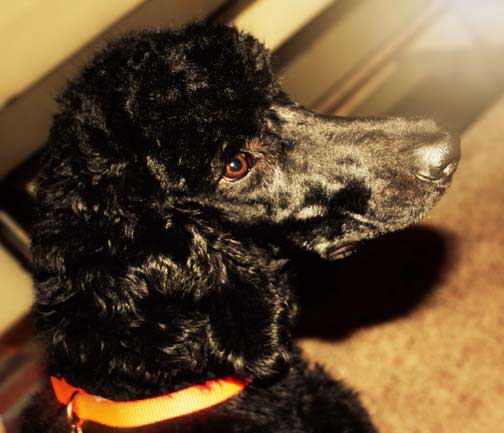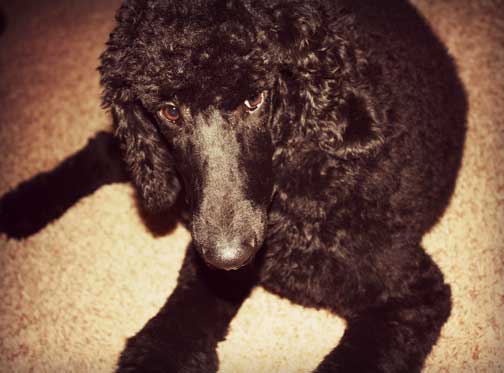 I don't want to smile for the camera, but I still look just as good!
*
My wonderful mug shot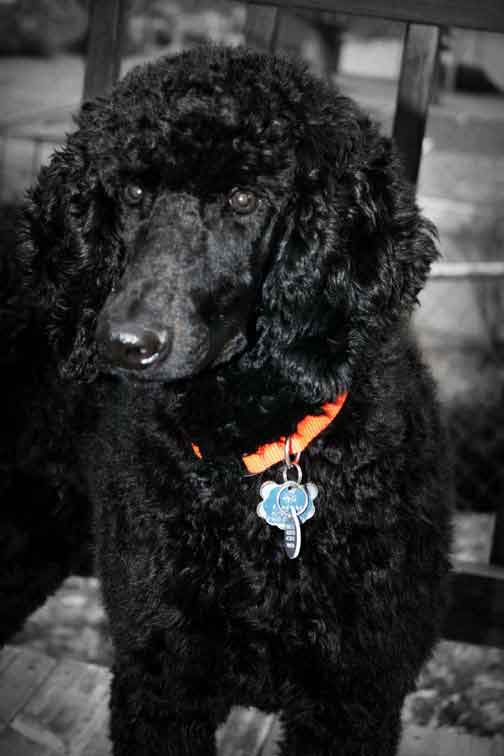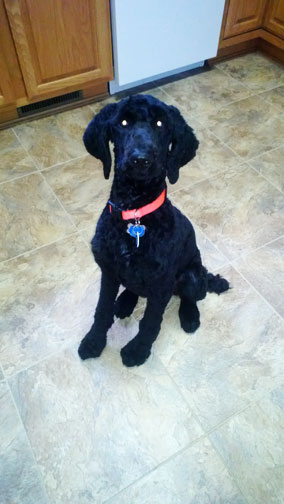 I am getting so big and handsome.
*
What's that thing flashing at me?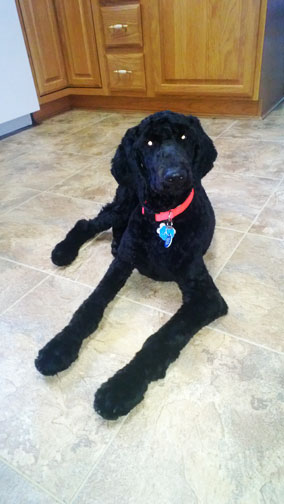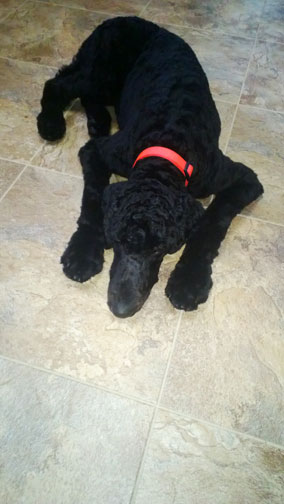 Nap time. Those boys sure wear me out ;0)
*
Cool colors in this picture :0)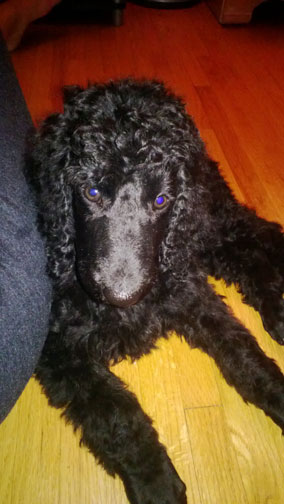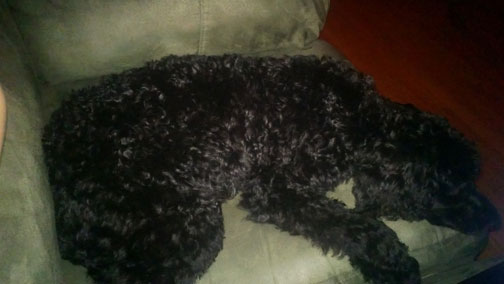 This is my chair now. I'm not sharing
*
Cuddly car ride. That's what I think every ride should be like. ;0)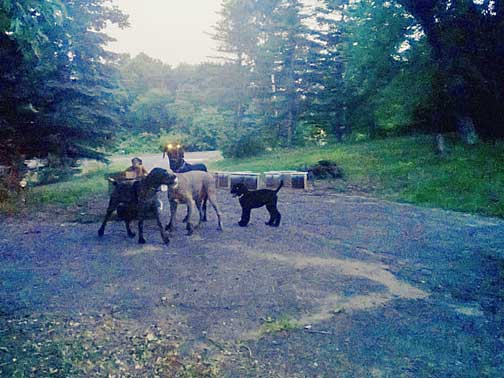 They are so much bigger than me, but I can take them on! ;0)
*
I see you lookin' at me. Come on, bend down and pet me. You know you want to