Royal Standard Poodle Brown Rolo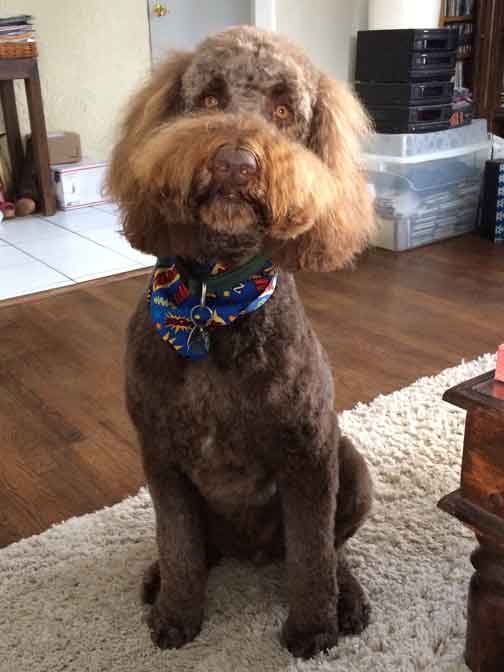 Royal Standard Poodle Brown Rolo at home in South Orange, NJ.  Parents Brown Falcon x Brown Bruno born 07/21/13 - above - Here I am at 3 yrs old! Look how happy happy I am :0)
"Rolo is great, awesome, smart and loving.  We are so happy."
last updated 4/28/17 (DG)
Tracking Rolo:
3 yrs old 75 lbs
6wk. 6.2#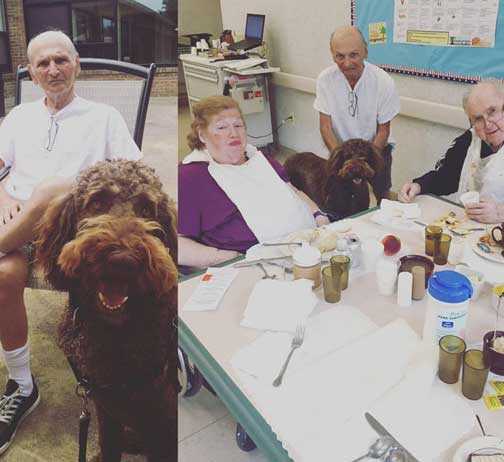 Life worth living with lots of loved ones around me...believing I make it loving for them :o)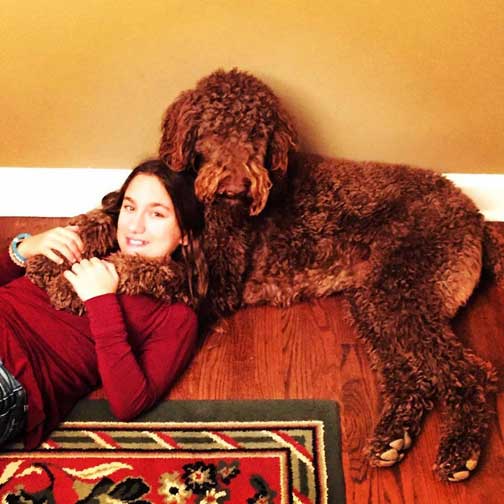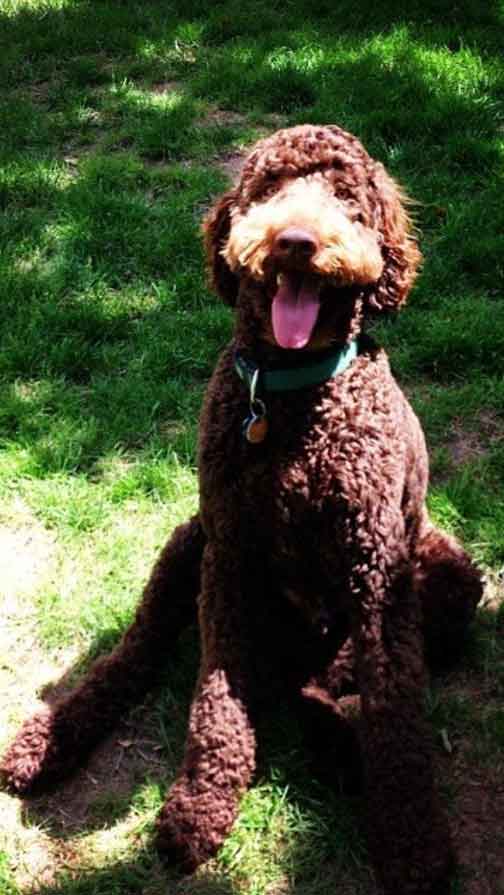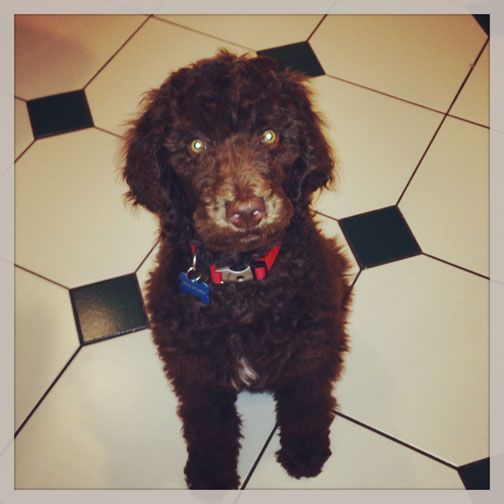 "What a handsome boy I am becoming!"
*
"Stretching out on the floor is the best!"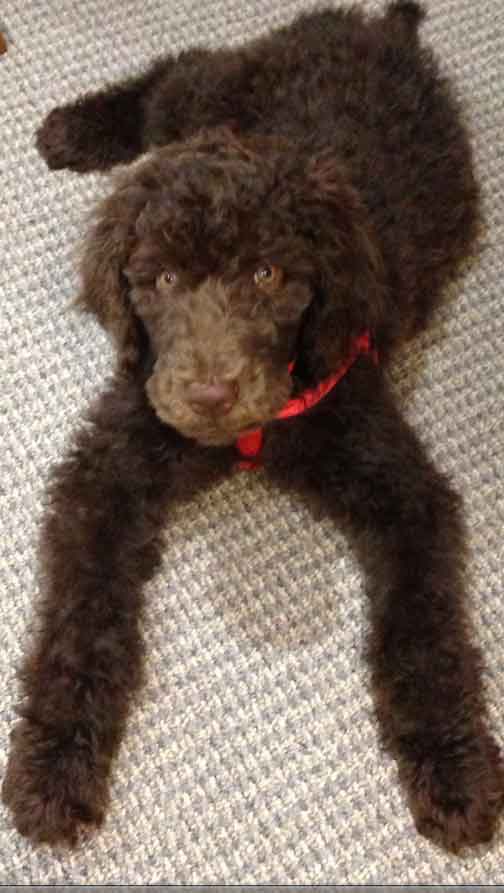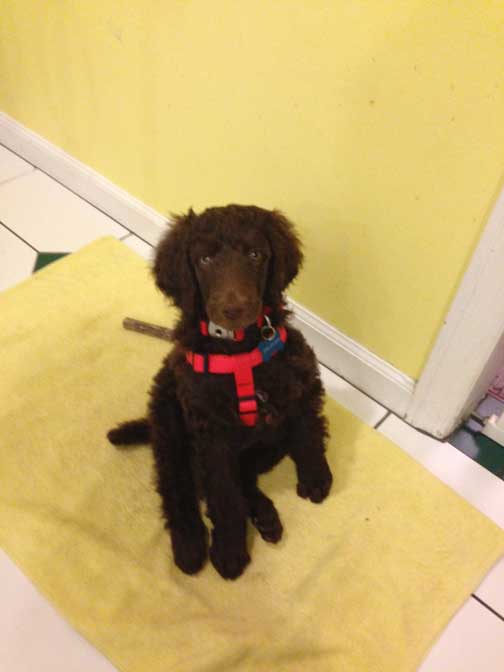 "This rug looks like a good spot for me to sit and wait patiently for my family."
*
"In this photo I am 7 weeks old, look how small I was!"