Royal Standard Poodles Brown Nash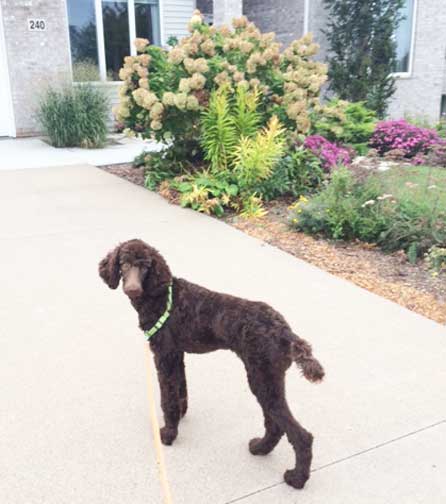 updated 1/28/17
Royal Standard Poodles Brown Nash at home in Coralville, IA. Born to Jewels x Bruno 2016.
Tracking stats for Nash:
8.5 months 56 lbs, 28"

6 months 51 lb and VERY tall!
16 wks old 30#
Nash's first Christmas!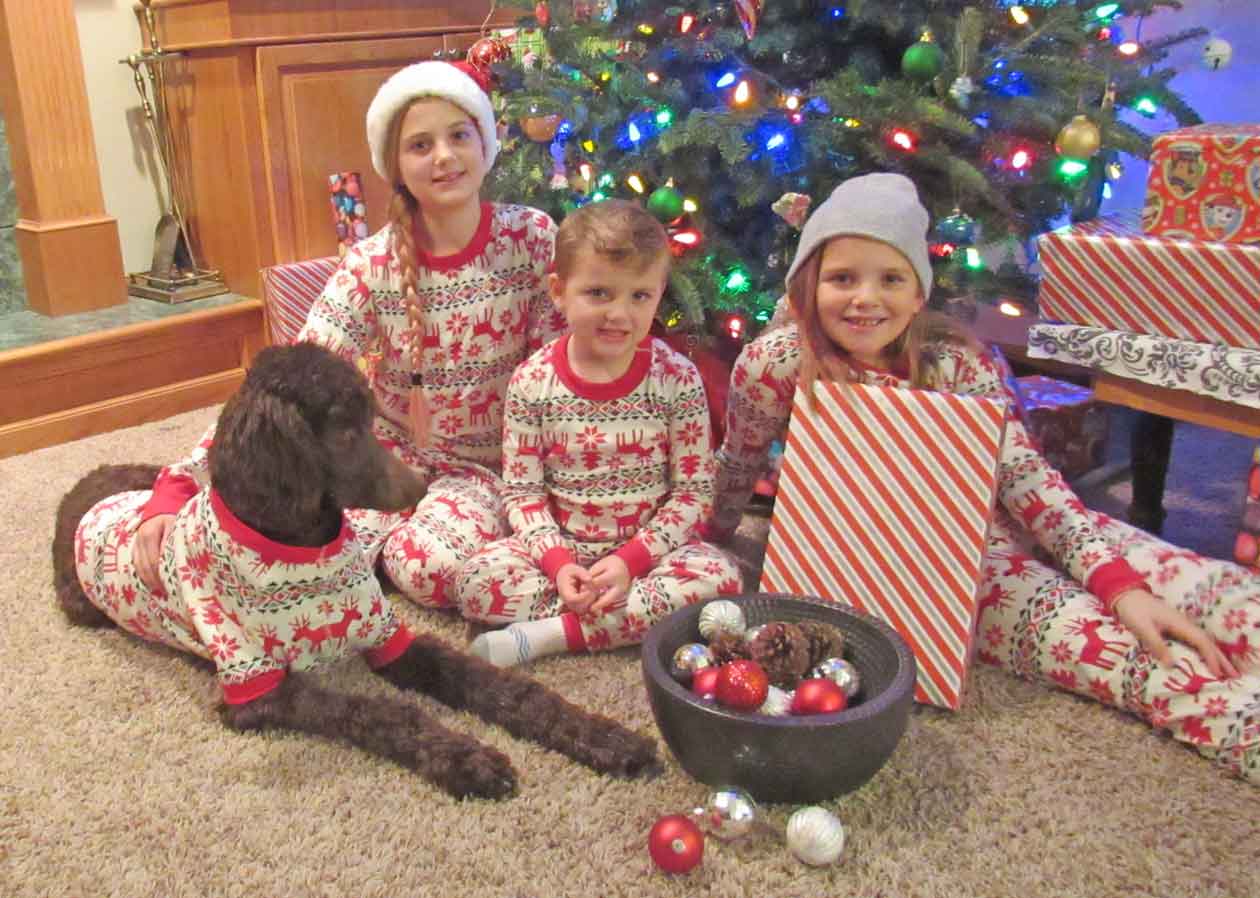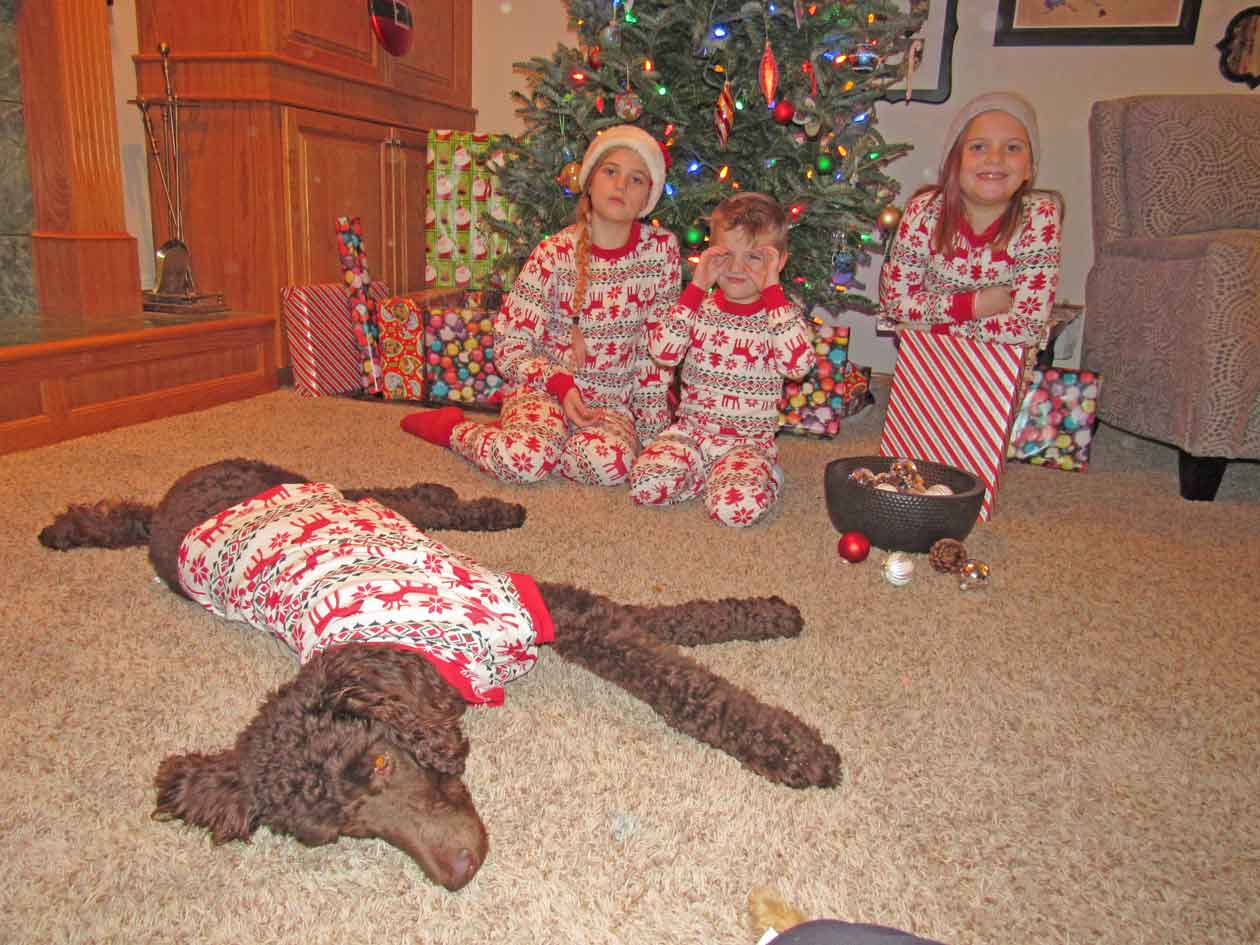 That was a lot of work...nap time. :0)
*
Aren't we a picture of perfection ;o)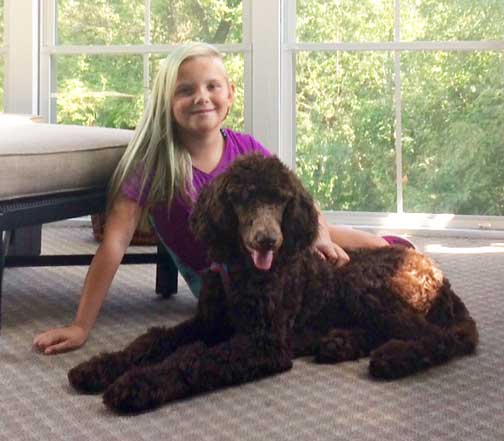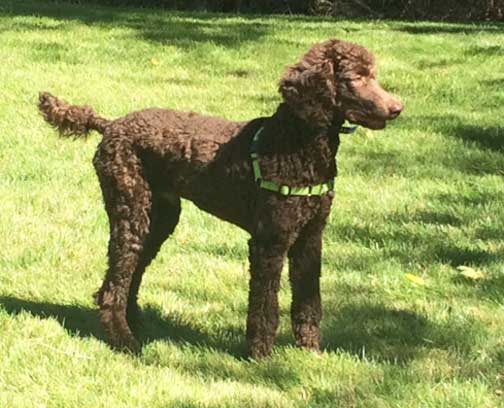 I'm growing fast! Compare the pictures...still wondering what's in those bushes!
*
Check out what's in the bushes!! I'll get it :o))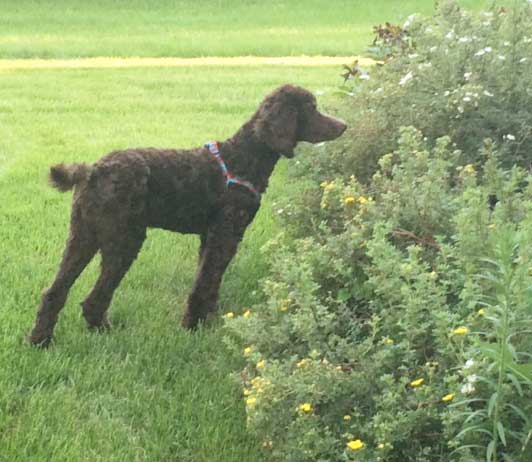 Smile - Happy Happy!!
*
Taking pictures are you?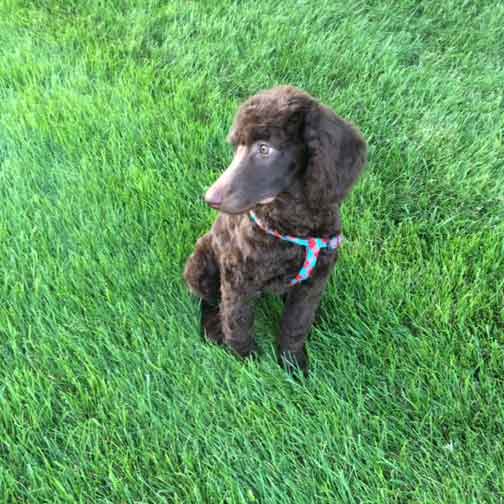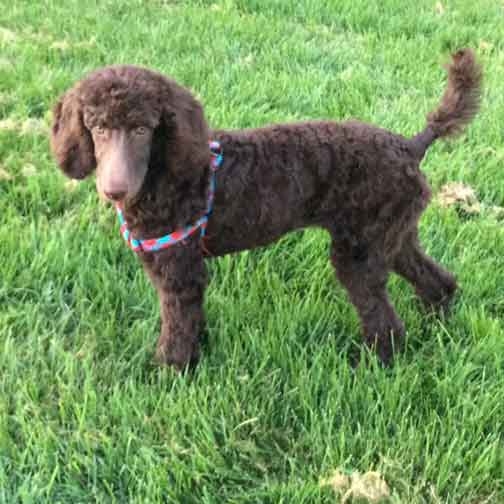 Growing tall! I got my first haircut with my new home, ahhh in this summer heat :o)
*
ZZZ...always zzzing where I might drop...zzz...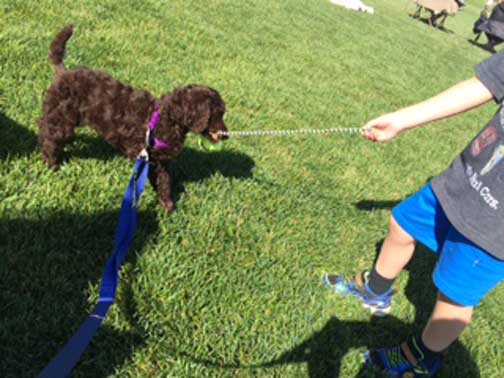 Come on! I'm suppose to LEAD YOU! Not the other way around!!
*
Can't help it, they think my new momma's hair reminds everyone of me :o))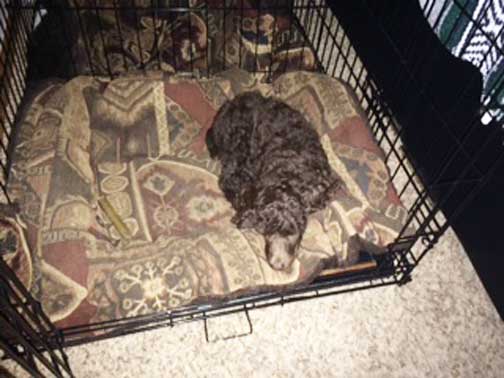 My cozy pet bed Tes made still has smells from her home...mmmm, my security blanket ;o)
*
Lots of love to go around here...is he zzzing without me?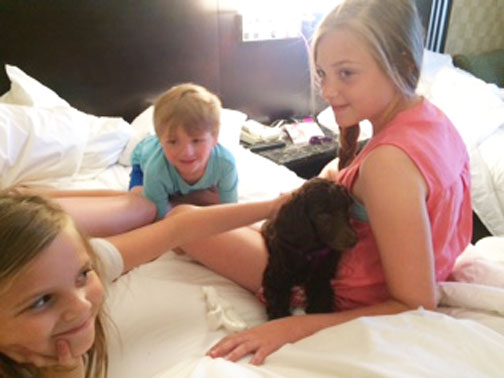 It's a slumber party...zzz with me ;o)
*
Oh aren't I handsome ;o)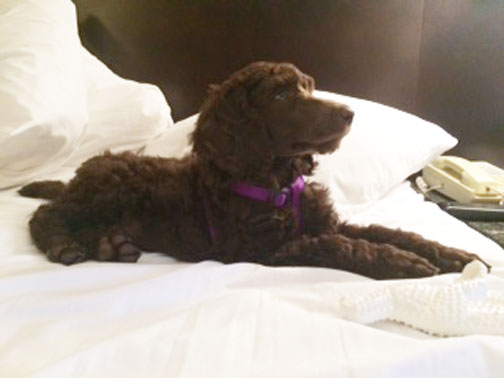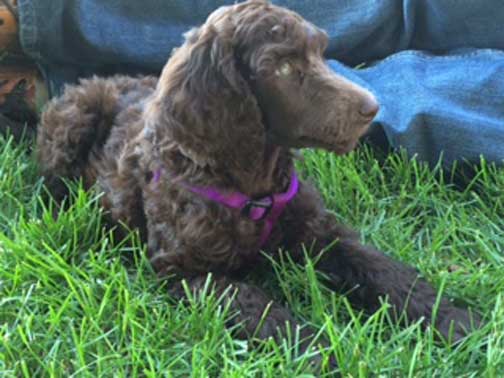 I still have my go-tee - COOL ;o)
*
I'm at my new home - Woo Hoo!! Humans to play with, keep me pretty busy :o)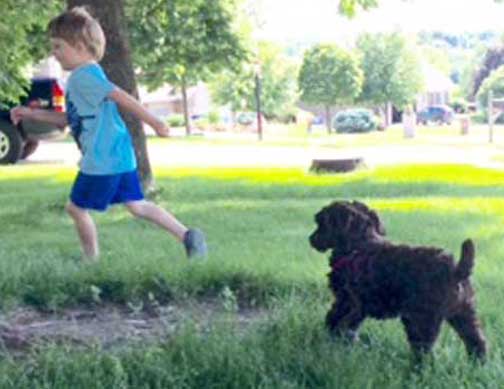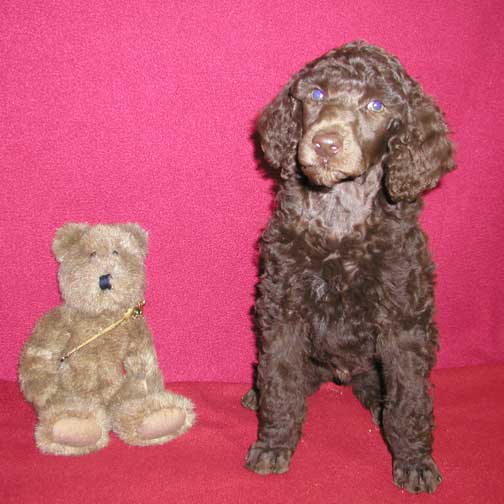 Nash 7 wks old still at Tes's :o)