Royal Standard Poodle Brown Max
Updated 4/8/15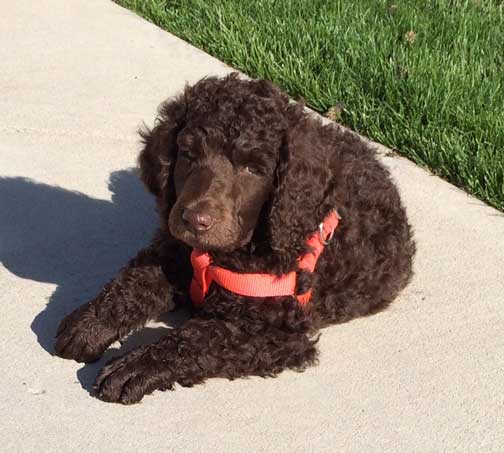 Royal Standard Poodle Brown Max at home in Sartell, MN. Parents are Blue Cleopatra x Brown Bruno born 04/08/14-above-at home laying in the sun!
Tracking Max:
1 yr 78#, 26"
6.5 wks 8.4#
"Happy Easter!"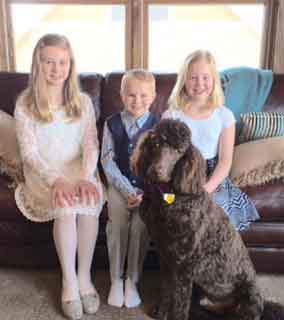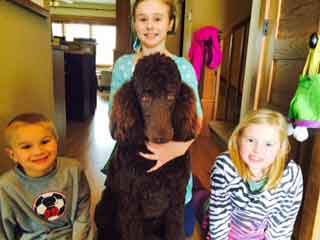 "I am 1 year old now, Woo Hoo!"
*
"I am one handsome boy, look how much I have grown!"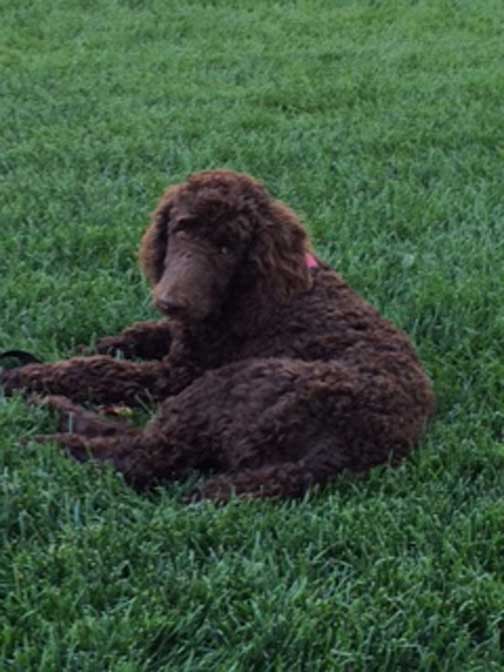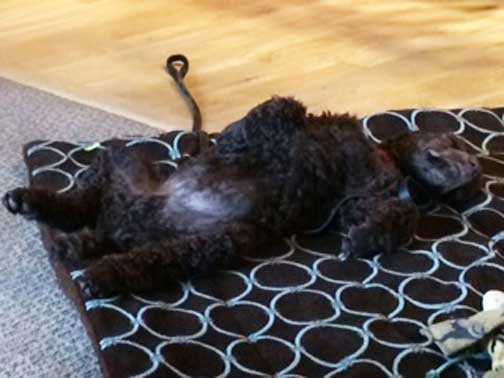 "Here is my four legs up shot. This puppy bed makes me feel right at home!"
*
"All that traveling to my new home has tuckered me out, this looks like a good spot to sleep." :0)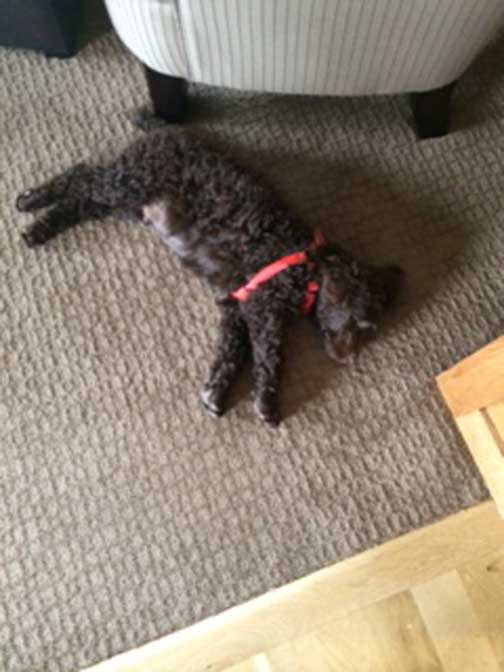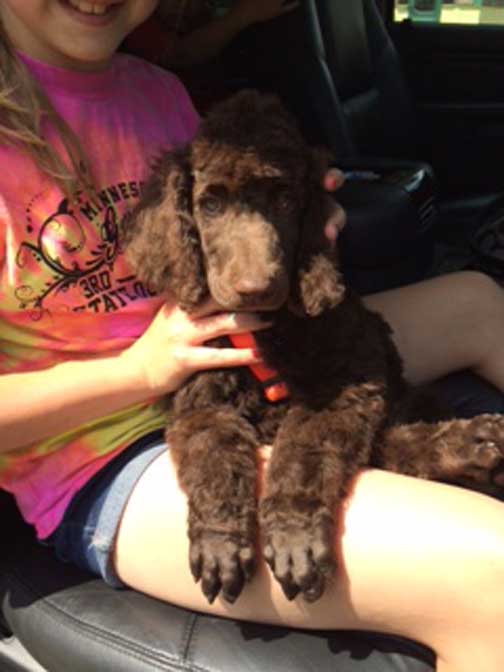 "This girl is just my type, I am going to have so much fun in my new home!" :0)
*
"My very first mug shot, I am so cute!"