Royal Standard Poodle Brown Cedric
Updated 7/3/14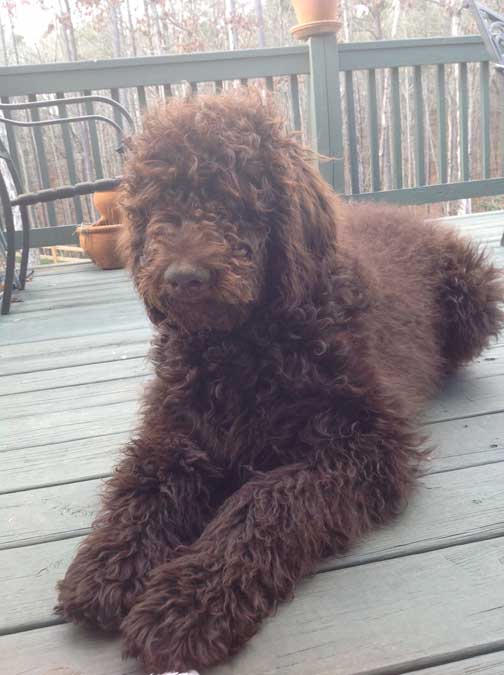 Royal Standard Poodle Brown Cedric at home in Chattahochie Hills, GA. Parents Brown Falcon x Brown Bruno born 07/21/13 -mom says: "He is an absolute gentleman." 
Tracking Cedric:
"Herding hens is exhausting, but I totally rock at my job!" :0)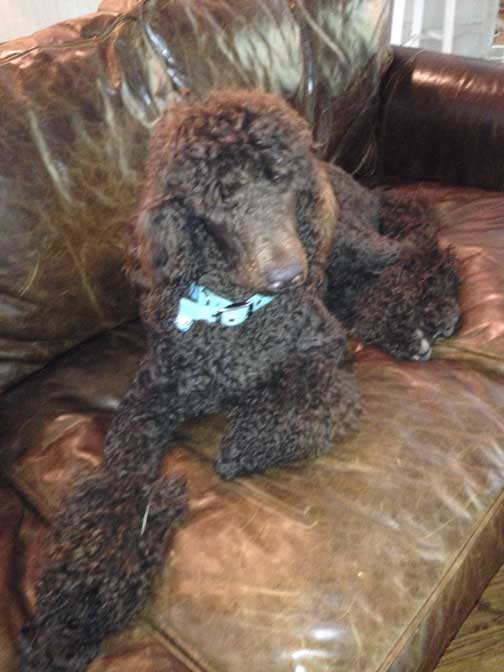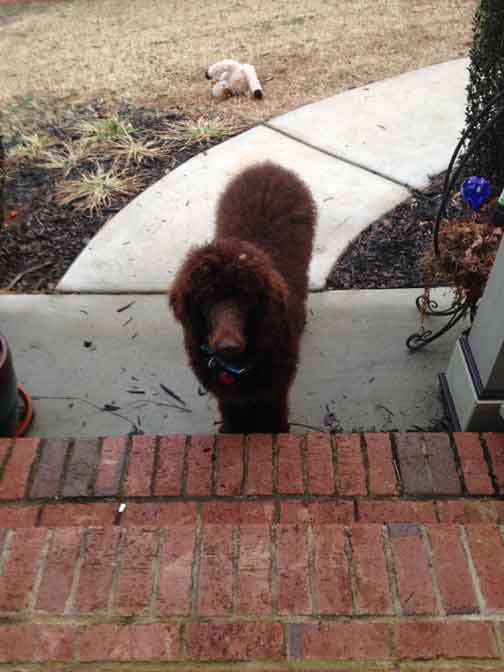 "I have grown to become a handsome boy just like my dad (Bruno)!"
*
"This is my baby bunny, boy he sure is small." ;0)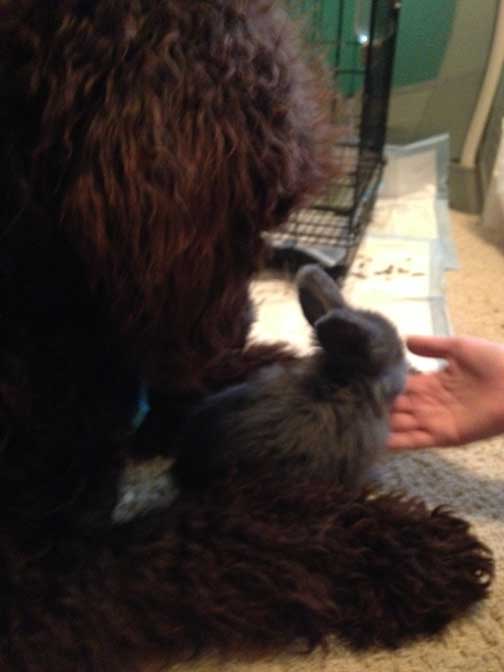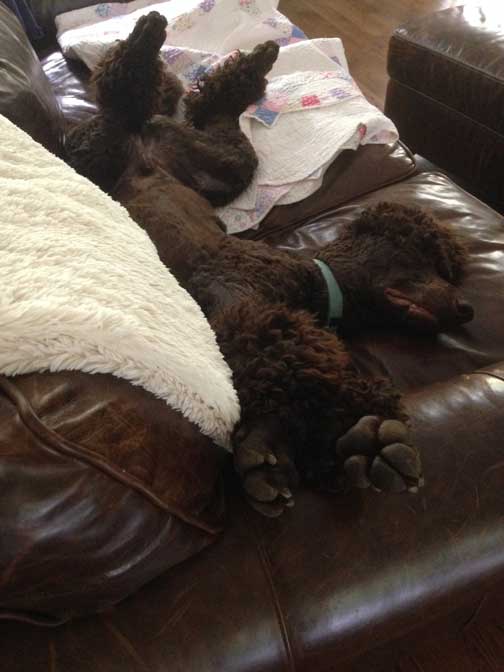 "It is nice to just kick back and relax sometimes!"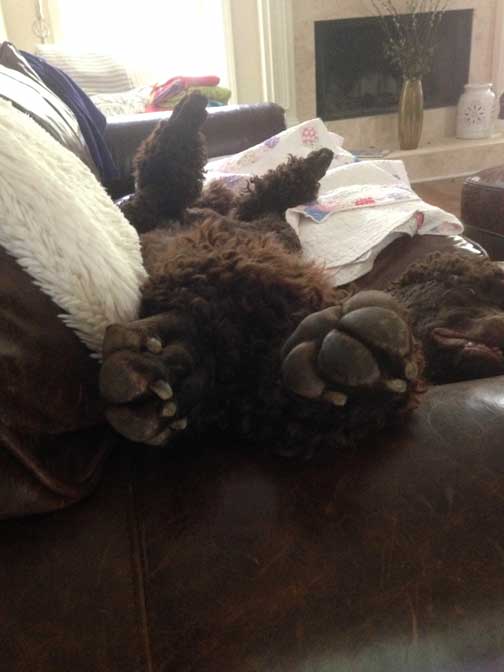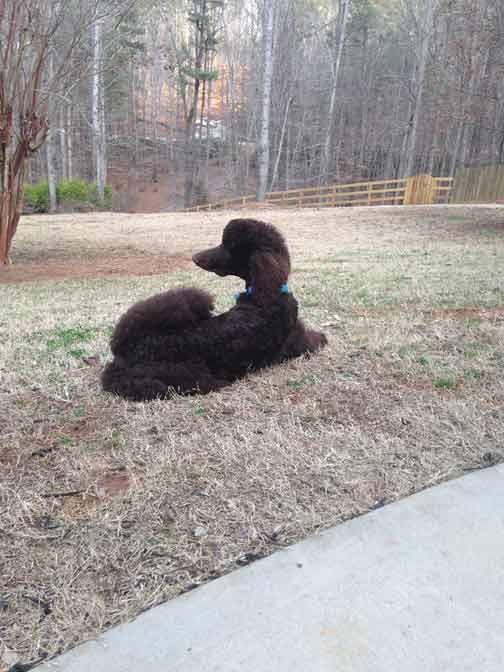 "I am the best watch dog there is, wait what was that?"
*
"Maybe it was the wind..."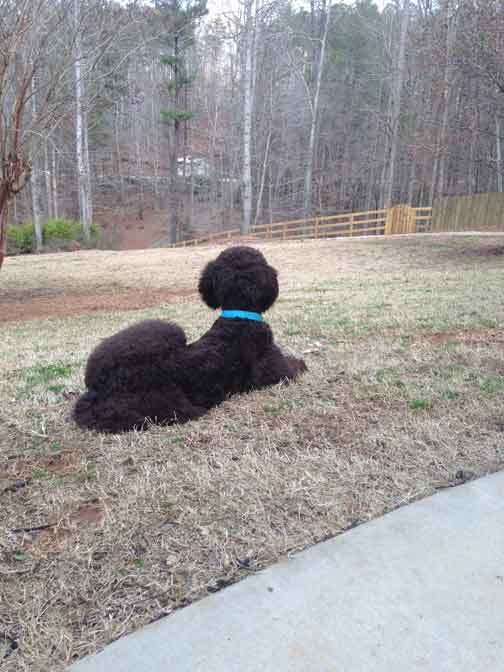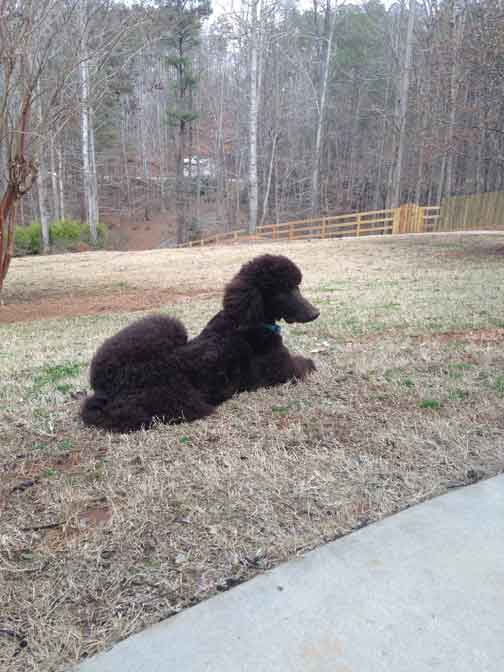 "Maybe it came from over this way instead."
*
"Hey guys, you wanna play?" :0)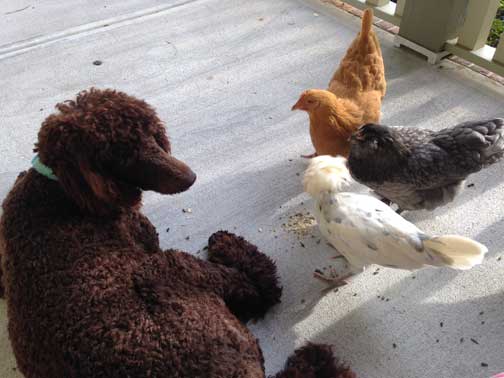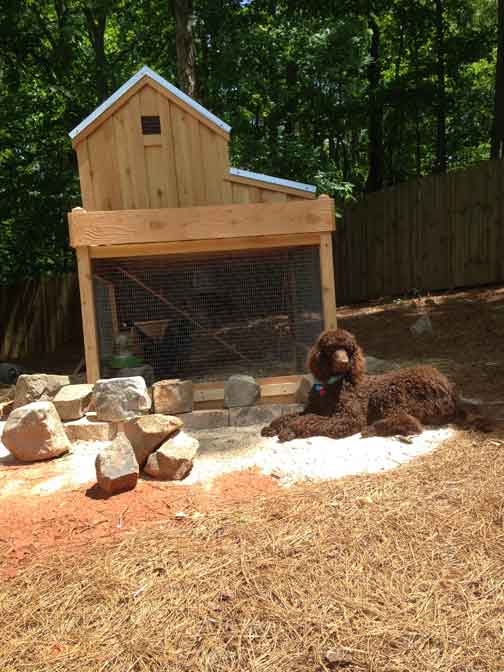 "Look mom I am protecting the chickens!"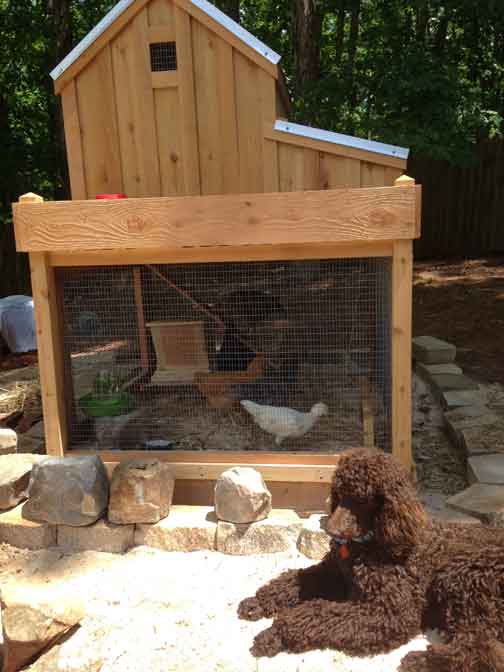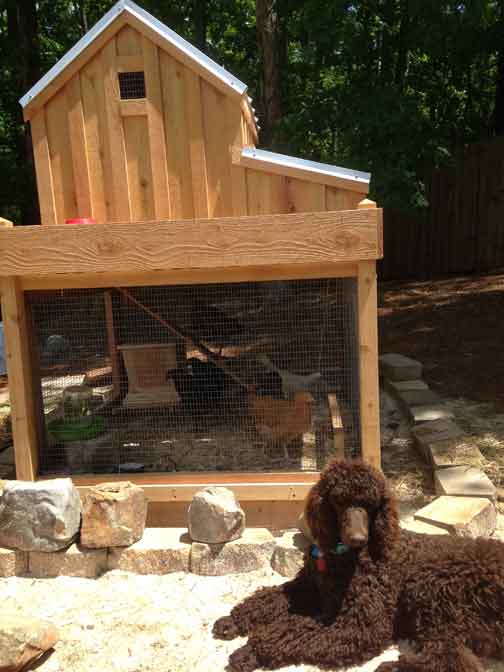 "Don't worry guys I will protect you!" ;0)
*
"This looks like a great spot to sleep, nobody will bother me here."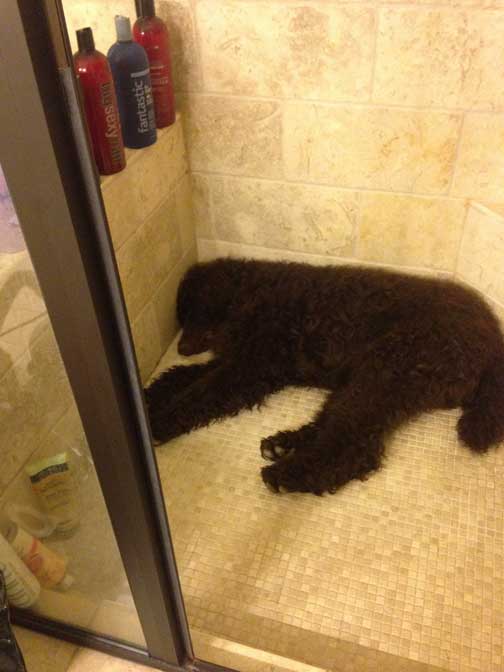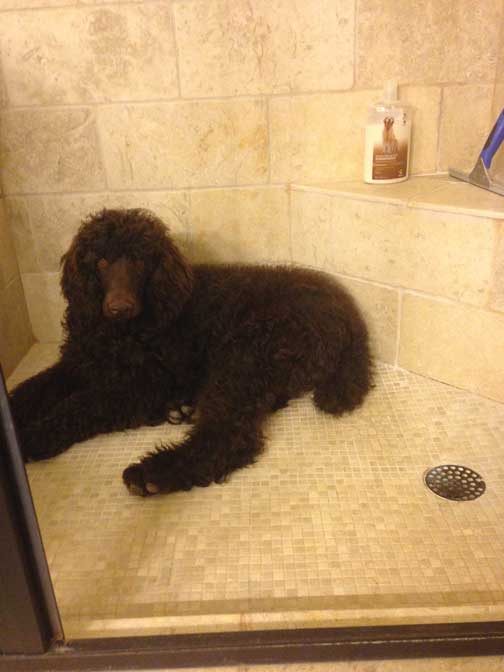 "I Was found!"
*
"Oh, come on mom don't tell everyone my sleeping spot!" ;0)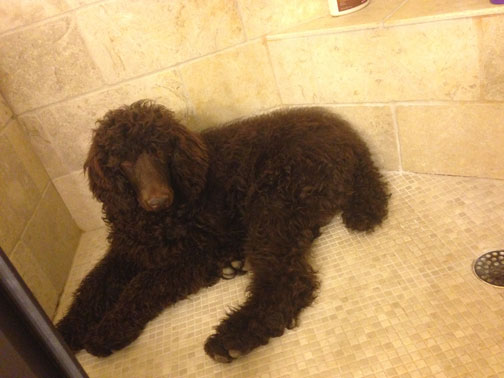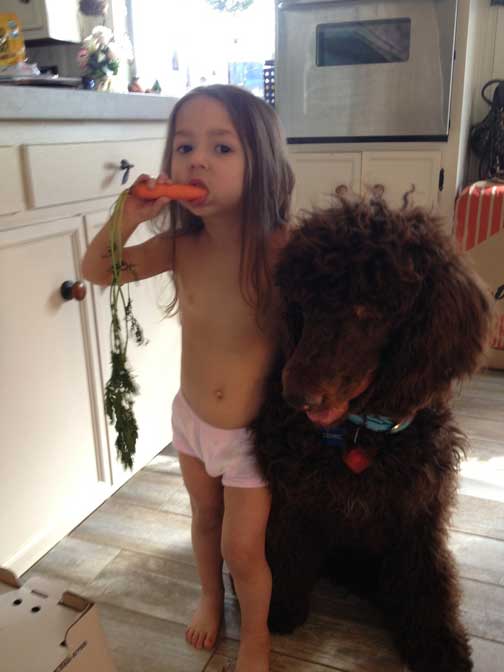 "Getting my daily attention." :0)
*
"This is one of my favorite toys!"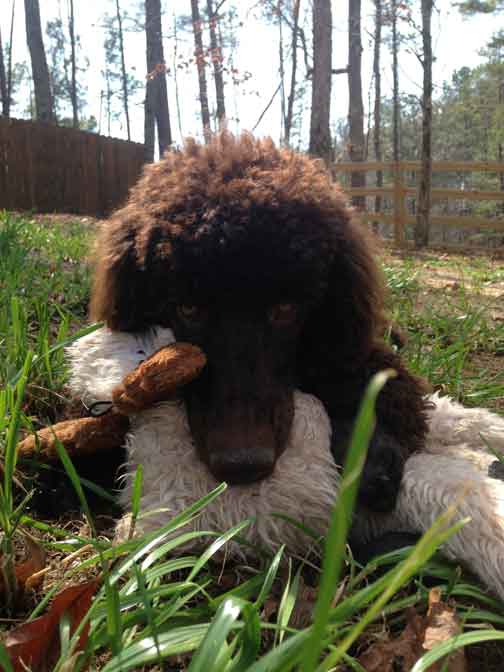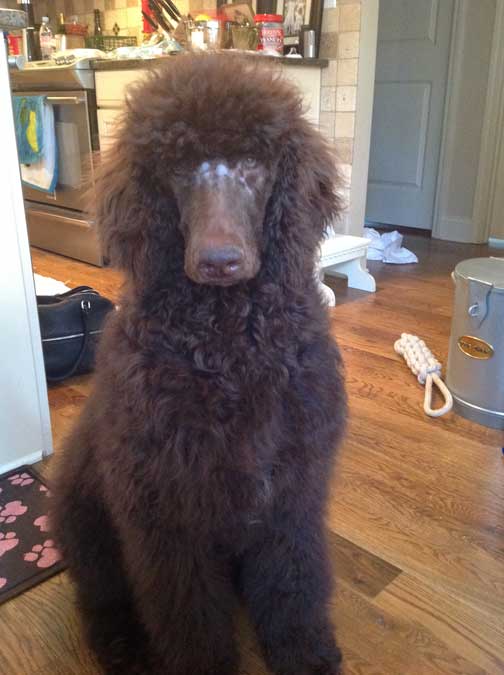 "My first big boy hair cut."
*
"I think I see something on the floor that I should play with now, but it is pretty comfy up here...." ;0)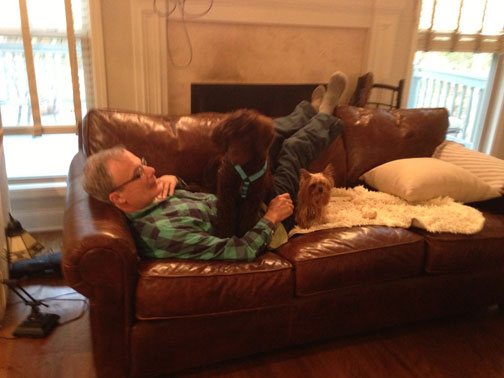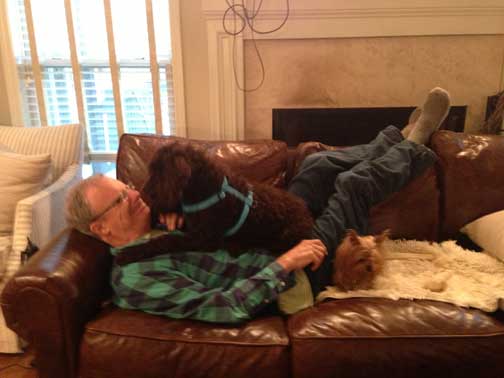 "Playing with my new dad and sister can be so much fun!" :0)
*
"I wonder if I will get as big as my dad (Bruno)...."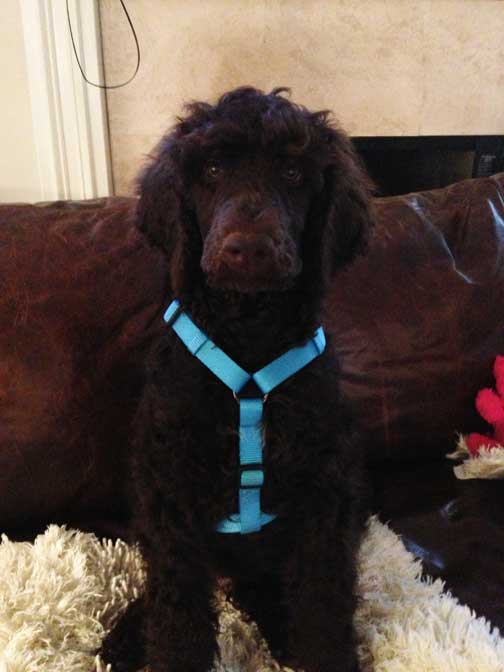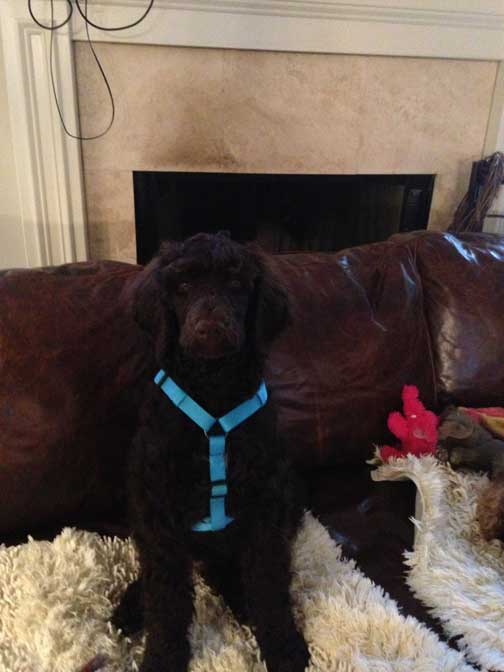 "At my new home, look how handsome I am!" :0)
*
"Can I come join you in the front seat, please?"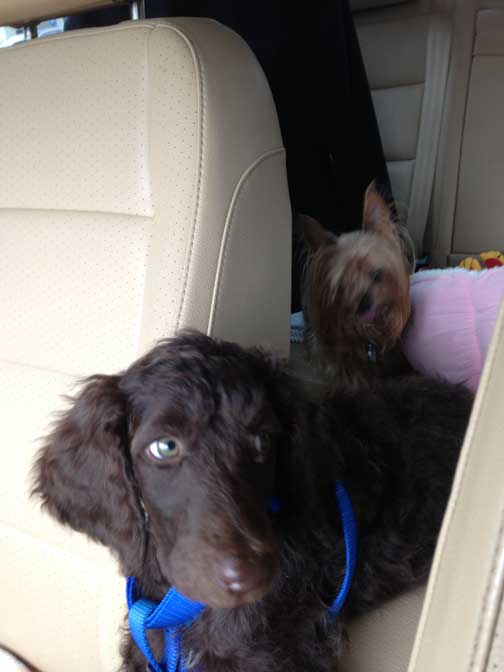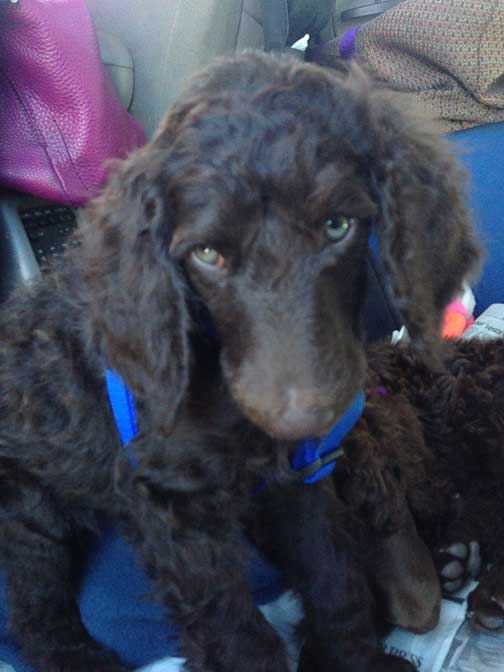 "Getting ready to go to my new home....I better cuddle with my sibling one last time." :0)
*
"My very first picture....look how much I have grown since then!"