Royal Standard Poodle-Winston
Royal Standard Poodle-Winston
"I'm a brown guy at Home in Excelsior, MN.
At 4 years old, I weigh 82 pounds where Bella weighs 62."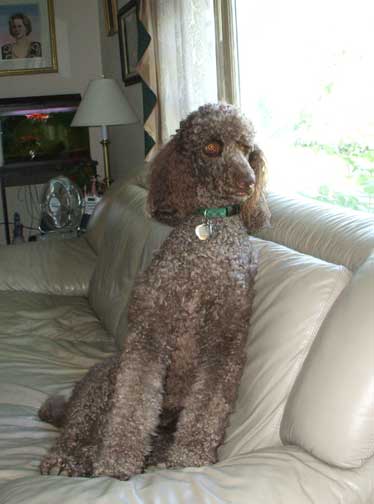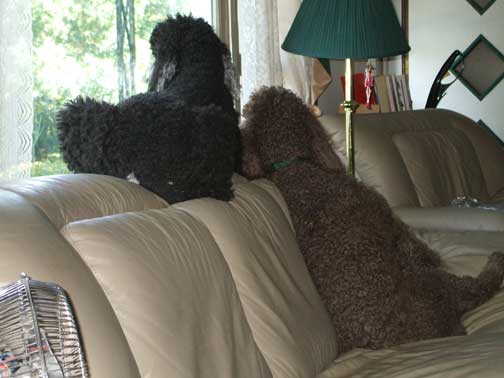 "The view is great, Bella always takes the high road where I end up taking the low one because there's no room left for me :-)"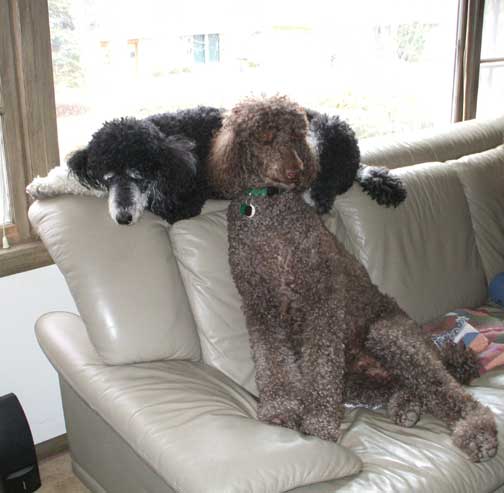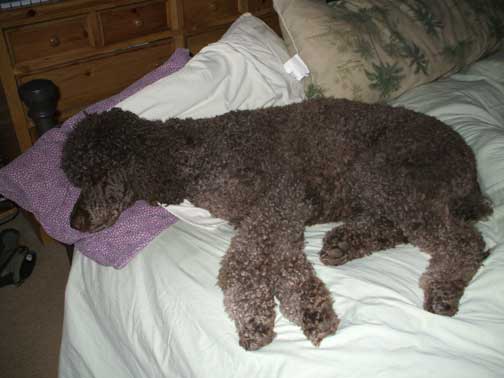 "Ahhh, nothing like an afternoon nap."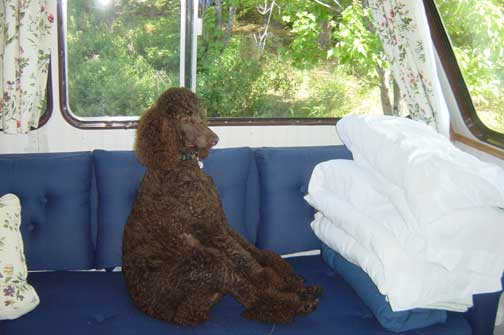 "We're enjoying our house-boat trip! The sun is warming yet not as warming as our owners love for us ;-)"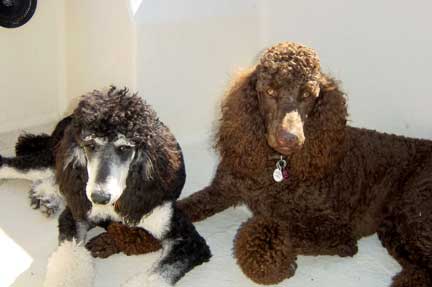 "It's great growing up with a friend like Bella! Two is IDEAL!"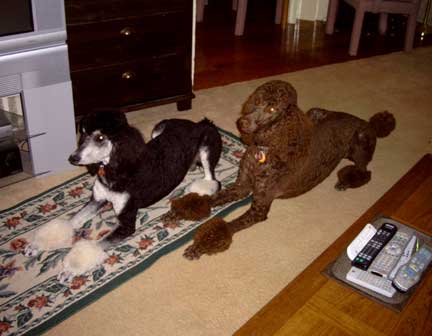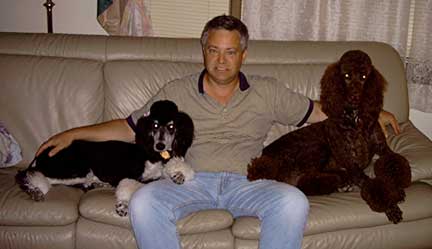 "I have a new playmate, her name is Bella. I think her markings are beautiful! They're called phantom. Bella came from a breeder in Minneapolis."
*
"I'm 8 months old in this picture, so far I've been able to narrow down to chewing on this bone I've got ;-)"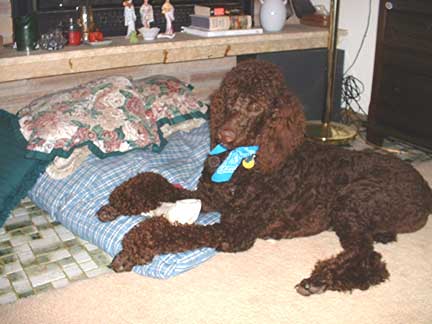 puppies for sale like Royal Standard Poodle-Winston *
I thought I'd develop the form below to help with pet updates. Here you can fill in the weight, height, and what you two/family enjoy doing together. Upon sending it, you will receive an email from me that you can reply with new pictures attached. Hopefully this will be an easy trigger instead of trying to find my email address.
Everyone loves to see your web page - honestly!