Large Black Standard Poodle Steve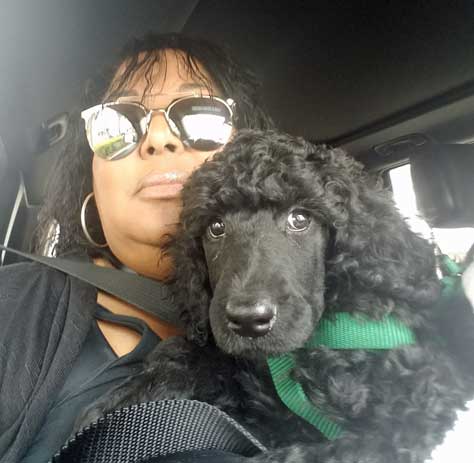 Royal Black Standard Poodle Steve with his owner, all buckled up and ready to roll.
*
Yes, whether poodle or human y'all know what the bandanna signifies:  a successful trip to the groomers.  You must admit, I am handsome!! Observe my thick, luxurious coat, don't you want to run your hands over me?  I am all dressed up, let's go some place where I can be seen.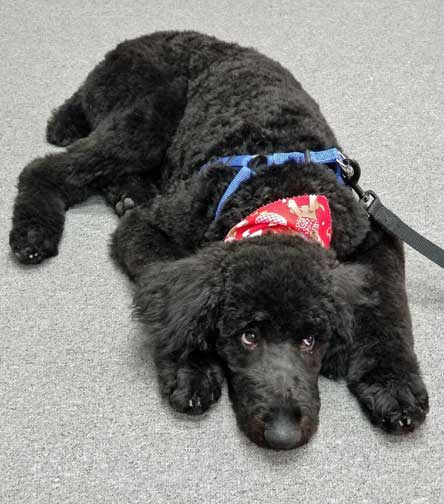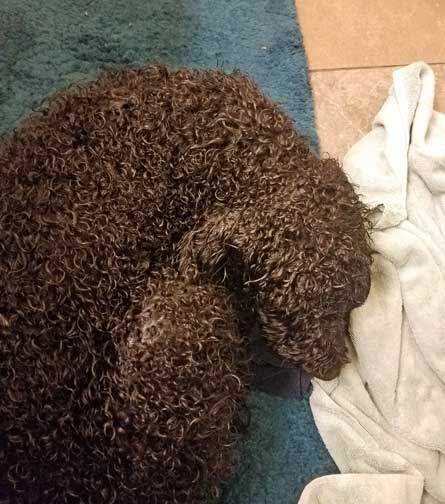 I am wet for a while....sure gives me a different color...  
*
Life is pretty darned good ;o) ooh, this was one of my New Year's resolutions, we both are well on our way to accomplishing our goals.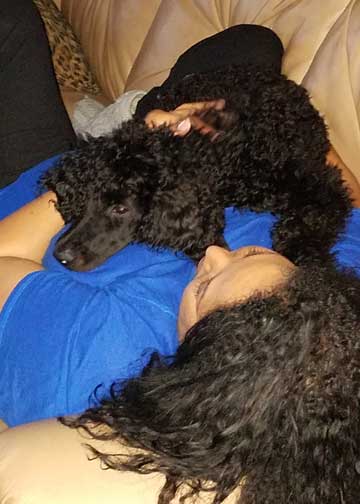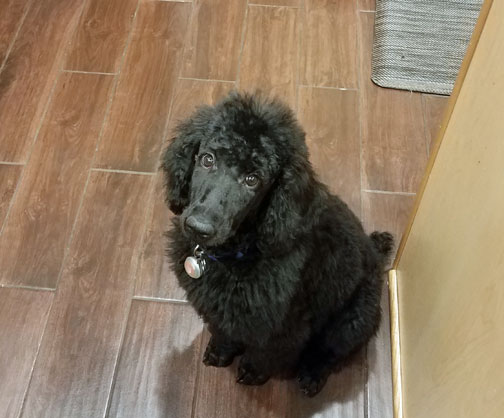 It is the day after New Years 2018.  I am listening and really interested in your resolutions....  Ok, enough of you, ;0)  Now, here are mine, #1: ...
*
I am most thankful for my wonderful family on this Thanksgiving Day 2017.  I believe I appear still youthful in the arms of my human.  As a Royal standard poodle I will be growing into quite the specimen of canine masculinity.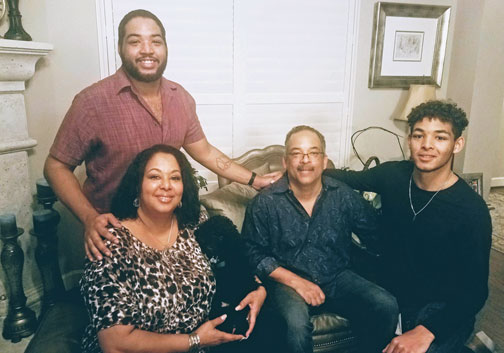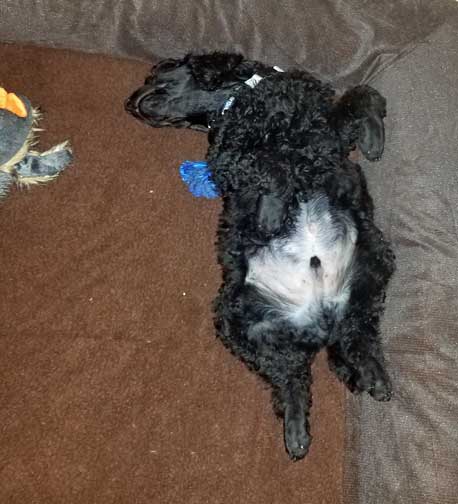 Simply relaxing.  Entitled, "4 Legs Up" (my 4 legs up pic), this is one of the four pictures with which I could earn my humans a great stainless steel mug.  
*
Hey, the sun is bright!  When is someone going to open this umbrella, geez, I have to do everything myself.  You know I can hear you thinking I look out of this world.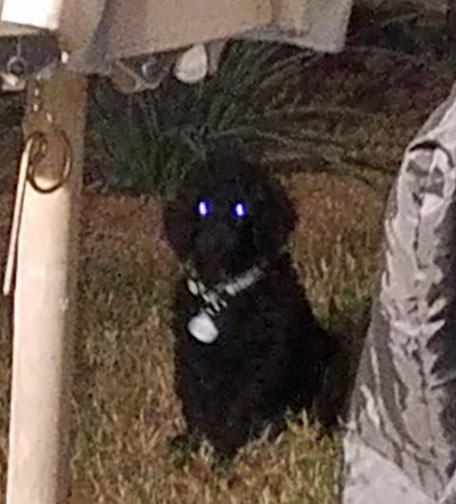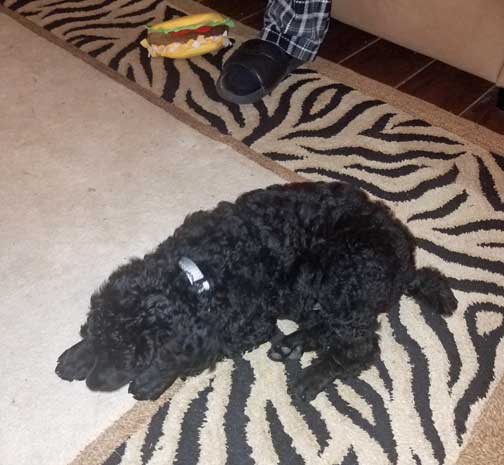 I really like the pattern on this carpet, it is very comfortable and exotic, just like me.
*
A human arm pillow and healthy teething chew bone, what else could you want?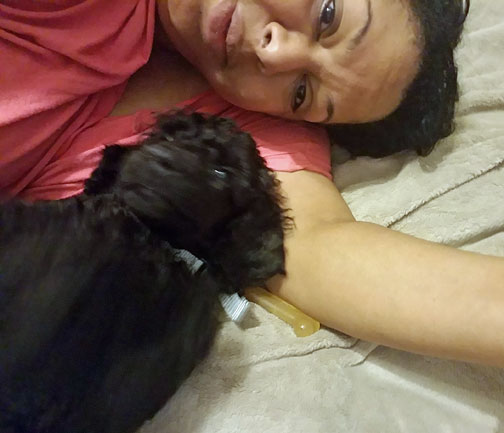 Large Black Standard Poodle