"Kitty" Standard Poodle Puppy for Sale $1,450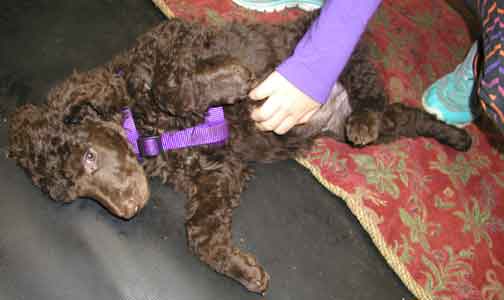 Kitty is looking for your loving home, now 8 wks old. Next flying date is Friday Nov. 21, 2014.
*
Hi, can I come home to you?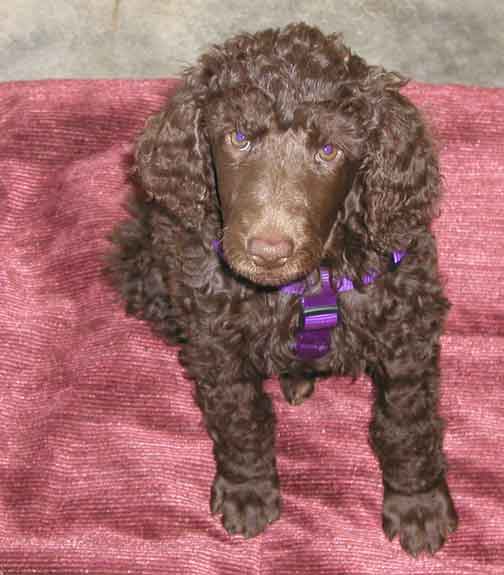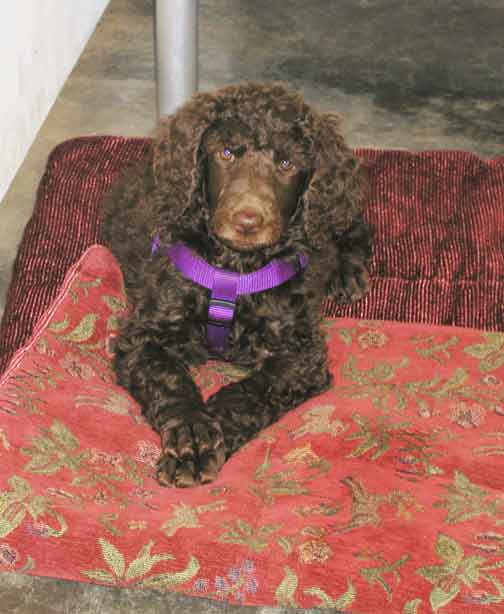 Look at these paws! I'll be a big girl and ready to walk you for exercise :o) This is a great pet bed to get smells to help us transition in our new home.
*
And besides, I'm soooo ready to be loved by someone who wants to love me ;o)
Your first paragraph ...