Royal Standard Poodles TX home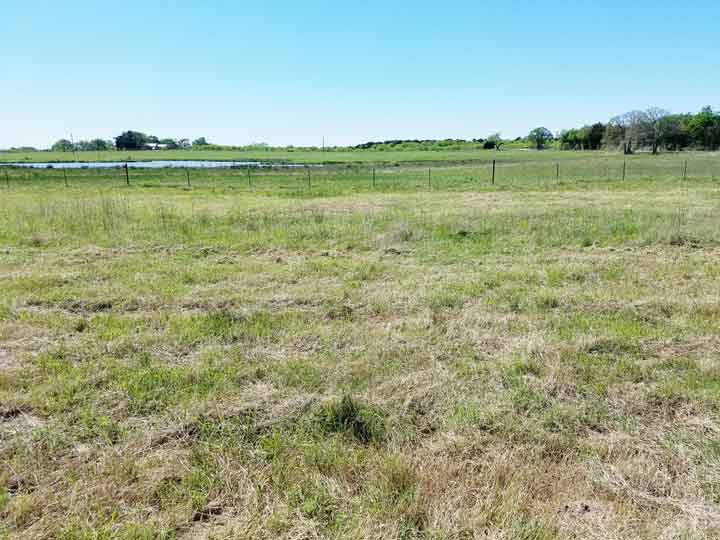 Royal Standard Poodles TX home is coming! 1 acre blank canvas to create a loving home specifically for my spoos and me to you :o) The new journey begins. This web page is built for the many watching and anticipating up and coming puppies from TX.
When one divides land in TX, the new owner is able to name that land for it's eternity. Here we have "A Perfect World". I will add pictures now of the transition to building our home as it finally comes into creation...start at the bottom and watch the home grow up onto the page :o) The above picture will be the view from my office desk, out watching the puppies grow up.
last updated 8/10/17
U Build It is the company I chose to help build my home. When I graduated from high school it was my goal to become an architect...never accomplishing this, my life took a totally different direction. I have been fortunate to design my first home in MN and now my TX home specifically for the spoos and I. U Build It provides the opportunity for those who want to create their dream home as the general contractor to do so. It has been a life long dream now coming into creation.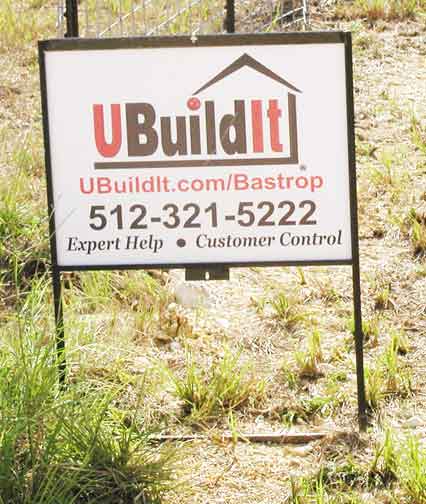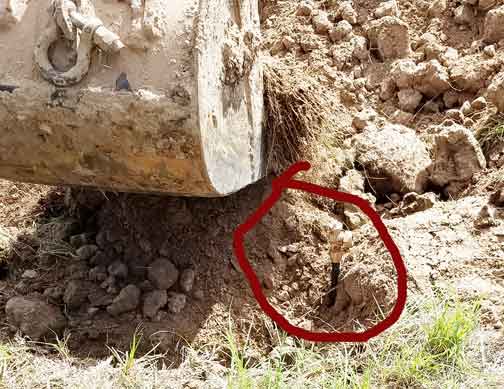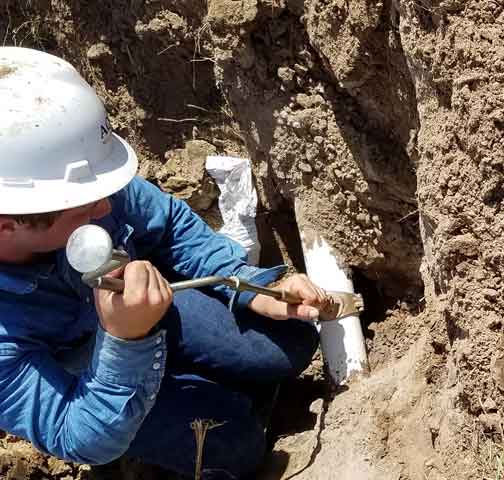 The water in TX is either piped or well. I have signed up to receive Aqua Water. Here they are locating the pvc pipe around 3 ft below ground, preparing it to connect up to the surface.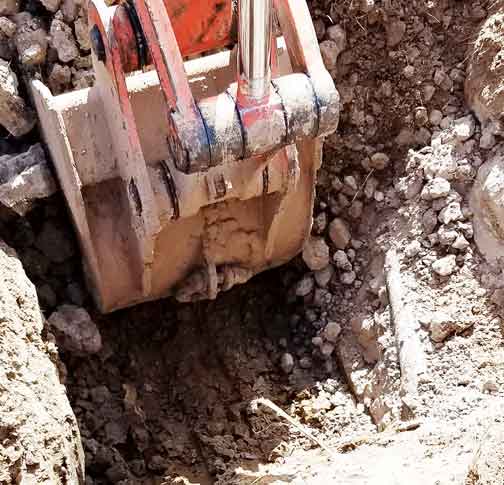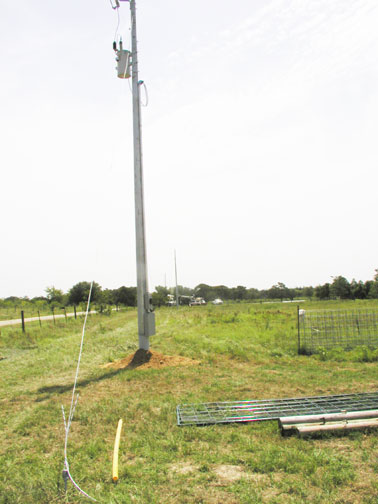 The electric poles are getting placed.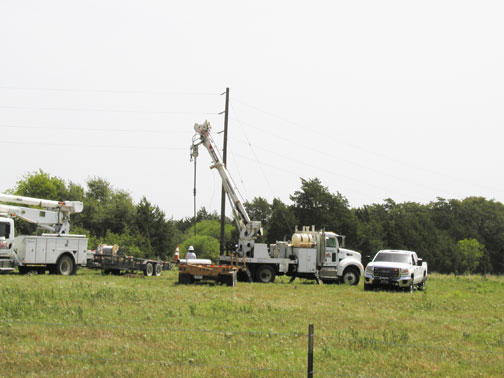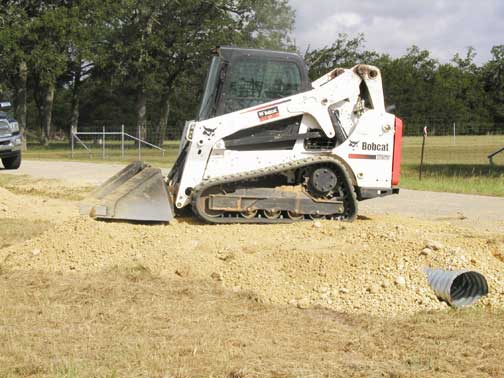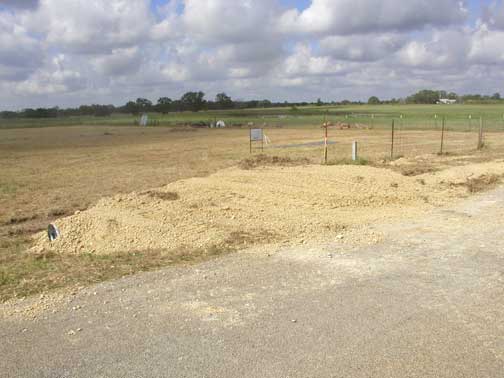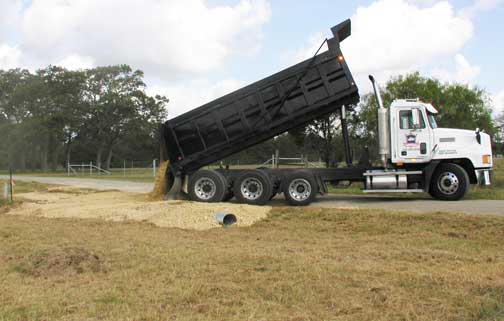 My neighbor Salvador has his own dirt hauling truck company,            GSJ Trucking. He is earnest to do a great job for you :o)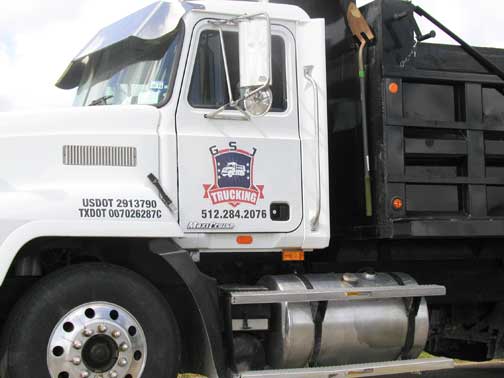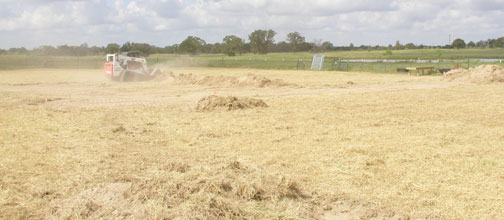 William is the individual pushing the shape of the house for the slab to get placed, he built the driveway, and will be placing the aerobic septic system in.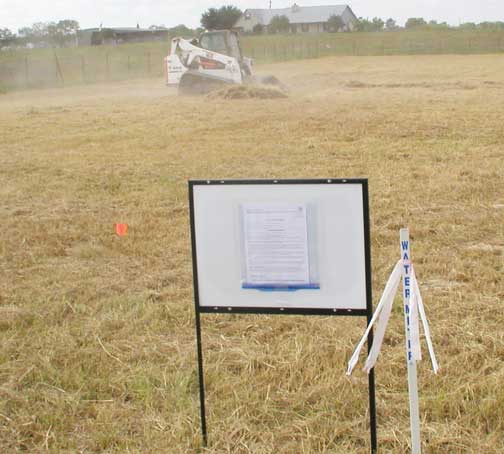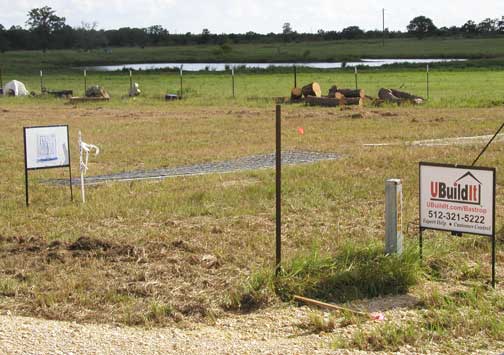 The building permit is placed. U Build It guides me to be the best General Contractor I can be.
*
My gracious hosts home is in the background. I have the new corner lot. We will be fencing the 7 acres for the spoos to run and play free :o)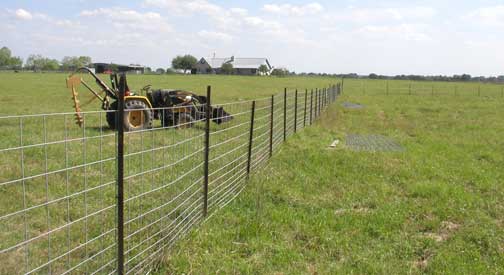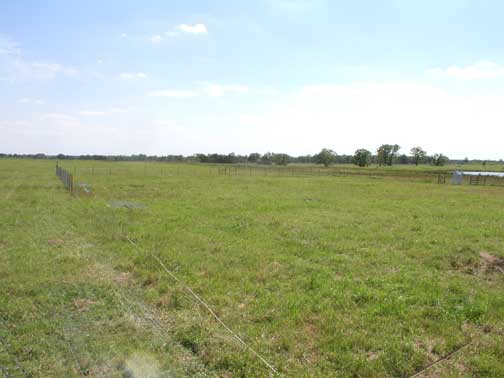 The surveyors have surveyed and I have laid the rope to draw the lines for placing cattle panels.
*
Here is the layout of the house on the land. It is now known the septic will be an aerobic system needing to be located at the front of the house by the road. The L shape will hold the Endless Pool to help with therapy needs. The left side section is a 2 car garage end to end.