Standard Poodles MUST Read Links
Before telephoning please read and understand the following web page links...simply click on them to take you to their page.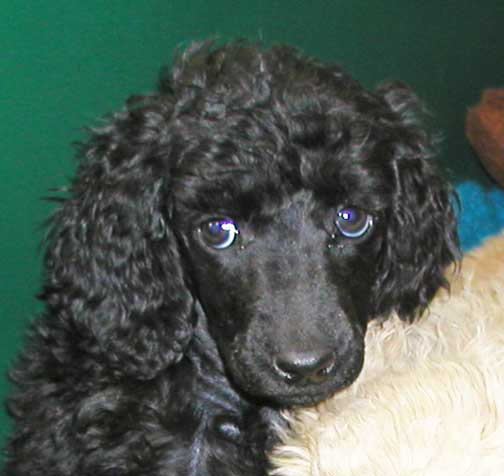 1. 
MN Pet Lemon Law & continued Education: Click here to read MN has one of the tougher USA laws in place for you, the consumer's protection, and the breeder as well. So know I am doing my best for you and your upcoming pet.
---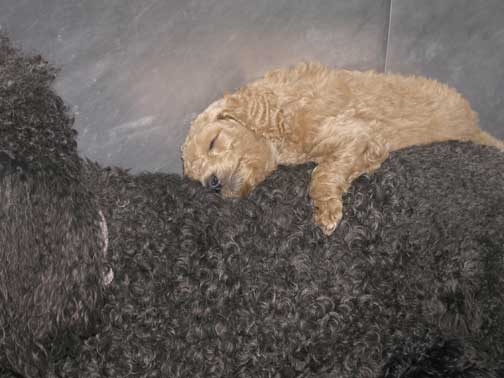 2. 
last updated 7/6/17
---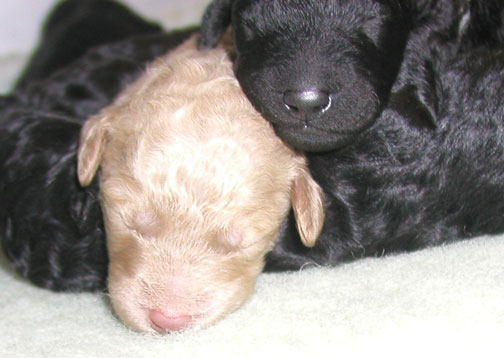 3. 
Dog Food > What is the right one? 
started  1/7/14 White Paper: click here 
*
last updated 11/19/16