Royal Standard Poodles Brown Sergeant
Updated 4/22/15
Royal Standard Poodle Brown Sergeant at home in Aurora, CO.  Parents are Brown Jasper x Red Daniel, born 9/26/14.
Tracking Sergeant:
7 mo. 51#

4 mo. 30#


7 wks 11# 8 oz
His owners share: "Sergeant is a natural "fetcher." He does not jump on people unless they "ask" him to. He has a large dog crate in the kitchen which he goes in and out of during the day (a stuffed elephant bigger than him -- for now, at least --- resides there). When we leave, we close the door and latch it.  He often complains about that, but is catching on to the routine.  In fact I sense that he feels secure in there. He is extraordinarily bright and attentive and responsive, but also stubborn at times. He is very playful with Major, but also entertains himself with toys for long periods of time.He naps regularly, but not too long --- doesn't want to miss out on much!
He's both affectionate and annoying to Major, but the tone of Majors bark
will let him know how far he can go.
Last of all, we never remember having a puppy who made so many cute baby sounds.  It just cracks us up!
Update from the owners: "he likes to bury his treats in the backyard by the fence.  He has also found a digging spot.  We never had a digger before!
He loves to run errands in the car.  He and Major just hang out together in the back, eyeing all the cars and people.
He loves to rob waste baskets and rip up paper, too."  
"Nothing like getting a good nap in, right Major?" :0)
*
"I wore myself out playing with all my toys!"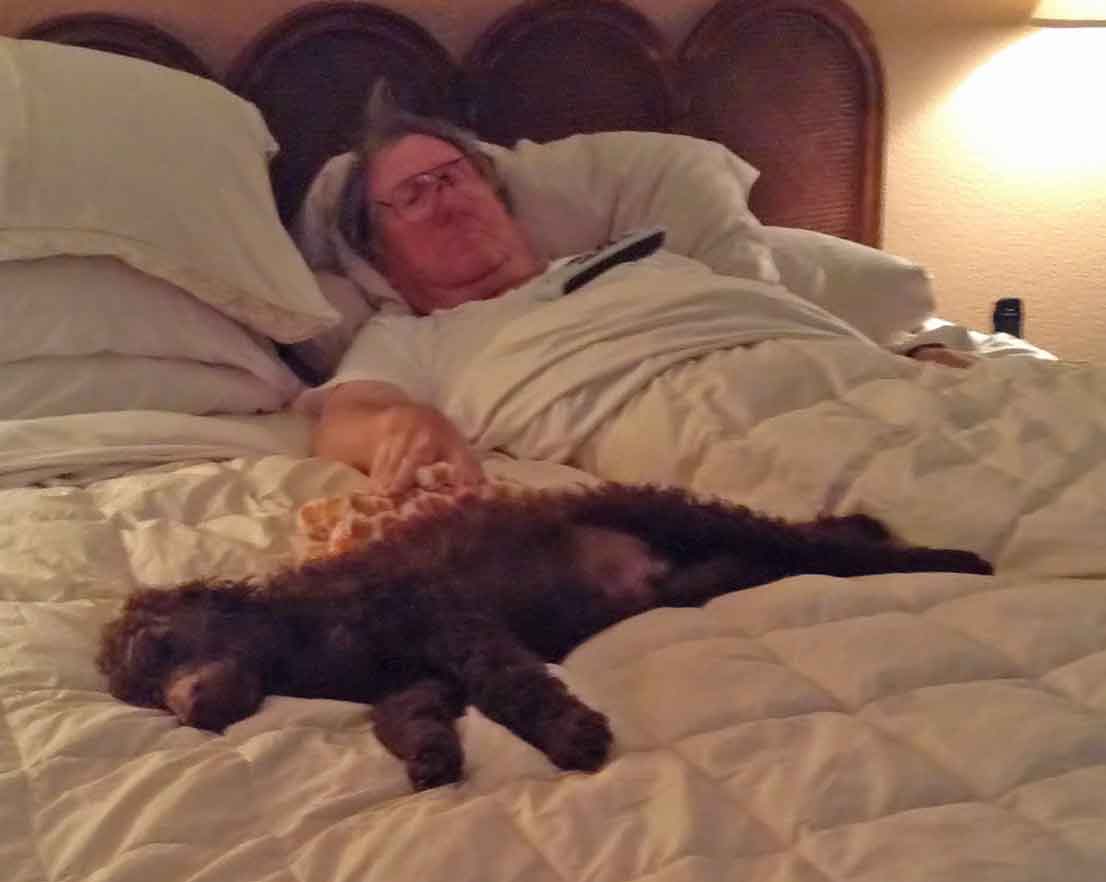 "Ah, this is the life!"
*
"Major and I are good buddies!"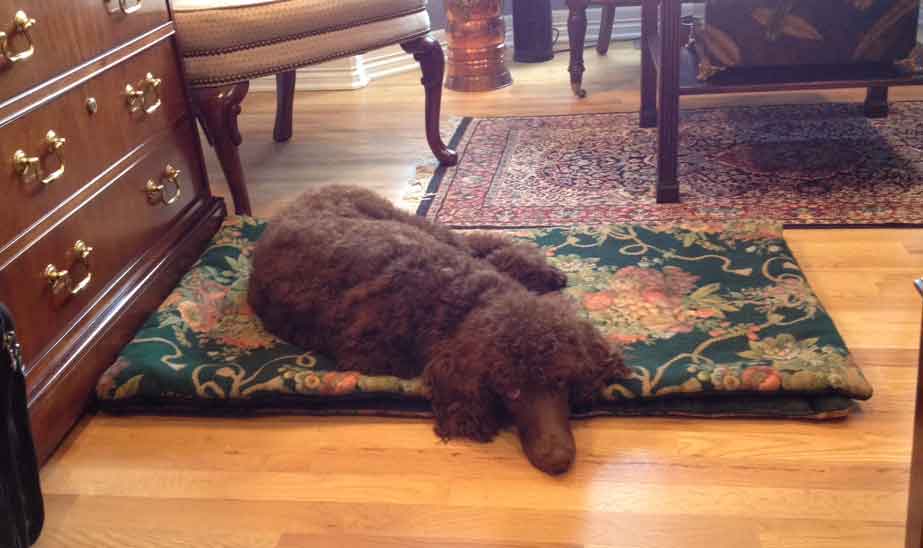 "I love my puppy bed that Tes made, it is so comfortable!"
*
"My new napping position.":0)

"I wonder what is behind that door.....treats?  Nope not treats its the vet!"
*
"I'm watching you!"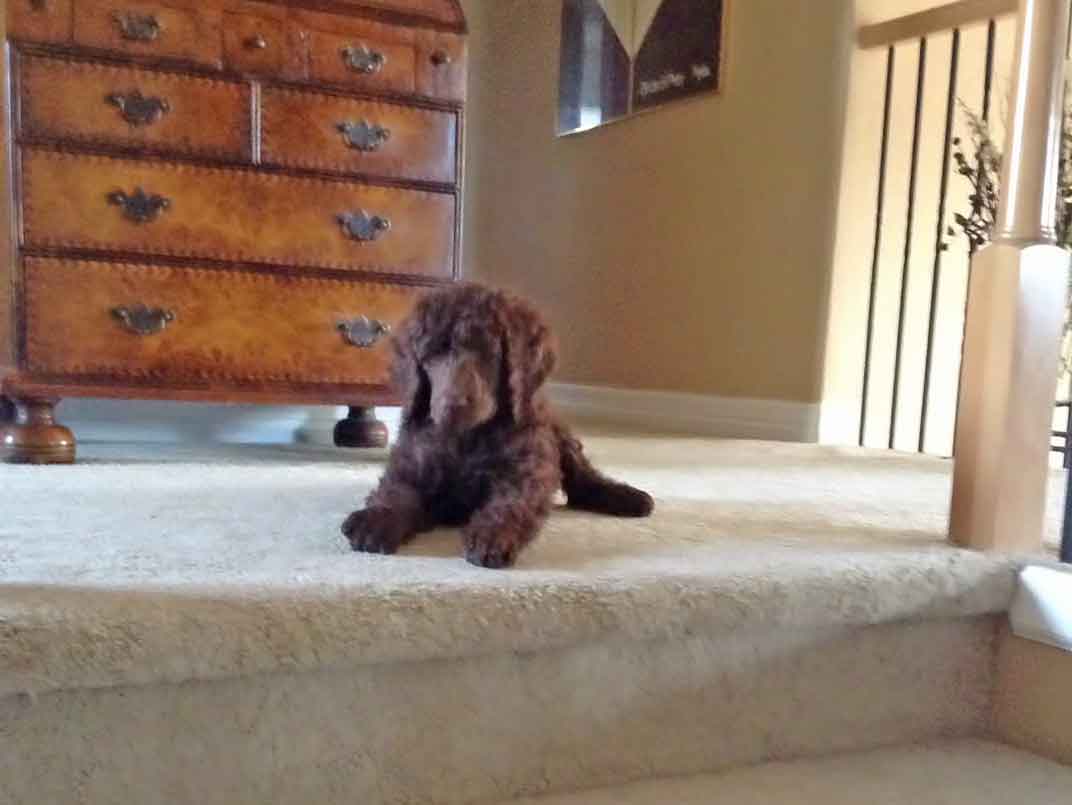 "You mean to tell me toilet paper isn't a puppy toy? Hmm......" :0)
*
"I'll get Major's attention one way or another!"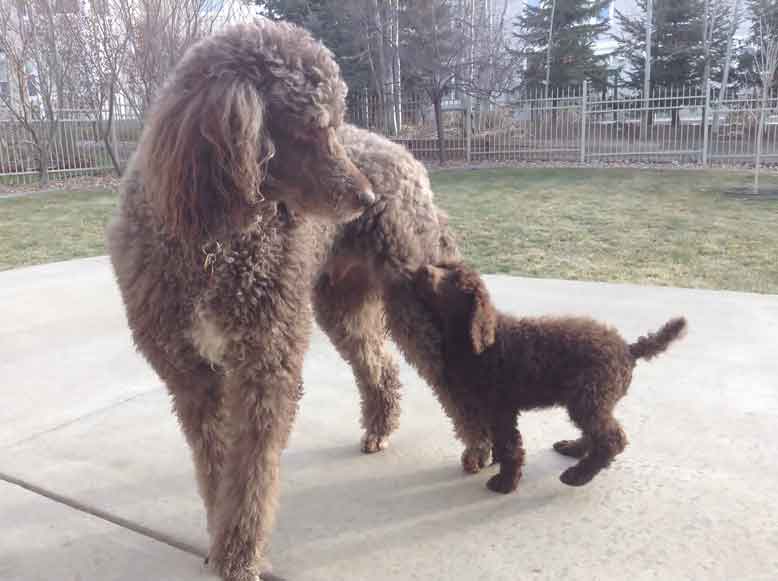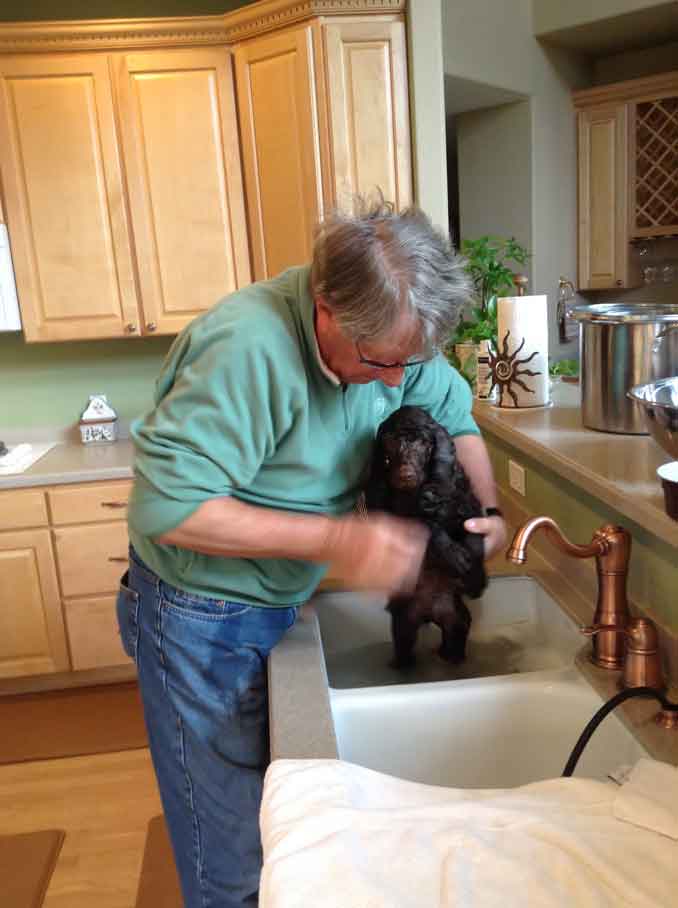 "No not another bath!"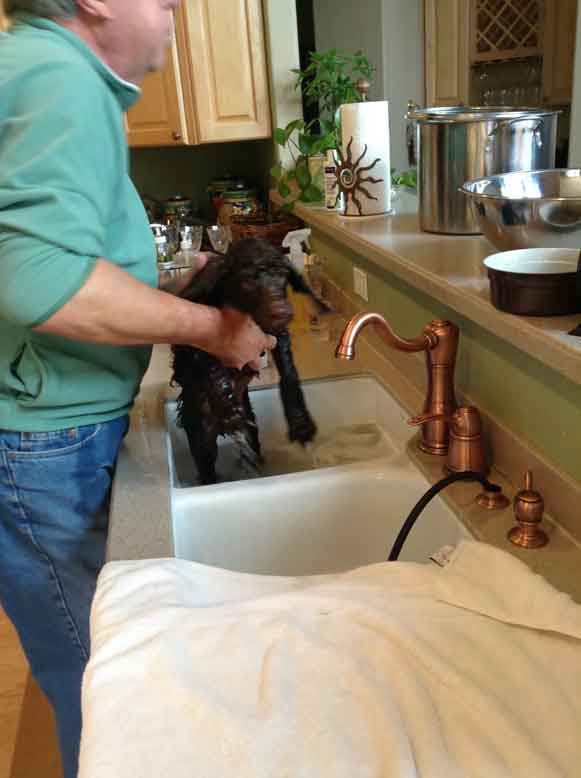 "Will you play with me, please?"
*
"Wow I look small in this bed.....but not for long!" :0)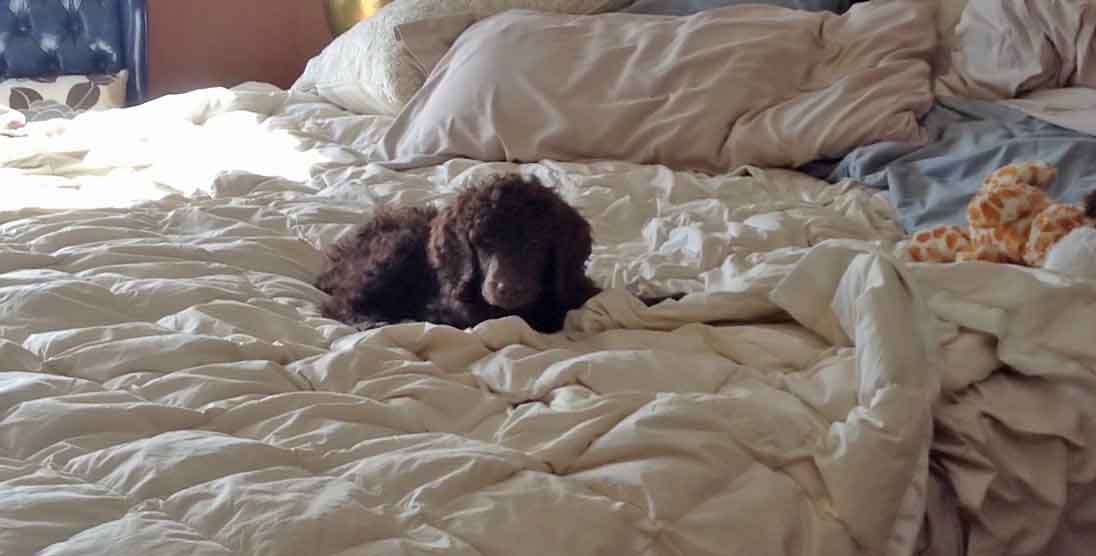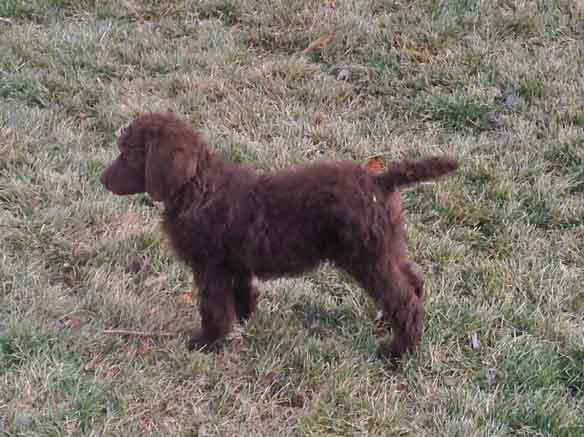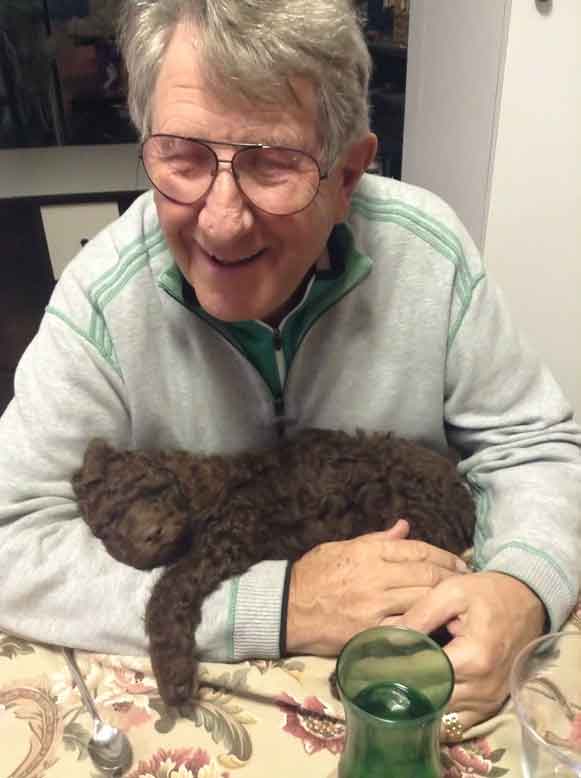 "Well this is a nice cozy spot to take a nap (yawn)....zzzzz.....zzzz"
*
"Lots of puppy cuddles!!" :0)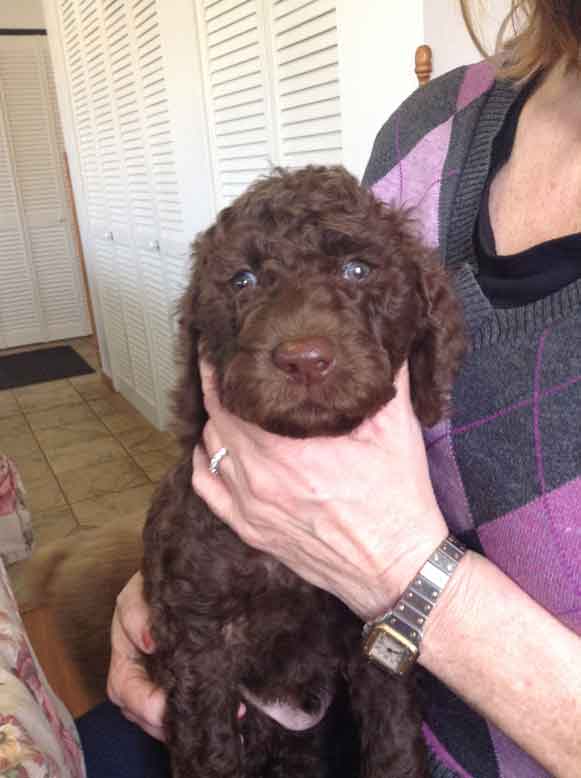 "Who are you people?" :0)
*
"They used to call me Leonardo before my owners chose the name Sergeant......I like Sergeant better!" ;0)