Royal Standard Poodle Black Holiday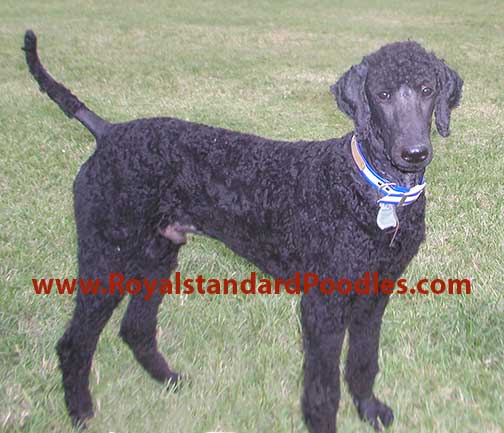 Royal Standard Poodle Black Holiday is my up and coming stud.
Last updated 9/5/22
Tracking Holiday stats:
6/8/22 Cardiac & Thyroid Normal

11/13/18, CERF (eyes) Good

10 mo old 65 lbs

COI - 9%

PennHip - Mild Risk (Ratings: Low, Mild, Moderate, High Risk)

5 months old 50 lbs
4 months old 38 lbs

3 months old 27 lbs
Full Embark DNA completed, coat color background, large body size "NI" and more, has phantom coat gene to help throw with girls that carry the phantom gene :o)

DM clear

VW clear

NeWs Clear

DOB 5/11/21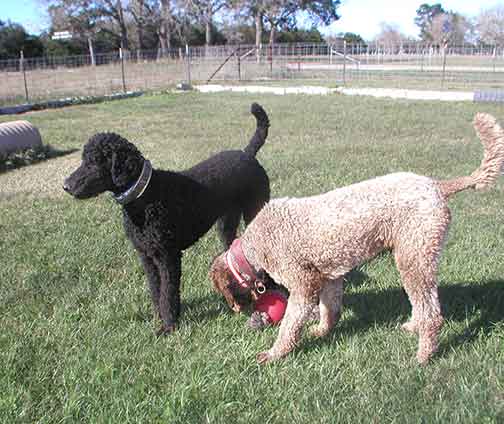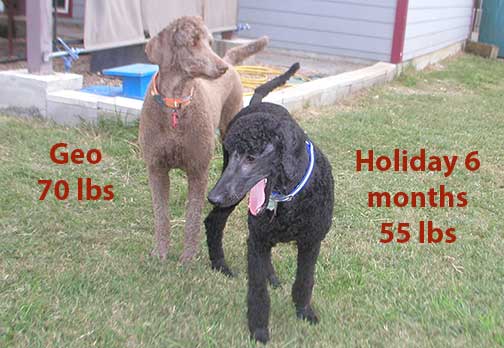 Confirmation looking good :o)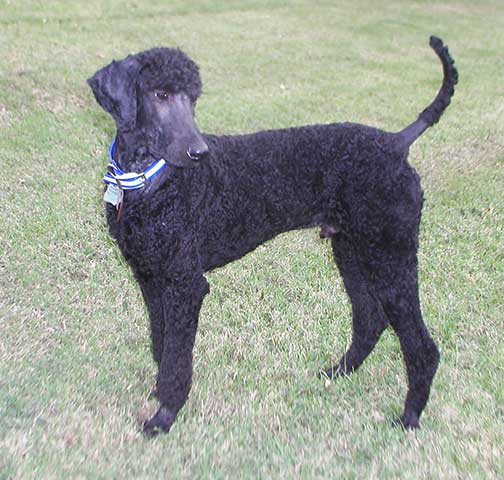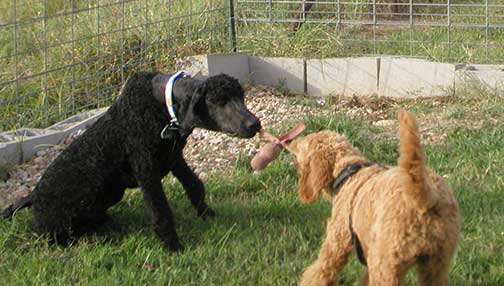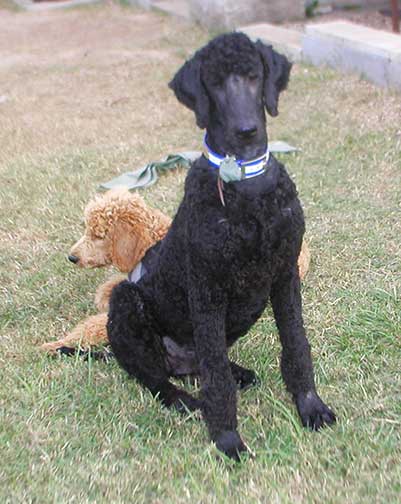 Growing up with the girls is GREAT! They get to be comfortable with me and I with them ;o)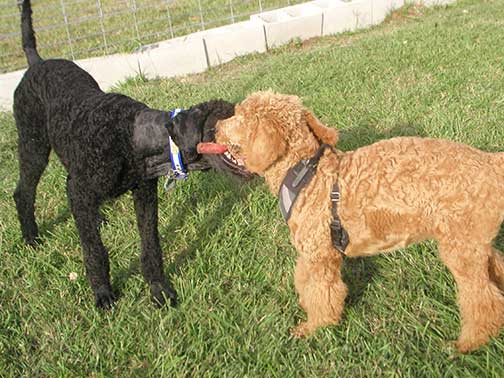 Rear angle looks good, checking out the neighborhood ;o)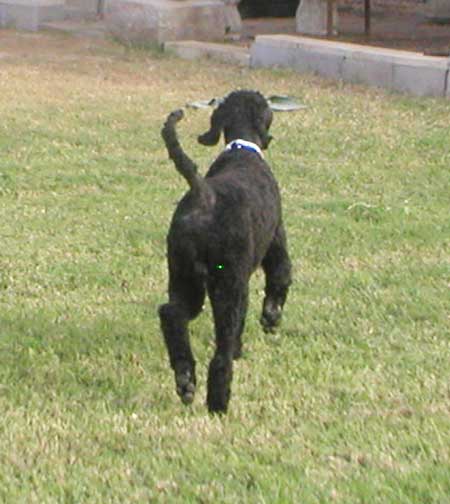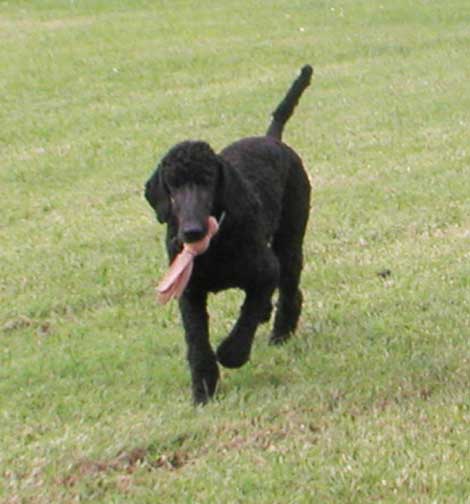 Holiday is growing fast! He carries the phantom gene and I'll be able to see phantom pups for customers again. Stay tuned...