Royal Standard Poodles Black Dante & Brown Diva
Royal Standard Poodle Black Dante & Brown Diva at home in Staples, MN. Parents Black Zeddy x Brown Bruno born 04/09/15 -Dante and Diva are brother and sister from the same litter and could not be happier growing up together!
Check out more pictures on our Facebook page >
https://www.facebook.com/photo.php?fbid=702655313541580&set=a.389676741506107&type=3&theater

Updated 9/11/19

Tracking Dante:
9 mo 61 lbs

7 wks 9 lbs 8 oz
Tracking Diva:
Below: "Happy Holidays!" :0)
"Look mom we are being really really good, can we have a treat?" 
*
Diva says: "I have a new sweater that will keep me warm while I play in that fresh snow!" :0)
"We make a great team"
*
"Nap time (yawn) can I have some blanket too?" :0)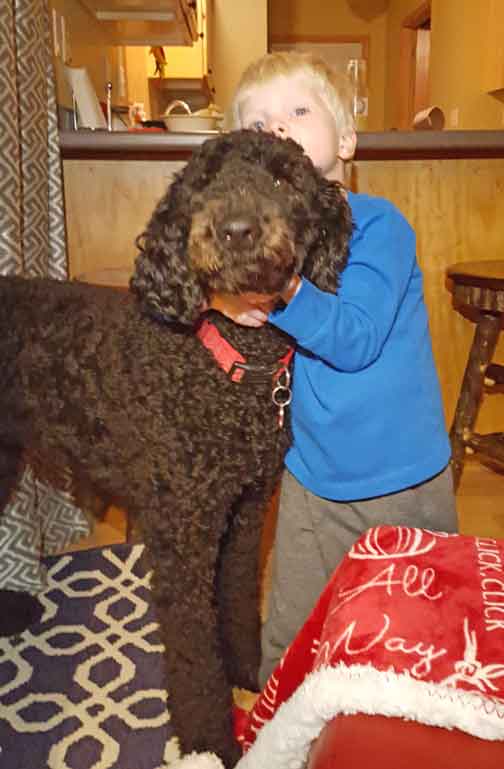 "Spoo Love" :0)
*
Dante says: "Woo Hoo for pictures, smile!" :0)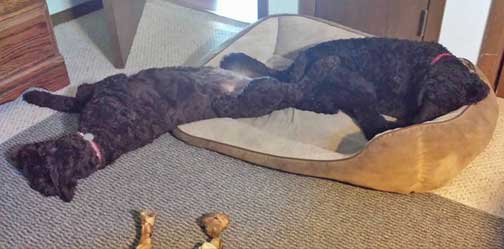 "Look how much we have grown, Mom I don't think we can both fit in the dog bed! :0)
*
Dante playing with his spoo friend Alexander( He is a Fire x Daniel pup)
"Going to our new home was exhausting...nap time!"
*
"Woo Hoo our owner is here to bring us home! Good thing we are going together!" Tes always gives a $200 discount when buying two of us together, or down the road in coming back for a second pup :0)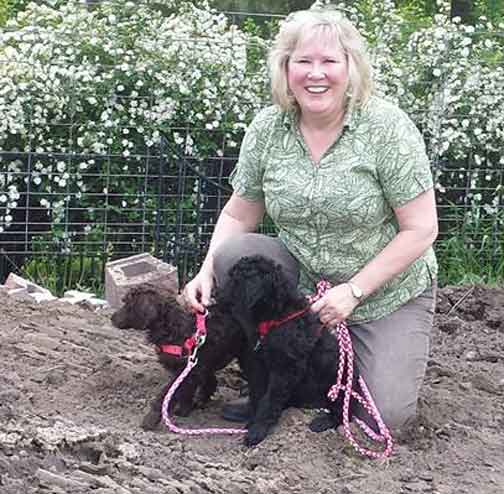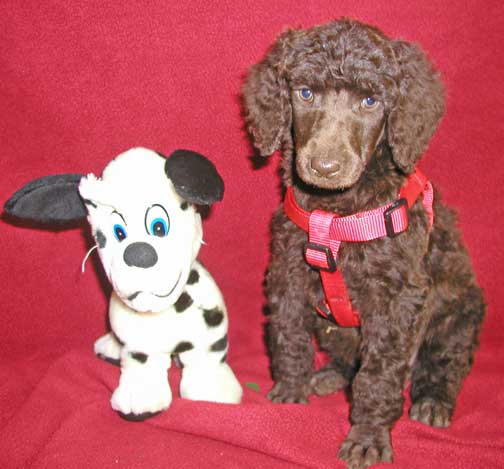 This is our 7 week old mug shot Dante is pictured below and Diva is above.