Bed n Breakfast BnB Staples, MN

Carmel Apple Orchard 
218-894-2796
carmelapl@icloud.com 
For more info and to check dates contact Mary Raddatz.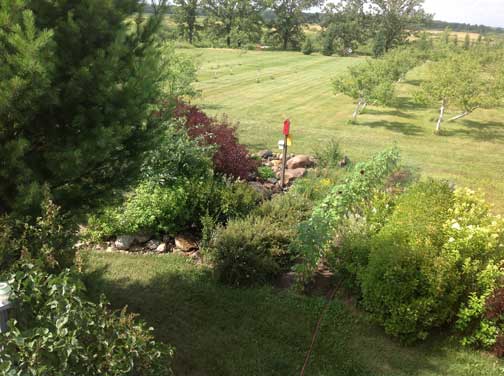 Bed n Breakfast with their delicious apple orchard located 2 miles SouthWest of Staples, MN - only 5 miles from Tes Ingebritson's Royal Standard Poodle Parks
We have two suites each with their own private full bath.  We have central air, ceiling fans, gas fire places and a very cozy private 1000 sq ft space with living room and deck overlooking the apple orchard.  This is a separate building from our home.  It is very clean and comfortable.  We do offer cookies as a welcome treat, and a menued breakfast including some goodies as Carmel Apple French Toast, omelets and much more.  The all inclusive price is $90 per suite, per night.  With tax it is $96.19, we take credit cards, cash or checks.  Sorry no pets.  Please contact us through carmelapl@icloud.com for more info and to check dates.  Thanks.  Mary Raddatz. Carmel Apple Orchard. 218.894.2796

4 Poster Queen Bedroom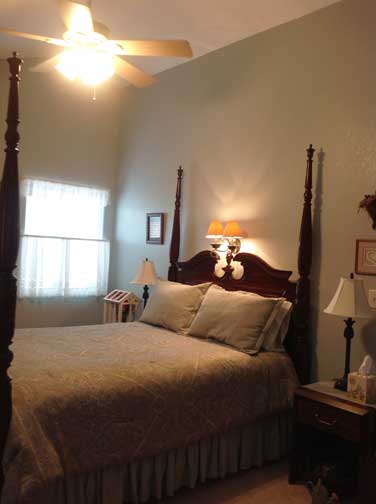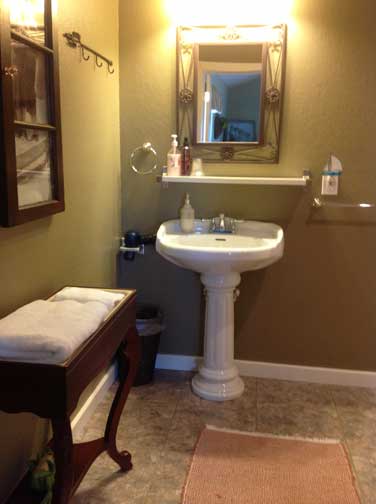 *
King Bedroom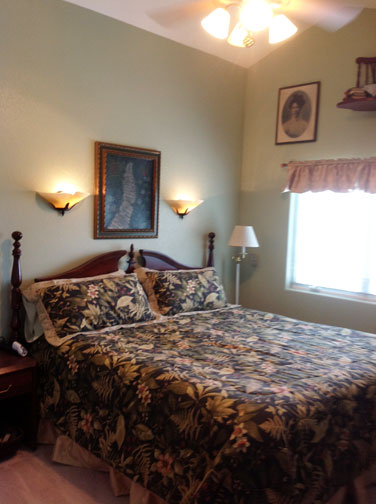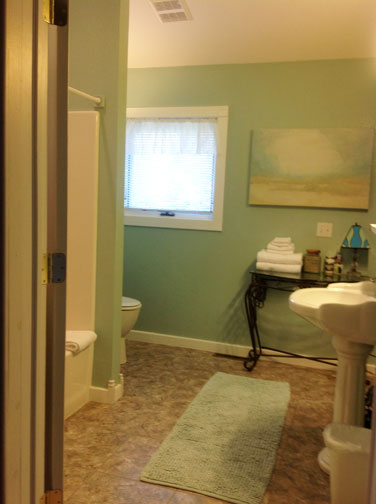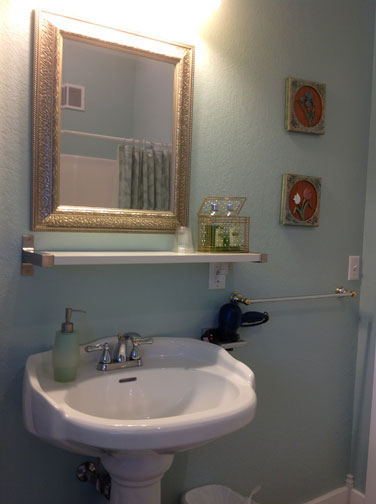 *
Kitchen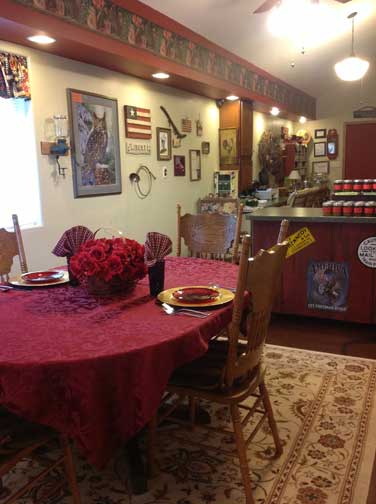 *
Living Room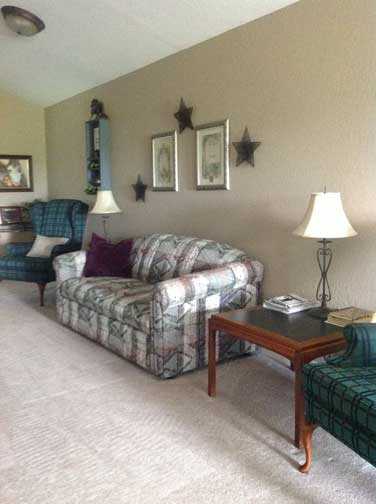 Deck next to the Apple Orchard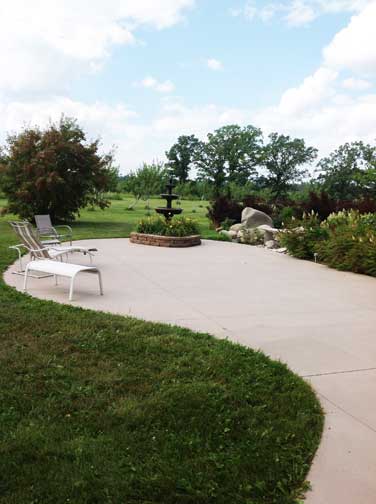 Your first paragraph ...