AKC Emergency Evacuation
Updated 12/15/15
In working with AKC we needed a emergency evacuation site.  Since Dani has become a full time staff member and more involved with the business, we have made her home the emergency evacuation site.  Should anything happen the spoos will be relocated to her home so this way they are safe!  
Below: We put in a large gate for easier access and vehicles will fit through it.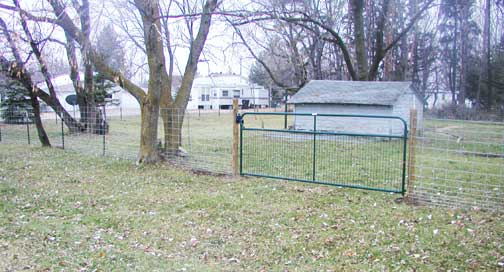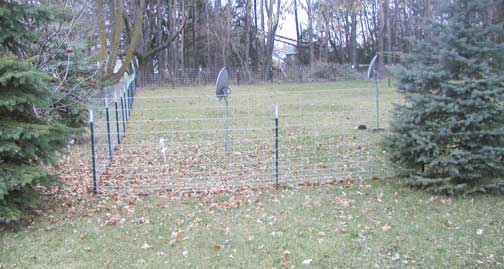 This is the backyard, the fence runs along the tree line.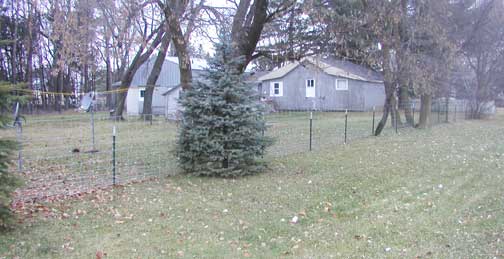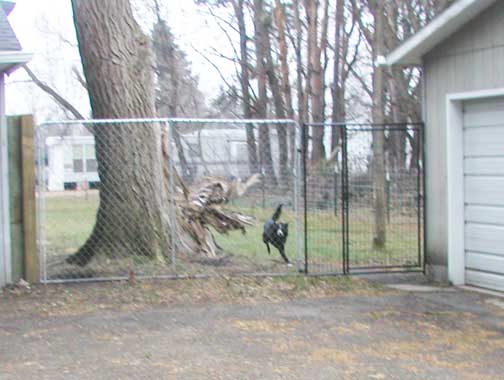 This is a picture of the front the fence runs up to the driveway. 
*
This is the front yard that is also fenced in.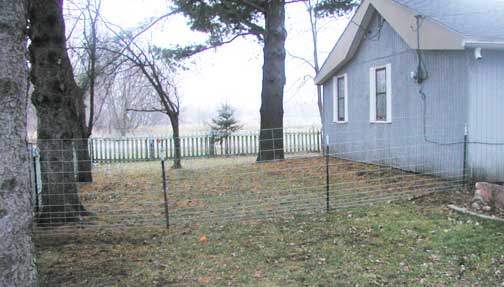 Her entire backyard has been fenced in.  If/when the time comes to relocate the spoos we will be putting up more fencing to divide the backyard to keep the spoos in their own space.  We have a policy in place to follow if an emergency situation comes about.  Our goal is to keep the spoos safe, and make it so that you still will get your puppy that you have been waiting for.