Standard Poodle Service Dogs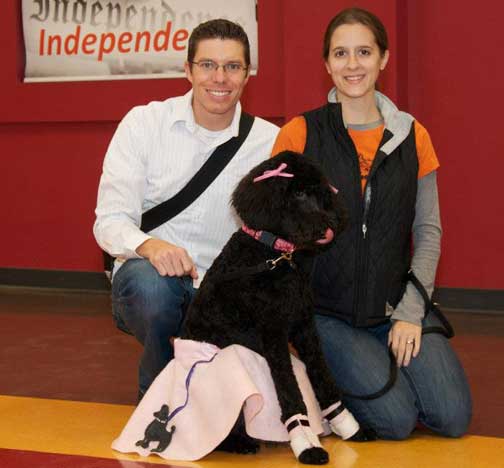 Can Do Canines, Minneapolis, MN TI donates any spoos that reach 3 months of age to service groups - Paying It Forward. While in MN TI donated several to Can Do Canines with success, not all make it. In TX there is a service group for vets in Austin that she will be donating to.
This page will share some of my poodles who have gone to be service dogs whether for individuals or groups.
*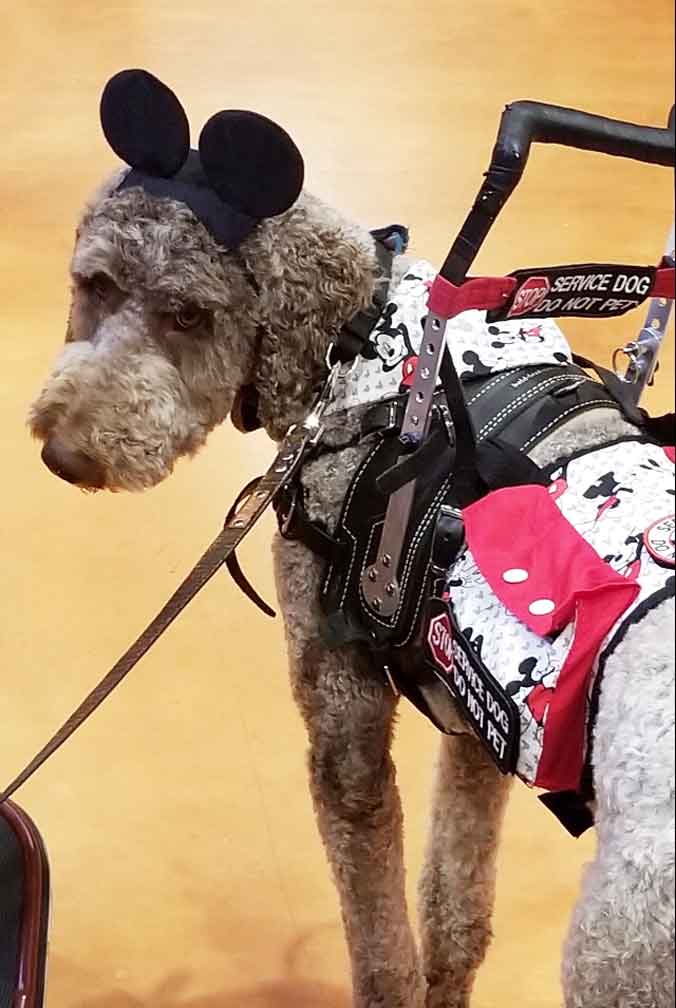 "Eagle" - Now a service dog for AB > Sylvan, MI. Eagle was a stud for Tes for several years. He didn't grow as Royal as hoped, faded more then usual, super personality thus TI decided to retire and sell him. He's worked out to be one of those outstanding standard poodle service dogs!
Your first paragraph ...