Royal Standard Poodle Monniet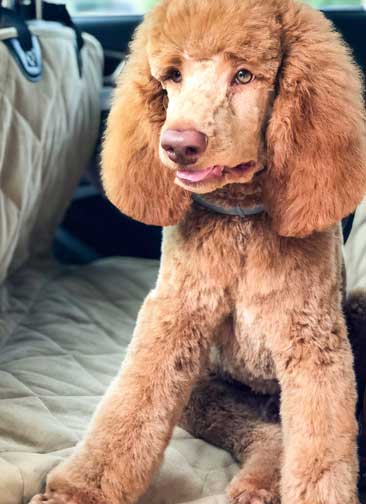 Royal Standard Poodle Monniet at home with LR in Falls Village, CT.
Tracking stats for Monniet: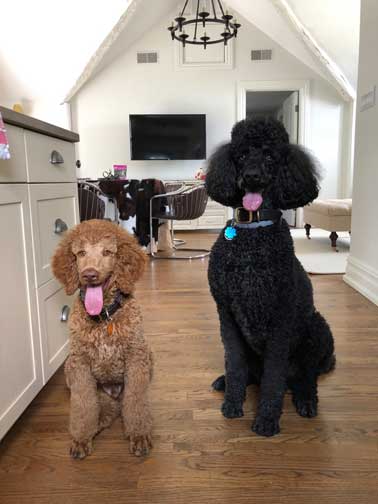 Uncle Tauren says, "Monniet, put your chest out like this! We're Royal Standard Poodles...See me :o)"
* 
Okay Uncle Tauren, "YAWWWWNNN, what's next in my training?"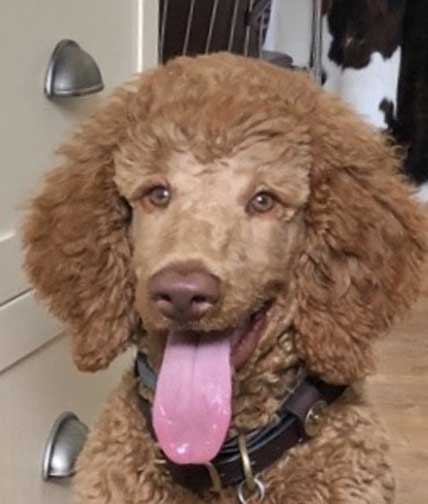 I'm a pretty happy happy boy :o))) Being able to play a lot with my good friend Tauren...although I believe I'm going to over grow you...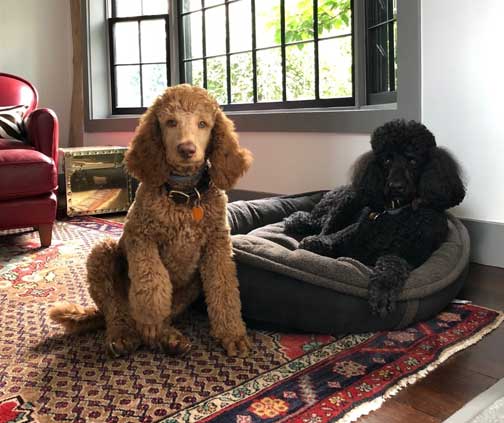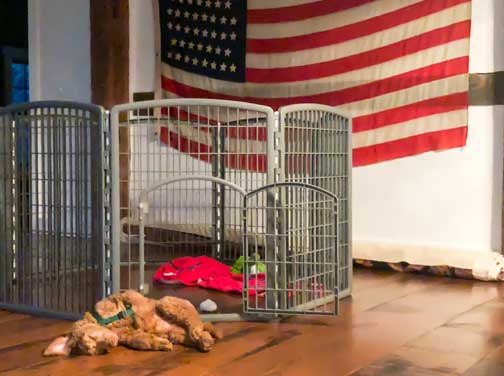 My 4 legs up visiting Amy Cup and Tauren and my mug shot for you :o)
I'm at the hotel in Austin with my owners...waiting to fly to my new home in CT.
Let me in to play! and then zzz...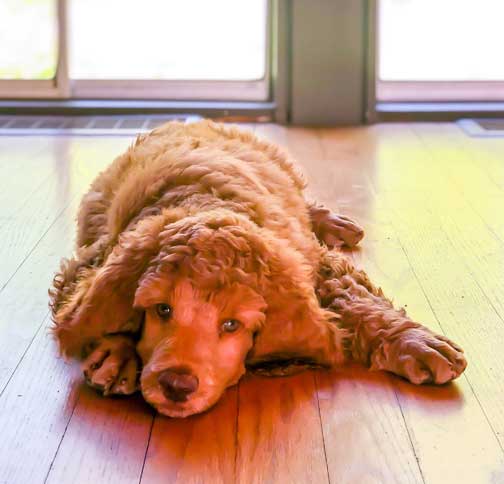 Look at my SUPER pet bed, name and all :o))
*
Aren't I handsome ;o)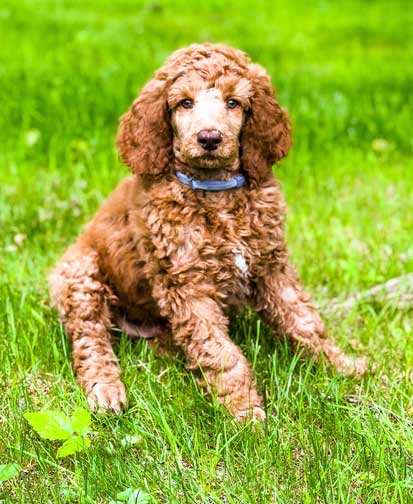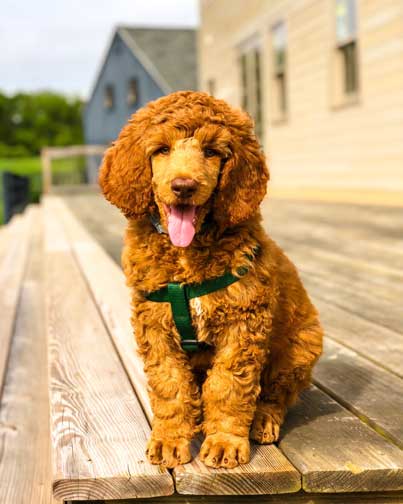 I have to say we are absolutely in love with Monniet. It has been a couple interesting nights with potty training but he has been stellar and is picking up on it very quickly. What a good boy. You really raise super stars.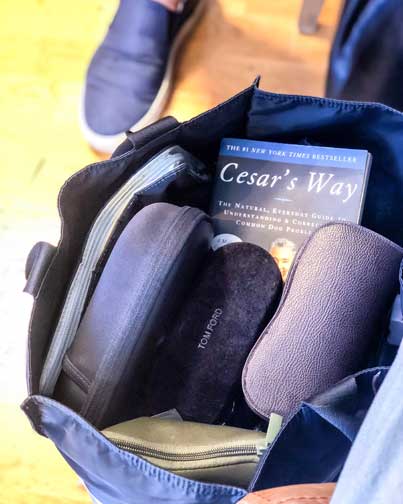 Your first paragraph ...